Two people have been arrested in connection with a fire that damaged an Atlanta apartment complex and led to more than a hundred evacuations.
Atlanta news outlets reported that the fire happened Friday night. Firefighters were still on the scene Saturday putting out hotspots.
Investigators believe the fire may have been caused by fireworks being ignited on the roof, police said.
2 INJURED IN MARYLAND HOME AFTER ILLEGAL FIREWORKS EXPLODE, CAUSE $400K IN DAMAGES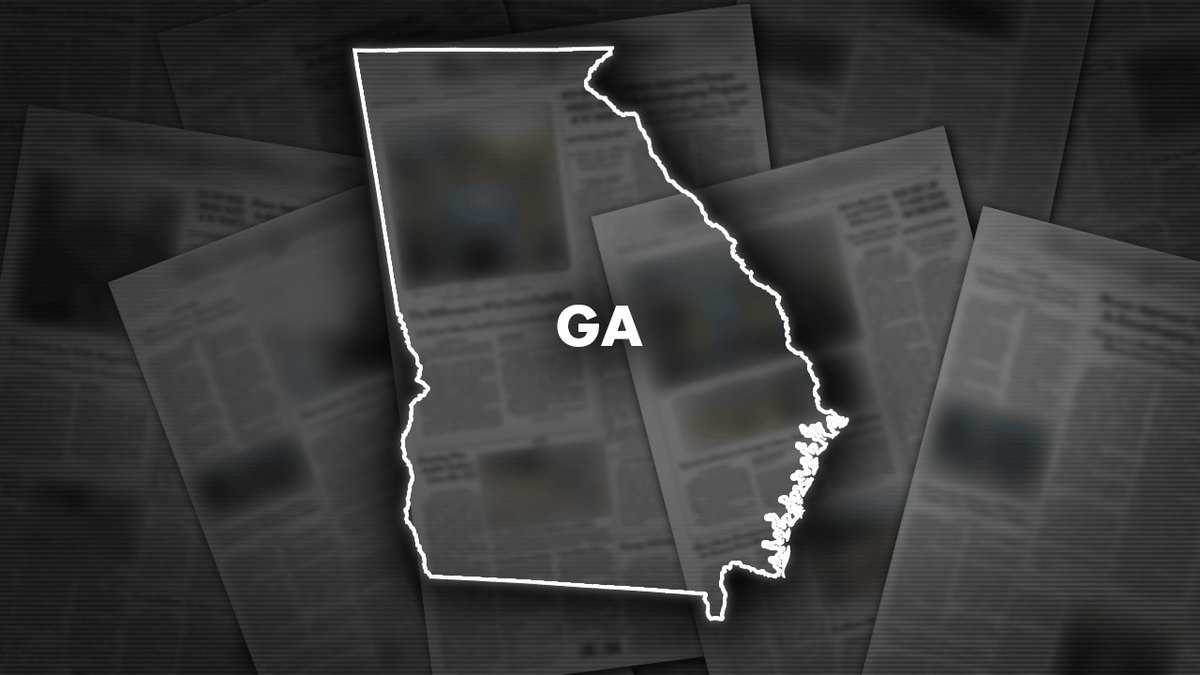 An Atlanta police officer was among the apartment building's residents. He lost all of his belongings, police chief Darin Schierbaum told WSB-TV.