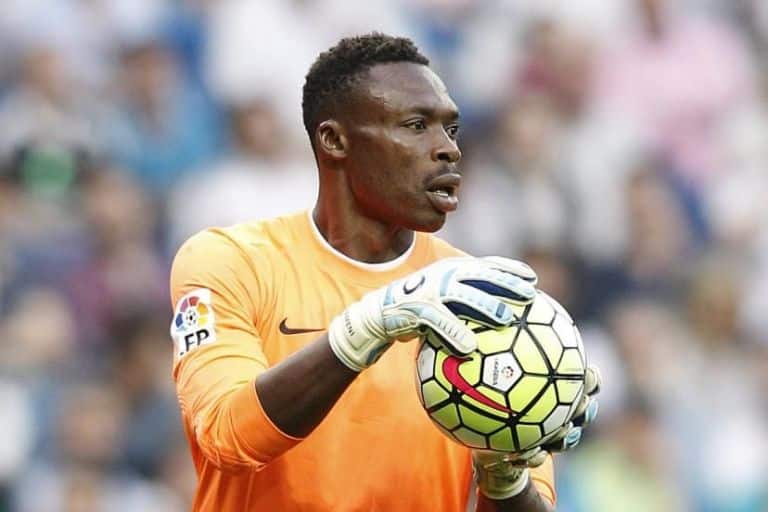 Former Cameroon goalkeeper Carlos Kameni has shared that Real Madrid star Vinicius Junior is insulted each time, for his poor attitude.
Kameni suggested that the Brazilian forward receives insults not particularly because of his race but also because of his playing style and perceived attitude.
He emphasized the importance of a player's response to insults, stating, "Many times silence is the best way to respond."
The former Malaga and Espanyol goalkeeper noted that responding to insults only puts the player at the same level as those hurling abuse.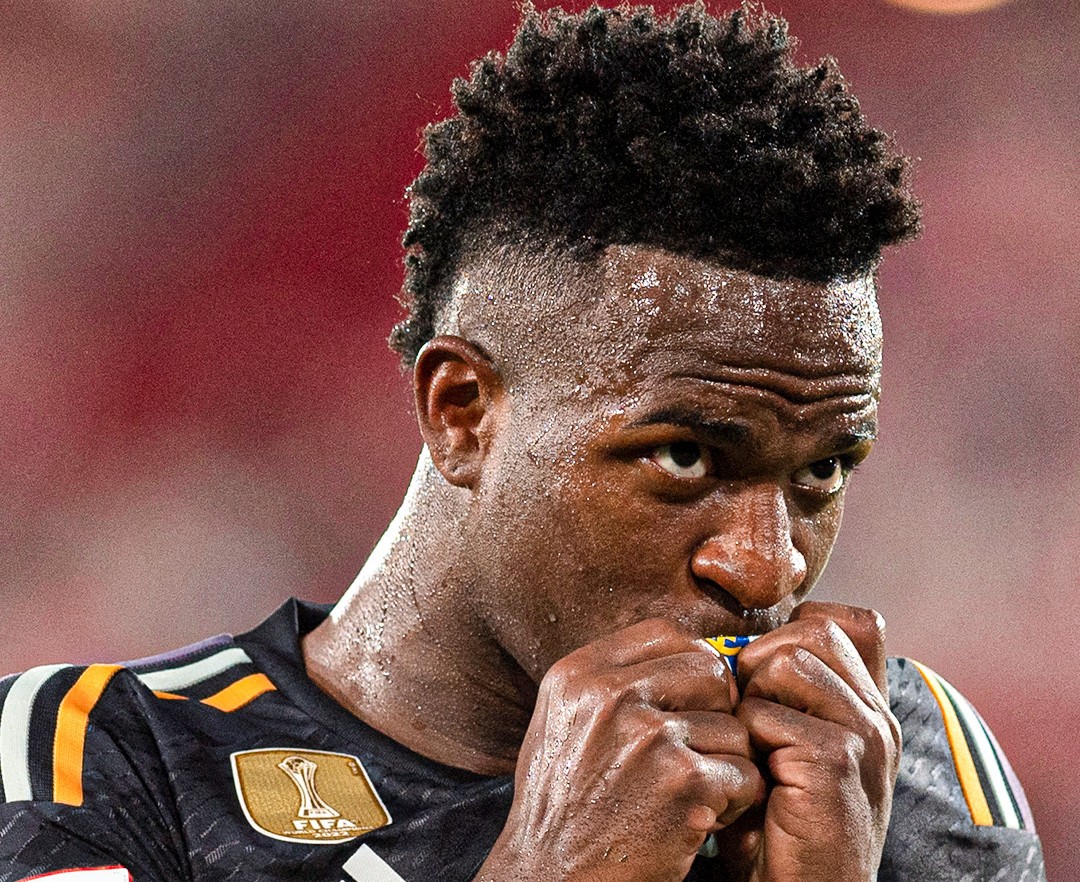 He added that racial abuse is a huge issue but suggested that Vinicius' attitude might contribute to the insults he faces.
Kameni mentioned that other black players in the league who do not exhibit a similar playing style and attitude do not face racial abuse every weekend, maintaining that silence does not imply acceptance, but can be a powerful tool in handling such situations.
Vinicius has suffered serious racial abuse over the past two years, similar with the experience of the Cameroonian international who has severally faced incidents of racial abuse in his 23-year career.
The 39-year-old is currently playing for third-tier Spanish side Antequera in Andalusia.