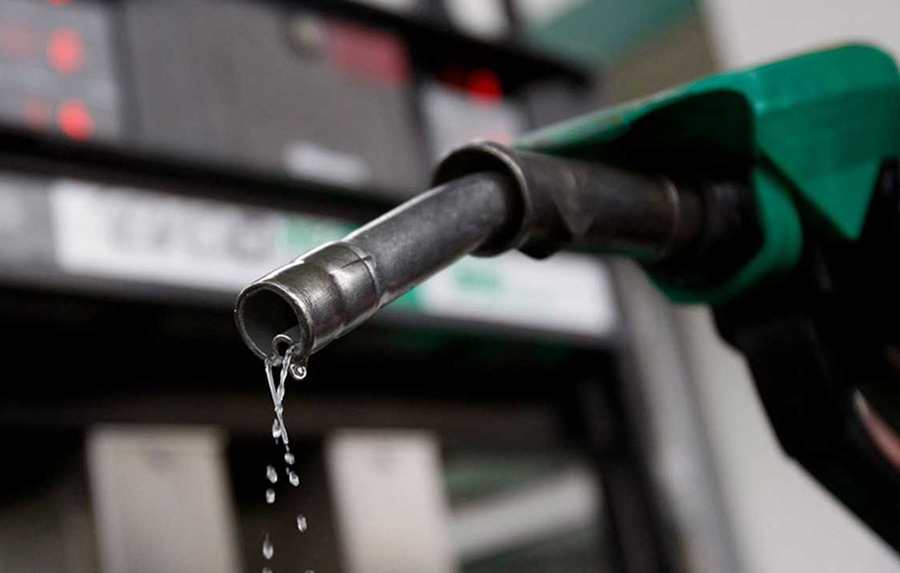 Article Summary
There was a 3.87% reduction in the average petrol price in April 2023, according to the NBS.
However, there was a 47% increase in average petrol prices between April 2022 and April 2023.
The marginal reduction recorded in April 2023 did not make a lot of difference to the traders Nairametrics spoke to.
---
The average petrol price in April 2023 recorded a slight reduction at N254 per liter, according to the National Bureau of Statistics (NBS).
Data from the NBS reveals that Nigerians paid an average of N254 per liter for petrol in April 2023. The Premium Motor Spirit (PMS) April 2023 report shows a decrease (-3.87%) from the previous month's value of N264.29 per liter.
However, compared to April 2022, there was an increase of 47.18% from N172.61 to N254 per liter.
The states with the highest petrol prices were Taraba at N320 per liter, Imo at N310.55 per liter, and Jigawa at N305 per liter.
On the other hand, the states with the lowest petrol prices were Sokoto at N195 per liter, Benue at N198.13 per liter, and Kogi at N206.11 per liter.
The Southeast zone recorded the highest average petrol price at N291.95 per liter, while the Northcentral zone had the lowest average price at N208.88 per liter.
In the Northwest zone, the average price was N263.72 per liter, while the Northeast zone recorded N277.85 per liter. The Southwest had an average of N224.62 per liter, and the South-South recorded N270.23 per liter.
It's worth noting that the average petrol price across the country in 2022 ranged between N170 and N195.29, with a significant increase in November 2022 to N202.48 per liter.
Did the reduction in April make a difference for the masses?
Despite the reduction in average petrol price in April 2023, traders in Abuja doing business around the Masaka-Mararaba-Wuse and Mararaba-Area 1 axis, have not noticed a significant difference in transportation costs between March and April 2023.
Madam Philomena Mbakwe, a trader in non-perishable food in the Wuse district, mentioned that transportation costs remain high. This poses a challenge for traders like her, who constantly transport goods to open markets.
The burden of increased petrol prices is transferred to them, affecting their expenses. Madam Mbakwe, who resides in the Masaka district of Nasarawa state, regularly transports her foodstuffs to the Wuse and Utako districts, resulting in monthly transportation costs ranging from N38,000 to N50,000.
Another trader, Chimaobi Daniel, engaged in interstate trading of fresh tomatoes, explained that the choice of vehicle and the number of tomato baskets determine transportation costs rather than petrol prices.
He typically purchases up to 100 bags of tomatoes in Bauchi State and transports them to Abuja for sale. His average cost per trip ranges from N20,000 to N30,000, depending on the number of tomato baskets.
Therefore, the marginal reduction in average petrol prices between March and April 2023 has little impact on these traders, as their expenses are mainly influenced by other factors related to transportation.
Related