Famous Mavin Records' singer, Ayra Starr reportedly blocks a sketch artist on social media for drawing a not-so-attractive portrait of her.
A social media user identified as @Dami4reign on X (formerly Twitter) took to the platform to share a portrait of the singer that took him almosy 24 -hours to complete.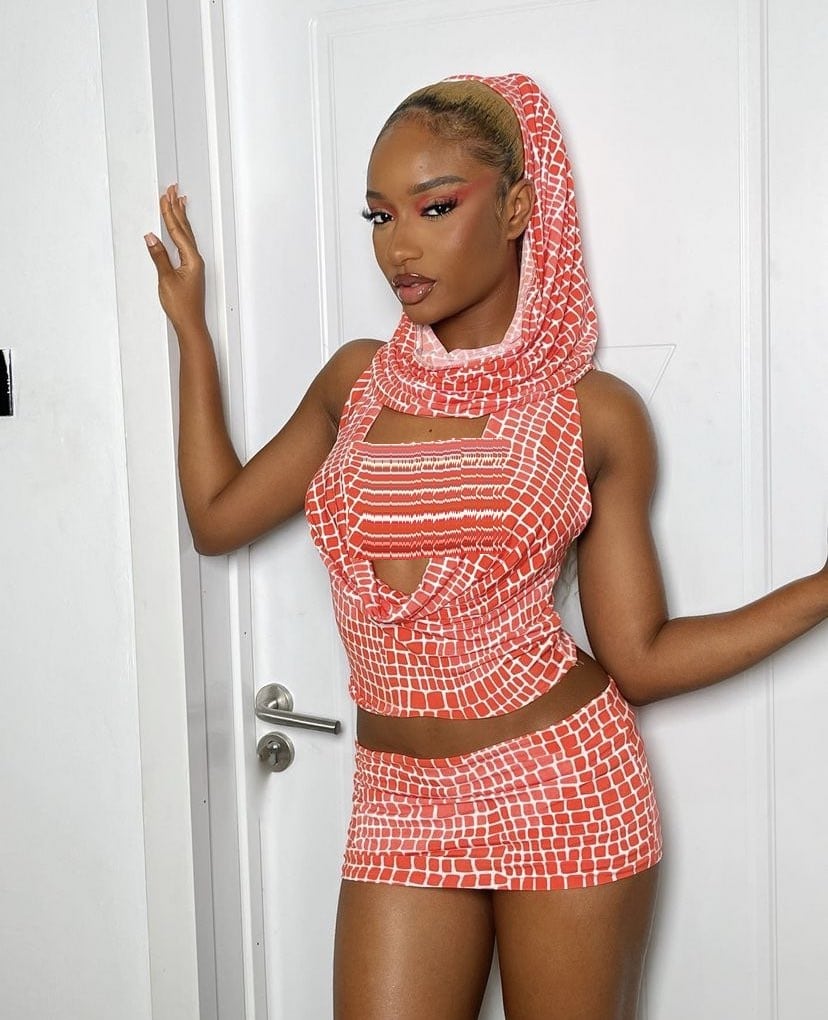 "It took me 18hours 57secs to draw this Ayra Starr's portrait.✍️🎨," the artist wrote while sharing the art piece.
Barely 24-hours after sharing the picture, Ayra Starr allegedly replied by blocking the artist on her social media page without a word.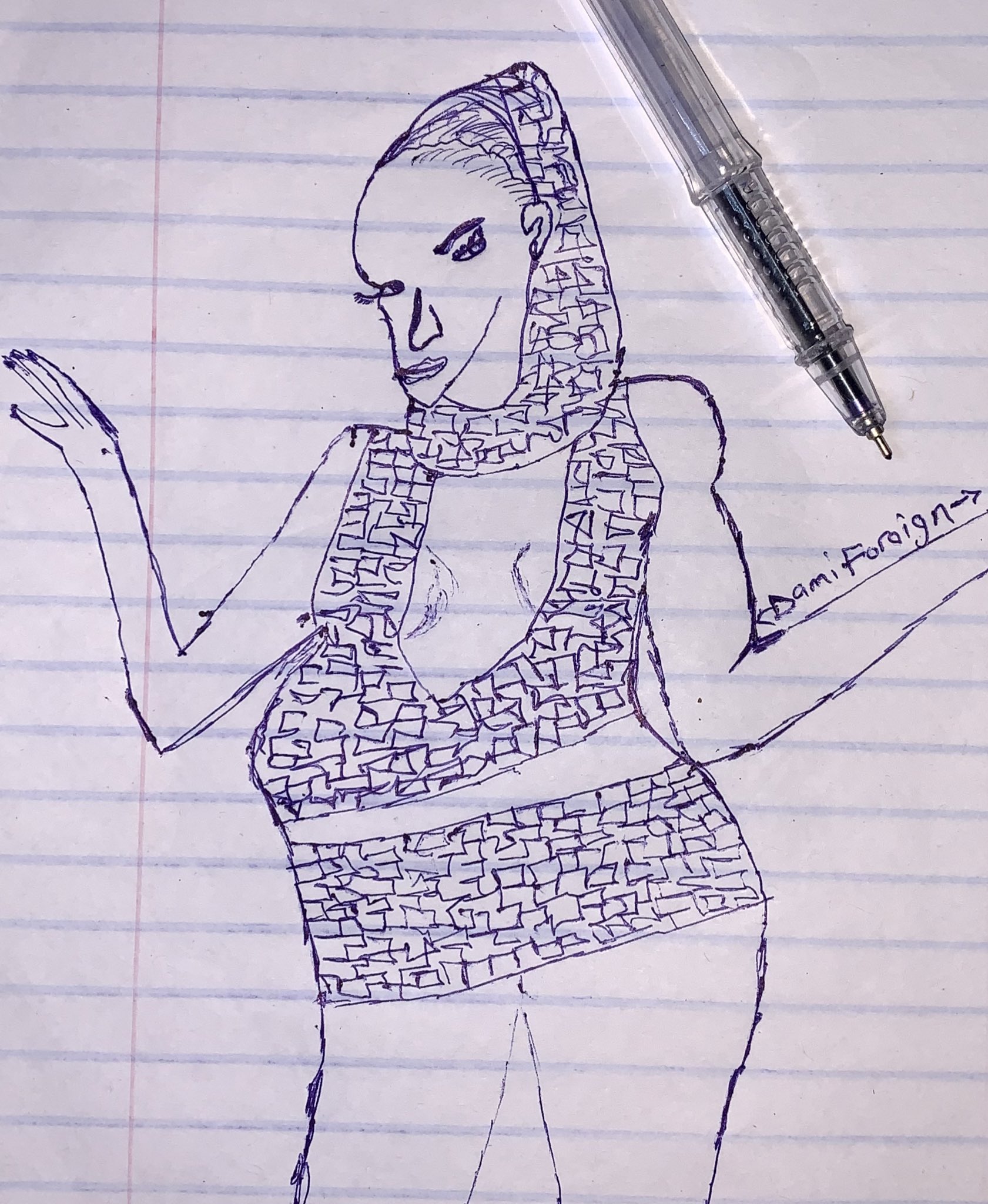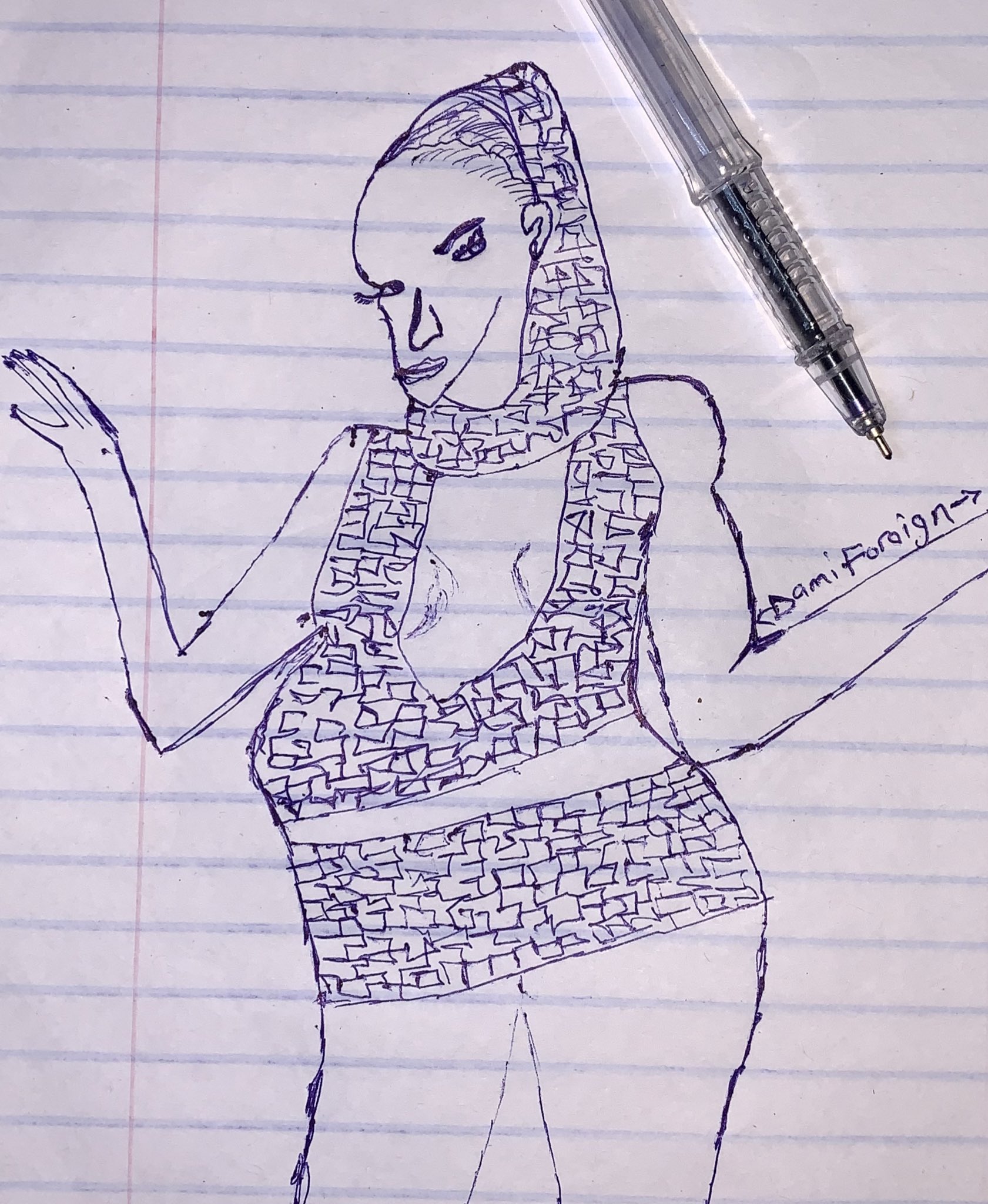 Reacting to getting blocked by the female singer, Dami lamented the act as being ungrateful. He stated this while quoting a lyrics from one of the tracks on Burna Boy's latest album, 'I Told Them'.
"Is this the motherfxvking thanks I get?😭🤦🏼‍♂️," he wrote.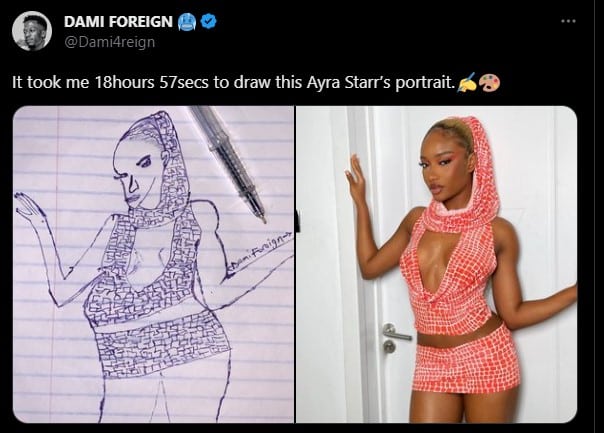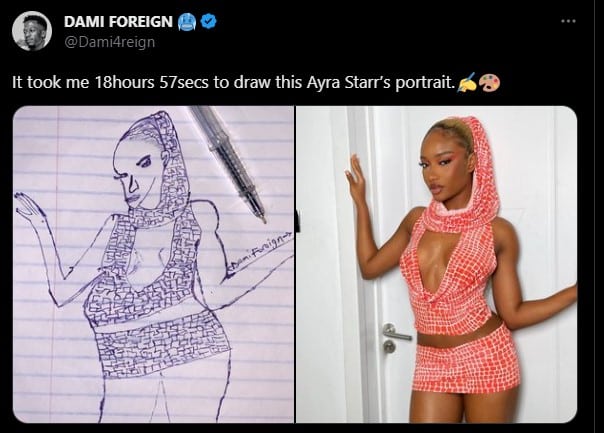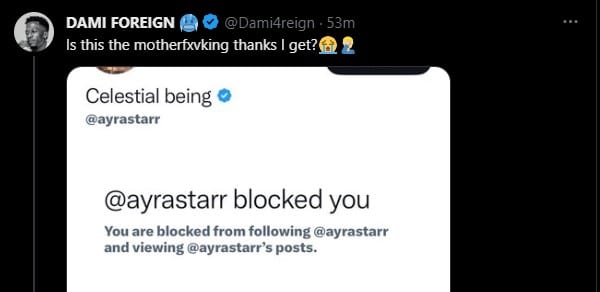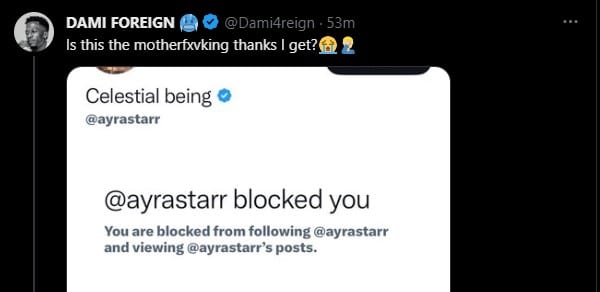 How netizens reacted to Ayra Starr reportedly blocking artist over portrait
kiss_tobi1 opined: "You get luck say she no arrest you join, na my babe you draw like that?"
iamjshadow1 penned: "You deserve more than blocking you should be banned"
abike_abike2 stated: "Why you sef go draw Ayra moon call am Ayra star"
Celebrity19_ wrote: "After all your effort bro, people don't appreciate good thing don't mind her"