Employees and supervisors at the Federal Deposit Insurance Corporation (FDIC) are at the center of a brewing media firestorm after The Wall Street Journal released an in-depth report on the agency's "party culture."
"A male Federal Deposit Insurance Corp. supervisor in San Francisco invited employees to a strip club," The Wall Street Journal revealed in a recent story headlined, "Strip Clubs, Lewd Photos and a Boozy Hotel: The Toxic Atmosphere at Bank Regulator FDIC."
"A supervisor in Denver had sex with his employee, told other employees about it and pressed her to drink whiskey during work," the report continued. "Senior bank examiners texted female employees photos of their penises. The agency tolerated a heavy drinking culture."
PENNSYLVANIANS DEFRAUDED OF NEARLY $2M BY SCAMMERS IMPERSONATING BANK EMPLOYEES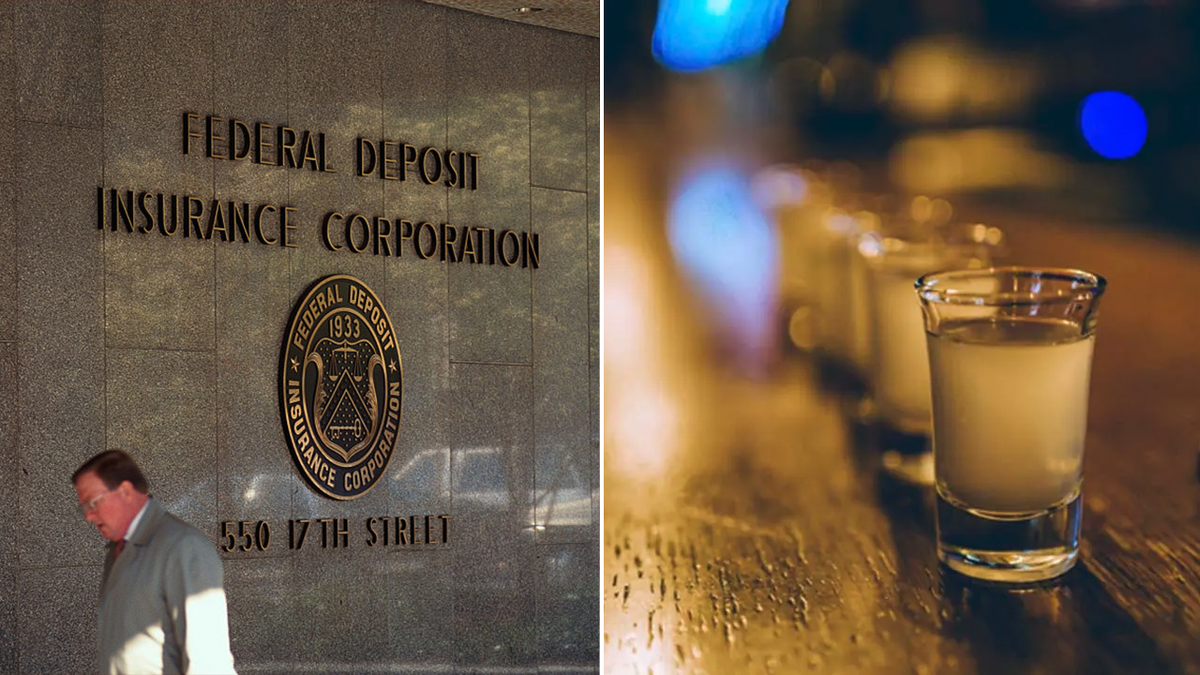 Key to the FDIC's wild drinking culture was an "11-story hotel outside Washington, where out-of-town employees stay when attending training," per the Journal. The hotel "was a party hub, where people have vomited in the elevator and urinated off the roof after nights of heavy drinking."
The report continued: "The FDIC spent more than $100 million in the 1980s to build a training complex in Arlington, Va., that included a hotel for agency staff with more than 350 rooms, an outdoor pool and a rooftop patio. The FDIC said the hotel and training complex save the agency money."
The heavy drinking culture of the FDIC was featured on social media, including in an Instagram account that posted in 2021: "If you haven't puked off the roof, were you ever really a FIS?" according to the report.
CHRISTIAN NONPROFIT CLAIMS IT WAS 'DEBANKED' BY BANK OF AMERICA OVER ITS RELIGIOUS VIEWS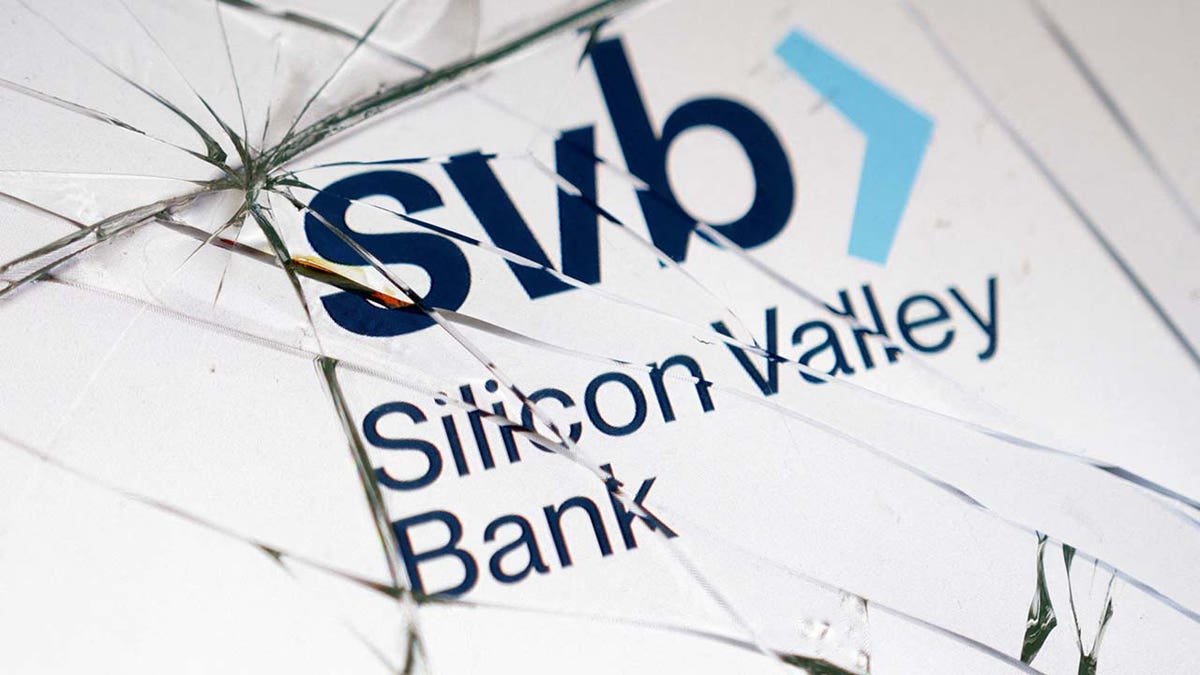 "It was just an accepted part of the culture," Lauren Lemmer, a former examiner-in-training, told The Journal.
Lemmer "quit her job in 2013 after three years in which she said she was denied opportunities to advance, followed back to her Dallas hotel room by a male colleague during training, invited to a strip club in Seattle by other bank examiners and sent an unsolicited naked photo by a colleague."
The FDIC has come under criticism for its handling of Silicon Valley Bank and other major financial institutions that failed this year.
Travis Hill, the FDIC's vice chairman and one of two Republicans on its five-member board, said the agency was too slow in setting up a platform for potential bidders to look at SVB's finances after its closure on March 10. The so-called data room allows would-be buyers to perform due diligence on a bank's business.
The FDIC did not respond to a request for comment from Fox News Digital.
CLICK HERE TO GET THE FOX NEWS APP
For more Culture, Media, Education, Opinion, and channel coverage, visit foxnews.com/media.