Kim Oprah, a housemate in BBNaija season 8 All-Stars edition, recently sparked relationship controversy when she was captured writing her name on the body Cross, a male housemate.
The two housemates have been seen together frequently, leading to speculation about a possible romantic relationship.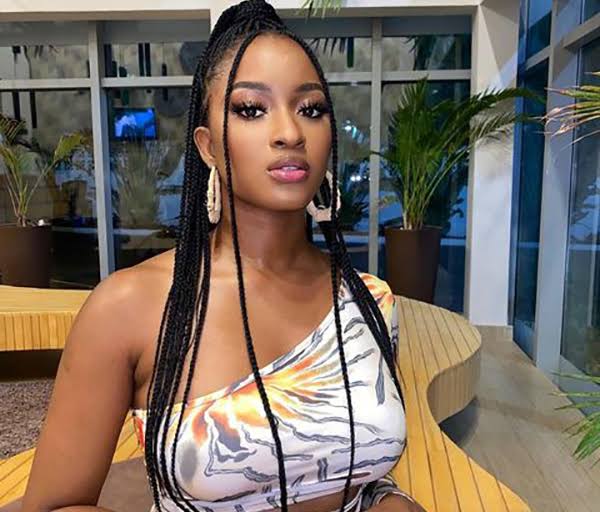 Although there is no concrete evidence of a relationship, a leaked conversation between Cross and Kim Oprah added fuel to the speculation.
In the conversation, Cross asked Kim if she enjoyed something he did to her, to which she gave a positive response, hinting at possible intimacy.
In a recent video that has been widely circulated, Cross sat in the garden with Kim Oprah, his love interest, as she held a blue pen and wrote what appeared to be her name on his body.
Upon closer inspection, it was revealed that she wrote "Kim, keep it moving" while comfortably seated on his lap.
WATCH THE VIDEO BELOW:
Kim inks her name on Cross pic.twitter.com/4mVvjqZmcA

— Truthspeaks (@Truthfullysayin) September 9, 2023