Big Brother has slammed a strike on both Doyin and Pere following their altercation which broke a number of rules in the house.
You may recall that both Pere and Doyin had an intense clash during which Pere bore a hole on the wall with his fist. The fight had started when Doyin called Pere a weakling for failing to own up to what he said about Cross telling him that he likes Nengi.
Doyin had been goading Pere who was visibly upset at being called a weakling. She had used the words "Do your worse" during the altercation.
During Biggie's judgement on Sunday, he found them guilty for contravening several rules in the house.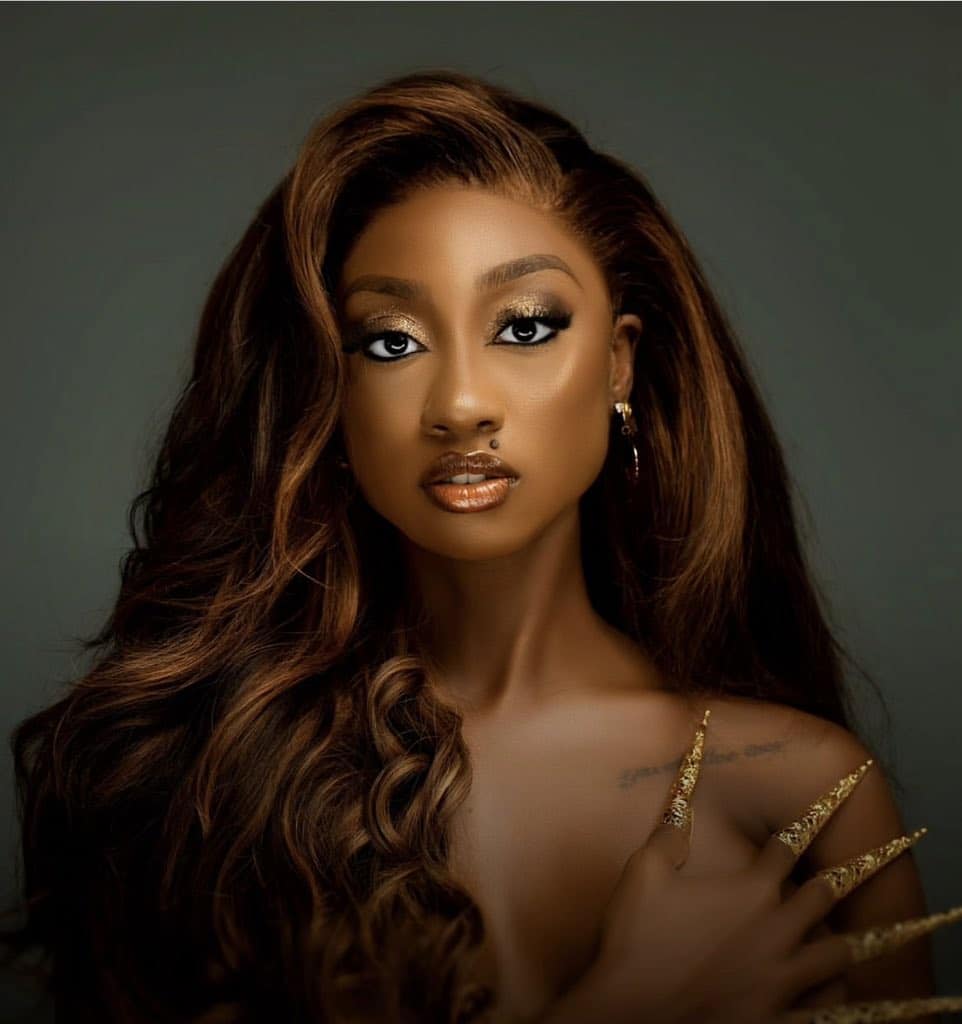 He slammed Pere with a strike for breaking the house rule on violence, destruction of his properties and issued another to Doyin for breaking the house rule on violence on goading.
Two more strikes and both housemates would be kicked off the show.
Watch video below …