FIRST ON FOX: Congress is taking steps to address the rural mental health crisis in the U.S. with new legislation aimed at expanding the mental health resources available to farmers and ranchers.
"Farming can be a lonely endeavor, and it can also be a stressful industry when the economy takes a turn for the worst, tornadoes and derechos devastate farmland, and animal diseases infect flocks and livestock — all of which impact the well-being of our producers," Rep. Randy Feenstra, R-Iowa, explained to Fox News Digital.
Feenstra's bill, the Farmers First Act, is meant to "expand behavioral health resources in our rural communities and connect our farmers with medical professionals who can provide the care that our producers deserve," he said. The legislation is backed by two of his fellow Republicans and two House Democrats.
REPUBLICANS URGE BIDEN NOT TO RELEASE DEADLY APEX PREDATOR NEAR RURAL COMMUNITY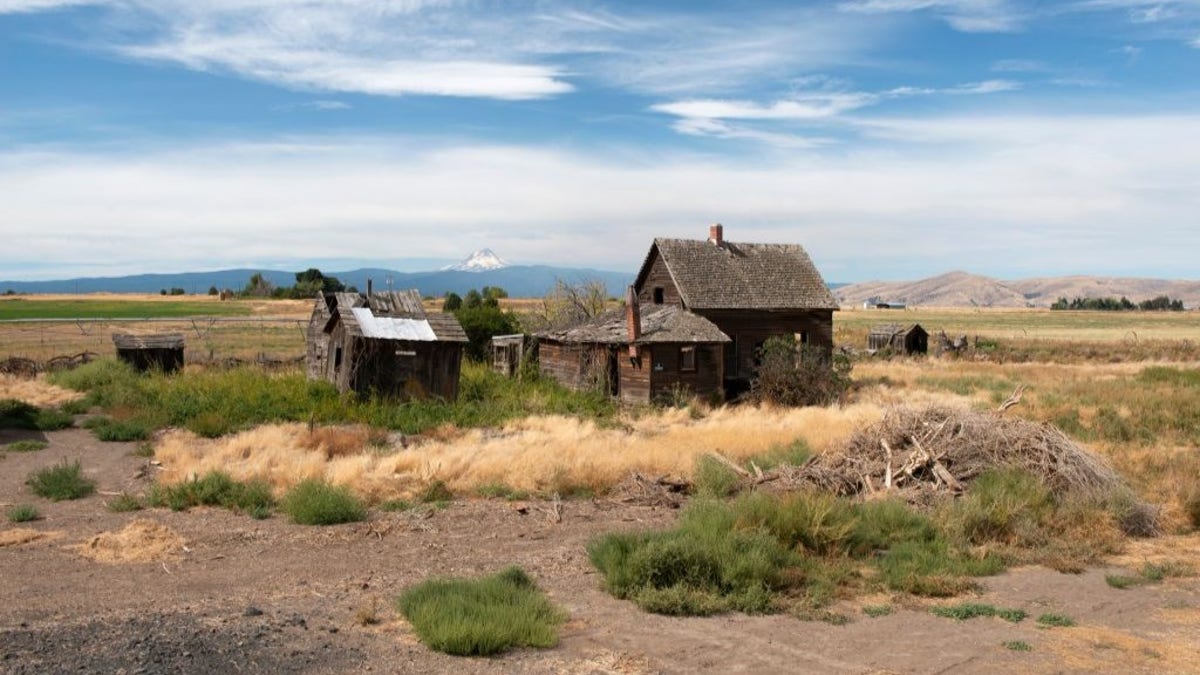 People living in rural communities, like farmers and ranchers, have far less access to medical services, including mental health, than their suburban and urban counterparts.
Sixty-five percent of rural counties do not have a psychiatrist, according to statistics compiled by Mental Health America. Rural communities also experience a higher rate of suicide, according to the data — with a suicide rate of 18.3 to 20.5 per 100,000 residents, compared with 10.9 to 12.5 in large urban areas.
FARMERS, RANCHERS SLAM BIDEN 'ATTACK ON FARMERS' WITH EPA WATER RULE
"More than 1 in 5 U.S. adults live with a mental illness. Congress cannot continue to ignore the mental health crisis in America. Rural farming communities have limited or no access to mental health services — making it difficult for farmers, farmworkers, and their families to get the support they need," Rep. Jim Costa, D-Calif., told Fox News Digital in a statement.