This story discusses suicide. If you or someone you know is having thoughts of suicide, please contact the Suicide & Crisis Lifeline at 988 or 1-800-273-TALK (8255).
Dozens of paratroopers deployed from across the country 10 years ago, not for combat, but to say their final goodbyes to one of their own. Five years later, the battalion buried another brother who had taken his own life.
"See you at the next one," someone said as the battle buddies departed.
'THINGS COULD HAVE BEEN COMPLETELY DIFFERENT': HEAR ONE WIDOW'S STORY:
WATCH MORE FOX NEWS DIGITAL ORIGINALS HERE
The Independence Fund's CEO Sarah Verardo overheard those words and decided she didn't want a funeral to be the reason for her husband's next reunion with his Bravo Company brothers. So she launched a program reuniting post-9/11 military units that served on high-combat deployments and have been impacted by veteran suicide once back home.
Operation Resiliency attendees participate in free, four-day retreats with the goal of reconnecting with friends they can call in the future if they start to slip into a dark place. Its latest retreat took place in North Carolina over Veterans Day weekend.
"Operation Resiliency was born at a funeral, one that we never should have had," said Danica Thomas, whose husband Staff Sgt. Allen Thomas killed two neighbors in 2013 before turning the gun on himself in what's believed to have been a psychotic break.
Danica added, "Things could have been completely different" if Allen had been able to access mental health services or support from a program like Operation Resiliency.
"The bond of that brotherhood, it would have completely taken him out of this element of feeling like he was alone," she said.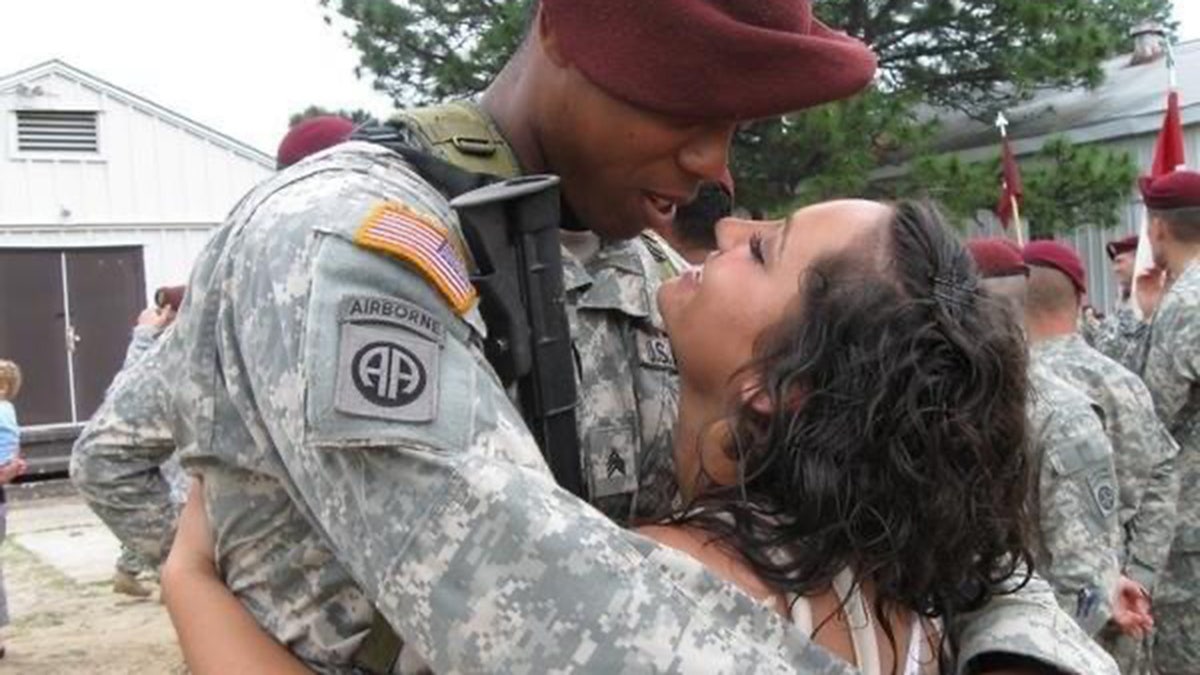 VETERANS HELP AMERICANS LEAVING GAZA: 'EASIER TIME GETTING PEOPLE OUT OF AFGHANISTAN'
Danica met her husband after his second combat tour to Afghanistan.
"He was just a huge presence in the world," she recalled. "His smile would light up a room."
A suicide bomber cut Allen's next combat tour short in March 2010. Ball bearings from the bomber's vest ripped through Allen's chest, shredding his respiratory system.
He recovered physically after months at Walter Reed and medically retired. But then post-traumatic stress and the effects of a traumatic brain injury began. In September 2013, he went to his local VA for psychiatric help but was turned away because there were no open beds, Danica said.
Days later, Allen left their Fayetteville home with a gun. He entered a nearby house and killed the couple that lived there, along with their dog. Then he took his own life.
Witness and clinician statements led Danica to believe her husband was in the midst of a flashback and thought he was "clearing" the home like in Afghanistan.
"It was hard to live a life post death, knowing that this person who I knew to be my husband, to be the father of my children, could do something – though he was not in his right mind – but of that magnitude," Danica said.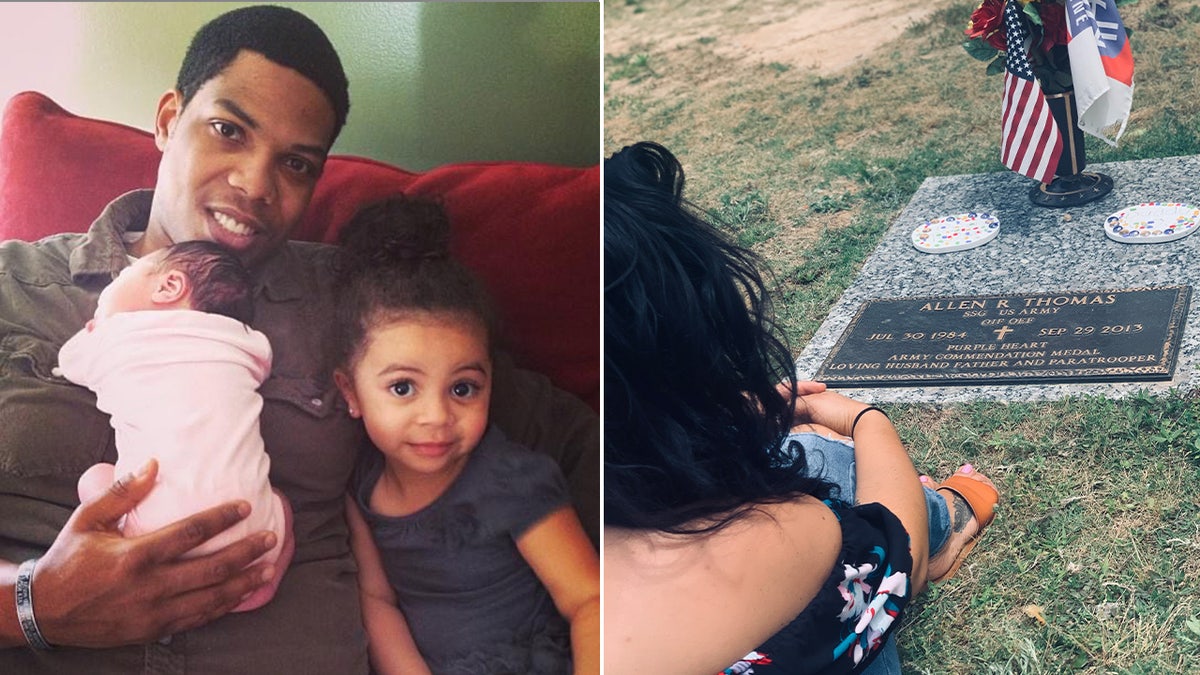 LAWSUIT AIMS TO STOP ARMY, FBI FROM CREATING FALSE ARREST RECORDS FOR SOLDIERS, VETS NEVER CHARGED WITH CRIMES
Allen's 2-508 battalion had one of the highest casualty rates during the war in Afghanistan, and many struggled to move on when they returned home. As of 2020, 30 members of the unit had died by suicide.
"I have an obligation as a survivor to be sure that nobody else ever has to fall victim to the war that was brought home," Danica said.
Danica now serves as an ambassador for The Independence Fund, a nonprofit that helps wounded veterans with their physical and emotional well-being. The fund has hosted more than 500 veterans for retreats across the United States since 2018, through Operation Resiliency.
"OpRes is really about recognizing that even the toughest among all of us still need support," Army veteran Jason Murff told Fox News.
'DOG AND PONY SHOW': VETERANS STRUGGLE TO OBTAIN CANCER BENEFITS ONE YEAR AFTER MASSIVE BURN PIT LEGISLATION
Murff is the founder of Grill Your A– Off, a Texas-based gourmet food company, and volunteered to teach a steak grilling class during Operation Resiliency's Veterans Day weekend retreat.
"There's just something about gathering around a grill that breaks down a lot of the walls and fosters fellowship," he said.
Danica said she hopes more veterans learn about Operation Resiliency and apply for their unit to participate in future retreats.
CLICK HERE TO GET THE FOX NEWS APP
"Reuniting these people that have served shoulder to shoulder in combat and seeing hard-hit things and suffered high casualty rates overseas and then suicide back home, and who else knows you other than your brothers?" Danica said. "They can help you work through things."
To hear more from Danica and Jason, click here.
Isabelle McDonnell contributed to the accompanying video.