A tiny congregation is seeking to demolish their church and sell the property despite opposition from celebrities and members of the local community.
The West Park Presbyterian Church on the Upper West side of Manhattan is an iconic and historic example of intricate 19th century architecture, but its congregation has reportedly declined over the years to only twelve members who haven't had a full-time pastor since 2017.
The congregation is said to have decided it would be best to demolish the building so they can sell the land for $30 million to make a condo building rather than pay an approximately $50 million restoration bill.
The congregation of the church stated on their website that demolishing the building and selling the property "would provide the congregation with new resources that would allow it to thrive once again, and secure a new Church-owned space for worship, arts programs and community activities at the site that neighbors and partners will be able to safely access."
CONSERVATIVE PRESBYTERIANS LAY OUT WHY MAINLINE COUSINS ARE LOSING MEMBERS: 'SUPERNATURAL BATTLE'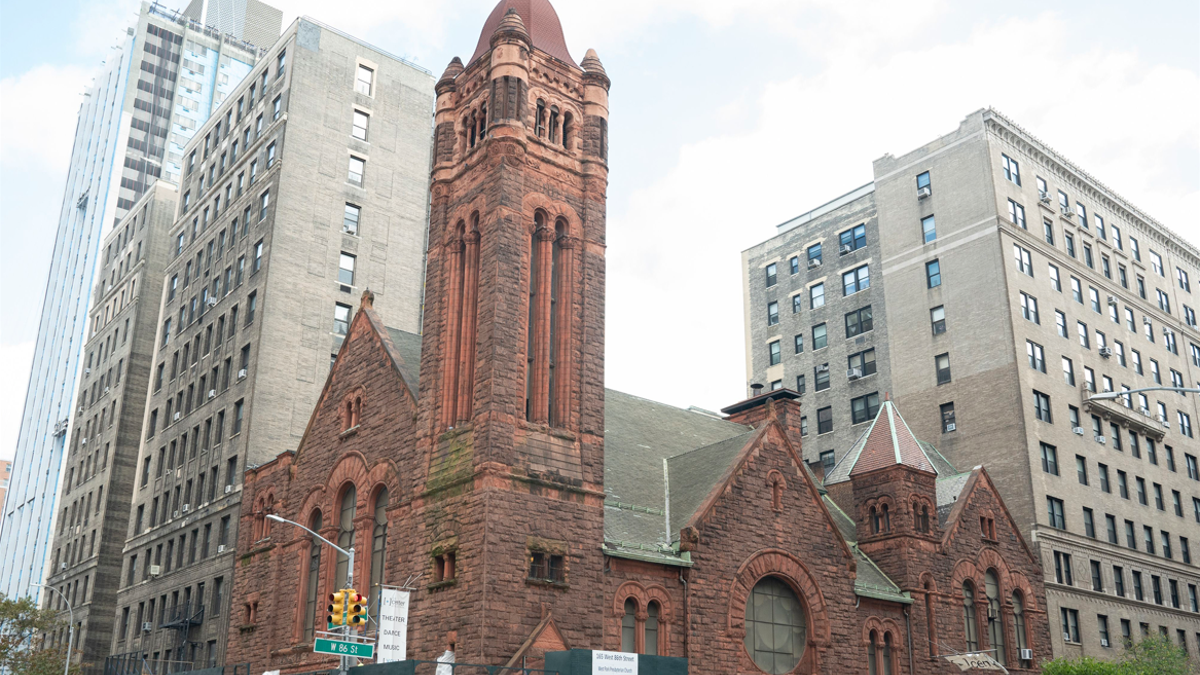 The plan would also purportedly "create an endowment for the Presbytery of New York to support its mission and service" including funds ranging for causes from feeding and sheltering the poor to "adaptive reuse of underused church property, including for affordable housing" and "helping churches comply with New York City's Climate Mobilization Act (Green New Deal)."
Marsha Flowers, the ruling elder of the West Park Presbyterian Church and a founding board member of the Center at West Park, described the situation in a statement to Fox News Digital.
"As an elder of the church and a founding member of the Center at West Park, I'm also frustrated with the difficult position we find ourselves in today. We helped create the Center in 2017 to celebrate the arts while fundraising for repairs to the building, but the funds never came through despite more than a decade of promises and commitments from local leaders," she wrote. "Our congregation is now focused on creating a new space for worship and the arts, and we hope to use our proceeds to help other churches meet their mission and avoid circumstances like ours."
While the church congregation's website argued that restoration would cost $50 million, others have contested the church can be restored for a mere fraction of that price.
The Real Deal, a real estate news site, reported that structural engineer Don Friedman testified that "as little as $1.7 million would be needed to remove the sidewalk shed that skirts the exterior of the building, rising to $9 million over a decade to complete an external rehabilitation."
According to the The New York Post, celebrities and New York's Landmarks Preservation Commission are also "not letting it go down without a fight." Even if it will cease to be a Presbyterian church going forward, advocates have suggested the structure could be re-purposed to become an event venue, daycare center, or interfaith space.
The Center at West Park, a nonprofit theater company that is a current tenant in the church building, is fighting to continue using the space until 2028.
CHRISTIANITY QUICKLY DIMINISHING IN US, ON PACE TO BECOME MINORITY RELIGION IN DECADES: STUDY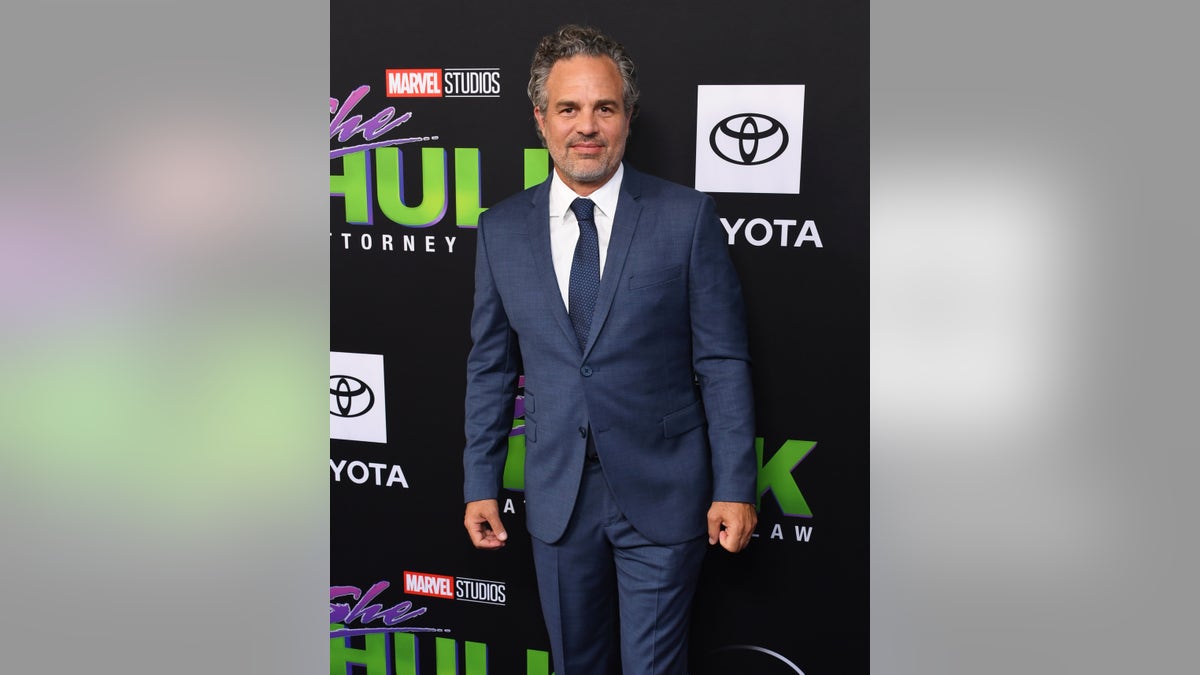 ABC's "Nightline" recently interviewed Mark Ruffalo, popularly known for playing The Hulk in several Marvel movies, where he called to preserve the building and protect the theater company.
"I was, at 18 years old, that starving artist who needed a home like this. These places give kids direction, they give them opportunity," he said, later arguing, "Art boosts the economy. This city runs on art. This is a breeding ground for young artists" in New York.
"It's not just the historical value of the place, which is immensely important," he said. "It's also what it gives to the community."
Filmmaker and playwright Kenneth Lonergan, who suggested a similar future for the building, was quoted as saying in June, "The church can be transformed into a functioning interfaith space that can also promote the arts, can promote the community."
The Center at West Park will host a benefit in November that will feature Ruffalo and Matt Damon reading from one of Lonergan's plays.
Ruffalo did not respond to a request for comment.
CLICK HERE TO GET THE FOX NEWS APP
For more Culture, Media, Education, Opinion, and channel coverage, visit foxnews.com/media.