A jury acquitted a former Milwaukee police officer who was charged with reckless homicide in the death of a friend after a night of partying.
Michael Mattioli, who was off-duty, told jurors that he was trying to restrain Joel Acevedo during a struggle in April 2020, but he denied choking him.
"If I knew he wasn't breathing, I would have gotten off him," Mattioli testified.
2 CHARGED WITH HOMICIDE AFTER MISSING WI CHILD'S BODY FOUND IN DUMPSTER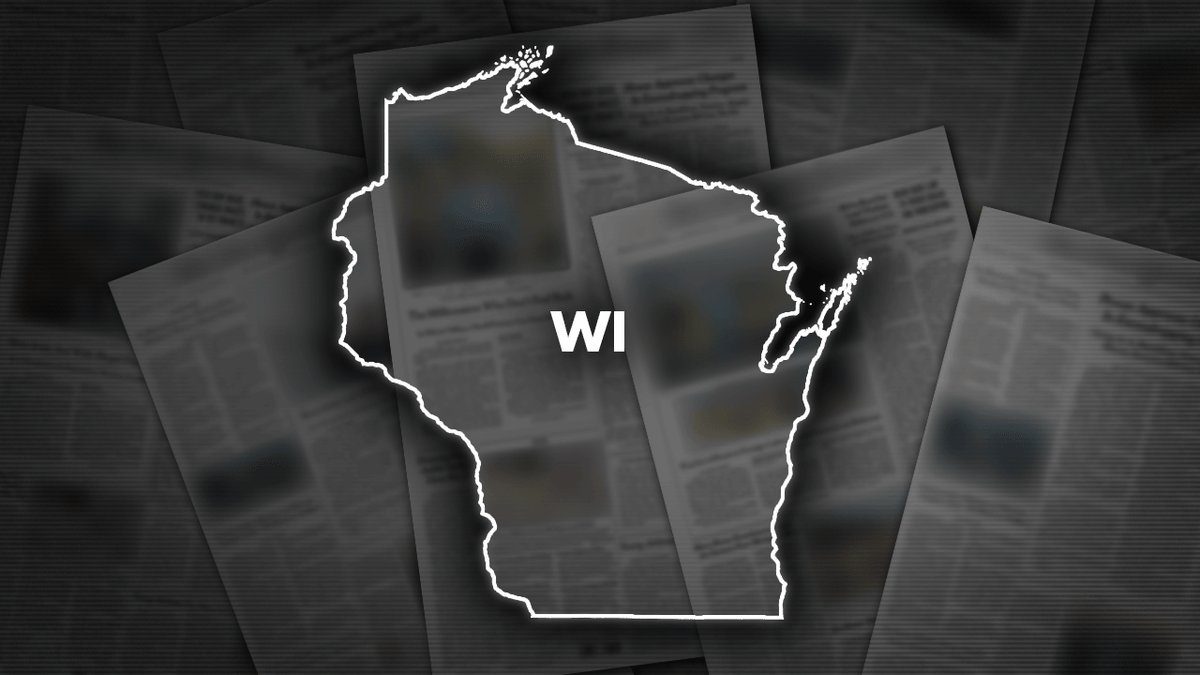 WISCONSIN WOMAN CONVICTED OF GRUESOME MURDER, SEXUAL ABUSE, DISMEMBERMENT OF FORMER BOYFRIEND
Mattioli was found not guilty Friday.
The Milwaukee County medical examiner said Acevedo suffered severe brain damage caused by a lack of oxygen. Dr. Jeffrey Jentzen, a former medical examiner, said other health conditions also likely played a role.
Acevedo, 25, died days after the incident.
"I don't know who the jury's listening to. The facts were there," Acevedo's father, Jose Acevedo, told reporters. "They came to their decision, and I totally disagree with it. Joel was never the aggressor."
There was no immediate comment from Mattioli or his lawyers. He quit his job as a police officer in 2020.
TRIAL OF WISCONSIN WOMAN ACCUSED OF KILLING, DISMEMBERING MAN BEGINS MONDAY
In his closing argument, attorney Michael Hart said Mattioli was lawfully defending himself in his own home.
"He was involved in a struggle of his own making," Hart said of Acevedo.