Two authors of a George Floyd book were reportedly told not to discuss racism at a speaking engagement for K-12 students in Tennessee.
Last month, authors Robert Samuels and Toluse Olorunnipa spoke to students at Whitehaven High School as part of a reading program in Memphis, Tenn.
According to NBC News, the authors of the Pulitzer-Prize-winning book "His Name Is George Floyd" were "blindsided" by "last-minute restrictions" on what they could discuss. The issue was also reported by multiple outlets, including the BET news section.
They were reportedly told that they could not read from their book or talk about systemic racism to high school students. They were also informed that their book would not be distributed to the students to take home, a decision that was a "disservice" to the students, according to Samuels.
"I was thinking about the great disservice that they're giving these students who deserve better," Samuels said before the event to NBC News.
CHRISTIAN STUDENT WINS $150K AFTER PUBLIC SCHOOL ALLEGEDLY TRIED TO FORCE HER INTO IDOL WORSHIP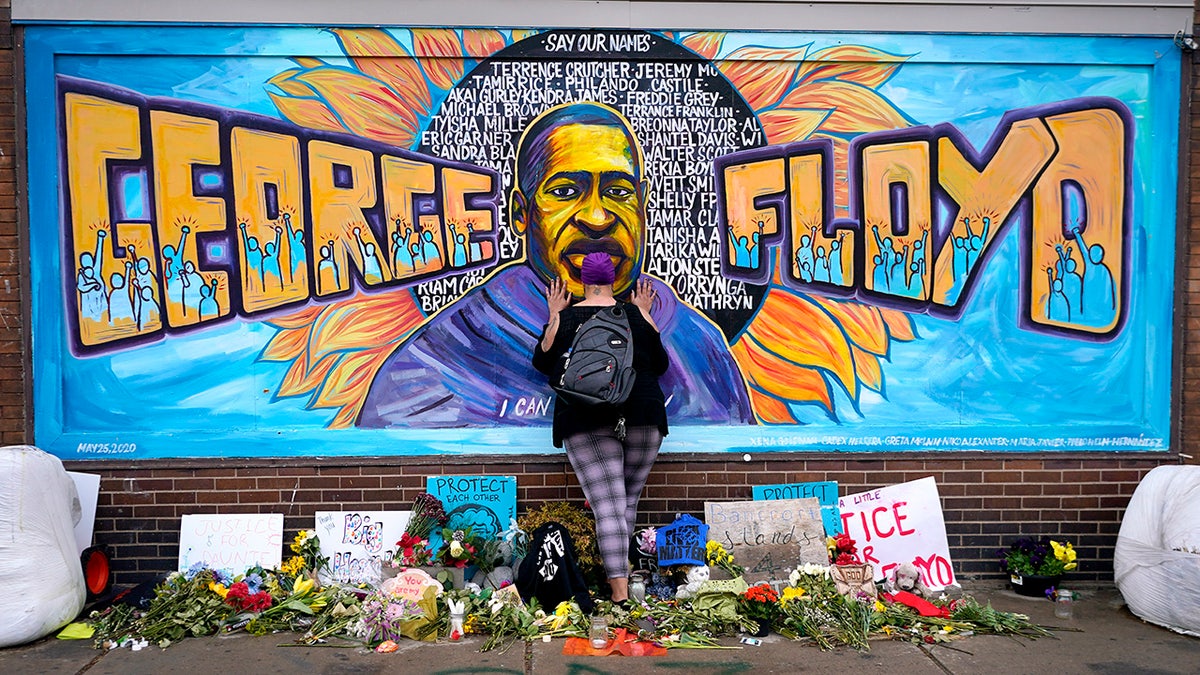 He went on to say, "I thought about my personal disappointment and feelings of naïveté that despite all the work Tolu and I had done to make sure the book would be written in a way that was accessible to them, a larger system decided that they were going to take it away."
Instead of talking about the broader themes of the book, they chose to talk about their personal experiences instead.
Apparently, the source of who delivered the guidance is still unclear.
According to Chalk Beat, the organizer of the event, Memphis Reads, said that the instructions to the authors were based on guidance from the school district to comply with state law that restricts what can be taught to students. Memphis Reads, a reading program based out of Memphis' Christian Brothers University, picks one book every year to "engage Memphians in issues that are relative to daily societal topics and themes."
CHRISTIAN MOM SAYS GENDER IDEOLOGY DESTROYED FAMILY AFTER HUSBAND TRANSITIONED TO BECOME WOMAN: 'DEVASTATING'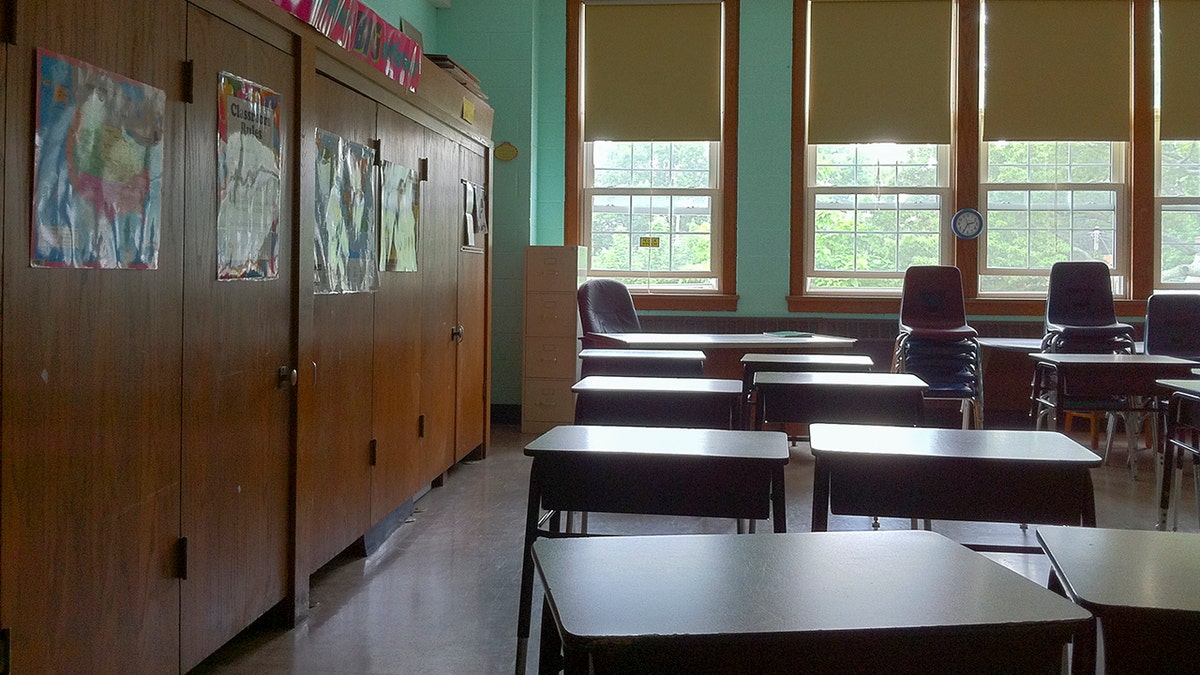 According to the legislation, Tennessee's teachers are prohibited from instructing students that "an individual, by virtue of the individual's race or sex, is inherently privileged, racist, sexist, or oppressive, whether consciously or subconsciously."
However, Memphis-Shelby County Schools [MSCS] officials pushed back on claims that the guidance was predicated on complying with state law and that they were given any restrictions at all.
Cathryn Stout, a spokeswoman for MSCS, clarified to NBC News that the issue was mere "miscommunication." Stout said that the book was not given enough time to be reviewed before the event was conducted. Reviewing a book is a protocol to abide by state law.
The authors were never given any restrictions about what could be discussed at the event nor were they told they couldn't read an excerpt from the book.
A statement from Stout sent to NBC News reads "Memphis-Shelby County Schools did not send any messaging that said the authors could not read an excerpt from the book. Memphis-Shelby County Schools also did not send any messaging that said the authors could not discuss systematic racism or topics related to the death of George Floyd."
Stout added that the district was "saddened and disappointed" when they learned the authors "were given misinformation that was said to have come from us."
OREGON MOMS UNION SLAMS REMOVAL OF STANDARDIZED TEST FROM HIGH SCHOOL GRADUATION REQUIREMENT: 'NOT SURPRISING'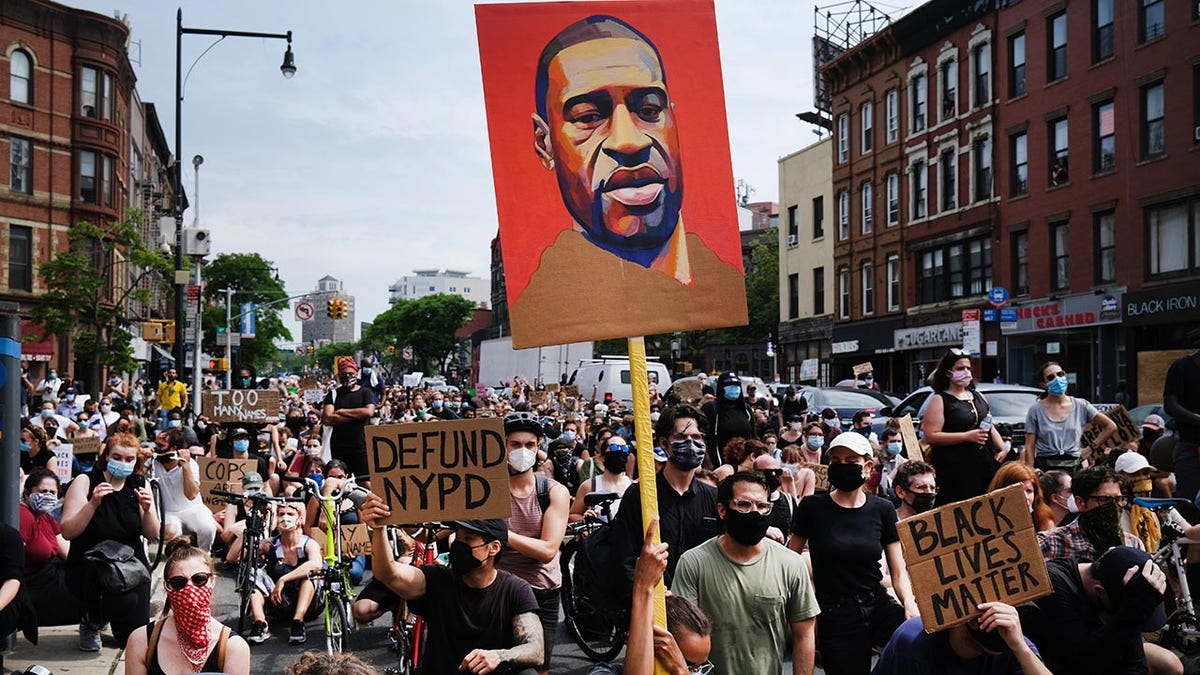 Furthermore, there were alternatives given to authors, such as distributing physical copies of the book outside the school and through a local nonprofit.
"It was really disappointing to hear that our speech was going to be limited," Olorunnipa told NBC News.
"Not only for us, but for the students whose access to knowledge is going to shape their journey in this world and in this country."
When Fox News Digital reached out to MSCS for comment, it responded that the NBC News article should be referenced as the most accurate information.
Memphis Reads did not immediately respond to a request for comment.
"His Name Is George Floyd" gives an account of George Floyd's biography and the "struggle for racial justice." Floyd was killed in an encounter with Minneapolis police in 2020; former officer Derek Chauvin was convicted of his murder in 2021 and sentenced to more than 20 years in prison.
CLICK HERE TO GET THE FOX NEWS APP
For more Culture, Media, Education, Opinion, and channel coverage, visit foxnews.com/media.