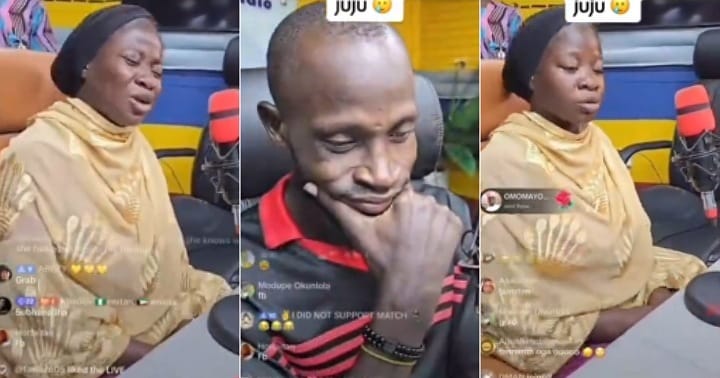 A Nigerian woman has cried out online after her husband stole two of her underwears for ritual purposes.
According to the woman who labelled her husband a professional in 'juju', her husband swore to get rich by all means.
She sent an appeal to the public and warned her husband to return her underwears before she takes the case to a higher level. She added that she had already informed his family members.
In her words:
"He has stolen my pant on two different occasions. Taofeek is a habitual black magic practitioner. I never knew one can go for an Islamic program and come back with white beans pudding (Ekuro).
"He is a pro in juju and he has sworn to be rich by all means. Just help me tell him to return my pants else. I will tell the world. The second time he took my pants I had my bath wearing it. He assumed I washed it with my bathing soap and took it. Tell him to return my pants now before I cry out to the world. I have told my relatives. His younger one is still aware. I have audio recordings as evidence."
Watch the video below: