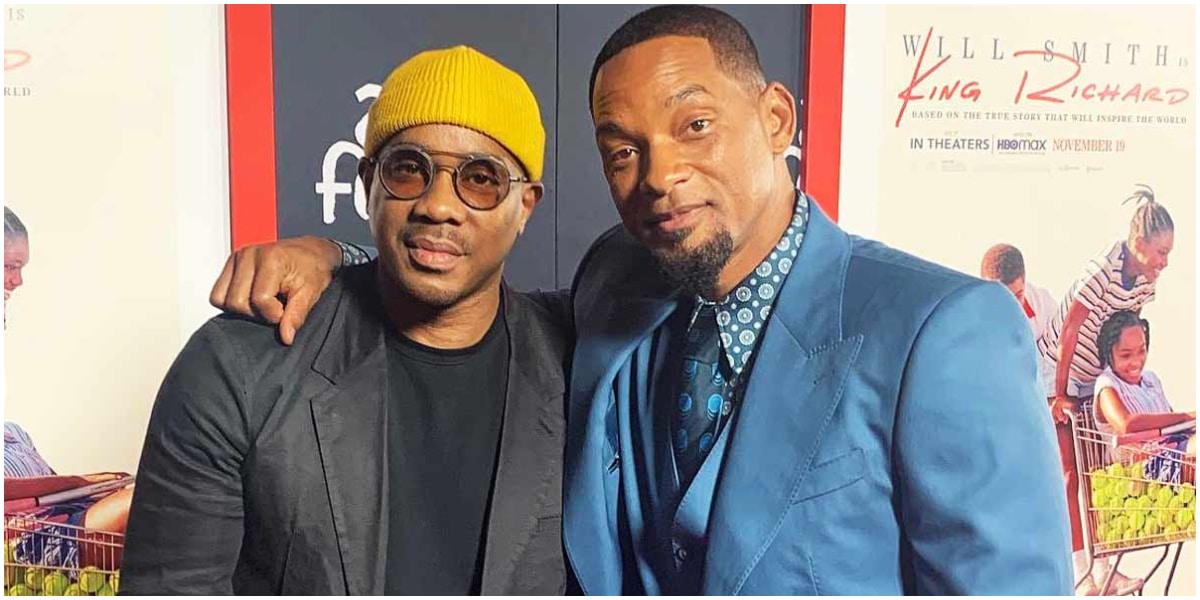 Former Will Smith assistant Brother Bilaal has disclosed that he witnessed the actor having s.ex with actor Duane Martin.
The ex-assistant of Will Smith, Bilaal revealed this in an interview with Tasha K that was uploaded to YouTube.
"Actor Duane Martin and Smith were allegedly having "an.al se.x" at one point", Bilaal emphasized. He related an occasion in which, when searching for Smith, he found him having "anal sex" in Martin's dressing room.
"I opened the door to Duane's dressing room and that's when I see Duane having anal sex with Will," Brother Bilaal said.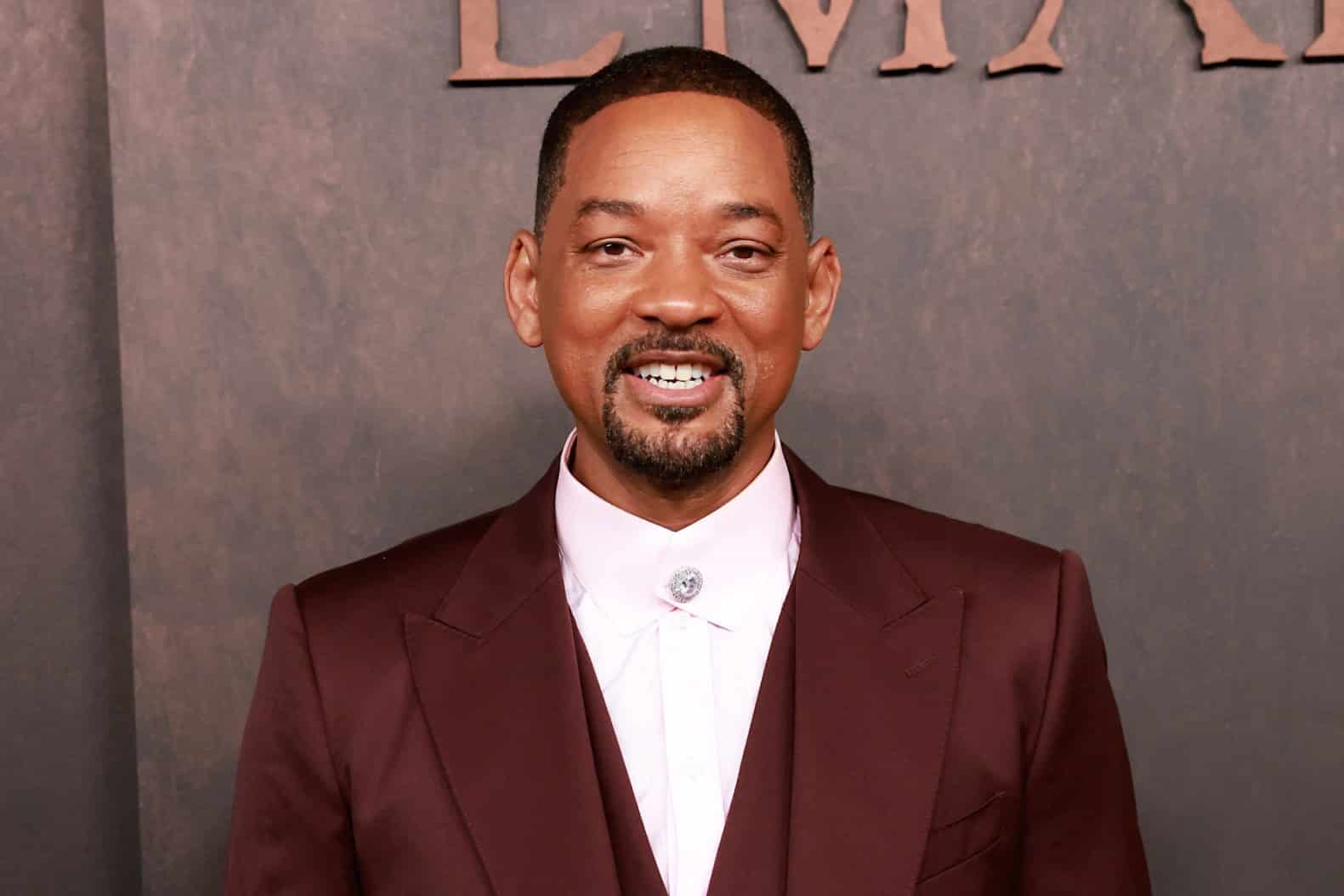 "There was a couch and Will was bent over the couch and Duane was standing up killing him, murdering him. It was murder in there."
Will Smith's best friend and former assistant, Brother Bilaal, says he walked in on Duane Martin having sexual relations with Will Smith.

(🎥@unwinewithtasha ) pic.twitter.com/SBQeiAnwvp

— The Art Of Dialogue (@ArtOfDialogue_) November 14, 2023
As of the time this story was filed, neither Smith nor Martin had responded to the accusations.
Remember Pinkett Smith revealed lately that although she and Will have been apart since 2016, they do not plan to get a formal divorce.