A pretty lady has says she's runs the risk of going mad if she tries to recall the number of men she has slept with.
She said this while being interviewed at an event by a man who questioned her on the topic.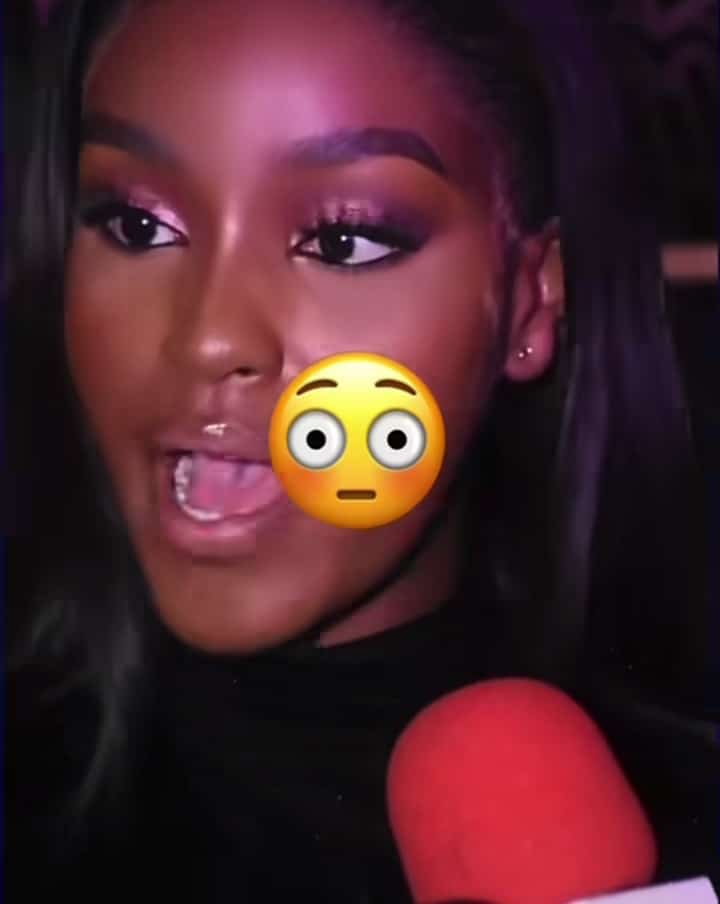 The lady was asked about the number of men she has slept with and she tried hard to remember.
She made the facial gestures of one trying hard to recall and then finally said that if she tries too hard to recall, she might just go insane.
The interview tried to make the recollection easier for her by asking her about her total body count for the year.
Still, she found it difficult to remember and the man set a bench mark of 100 but she dismissed the number.
Watch the video below: