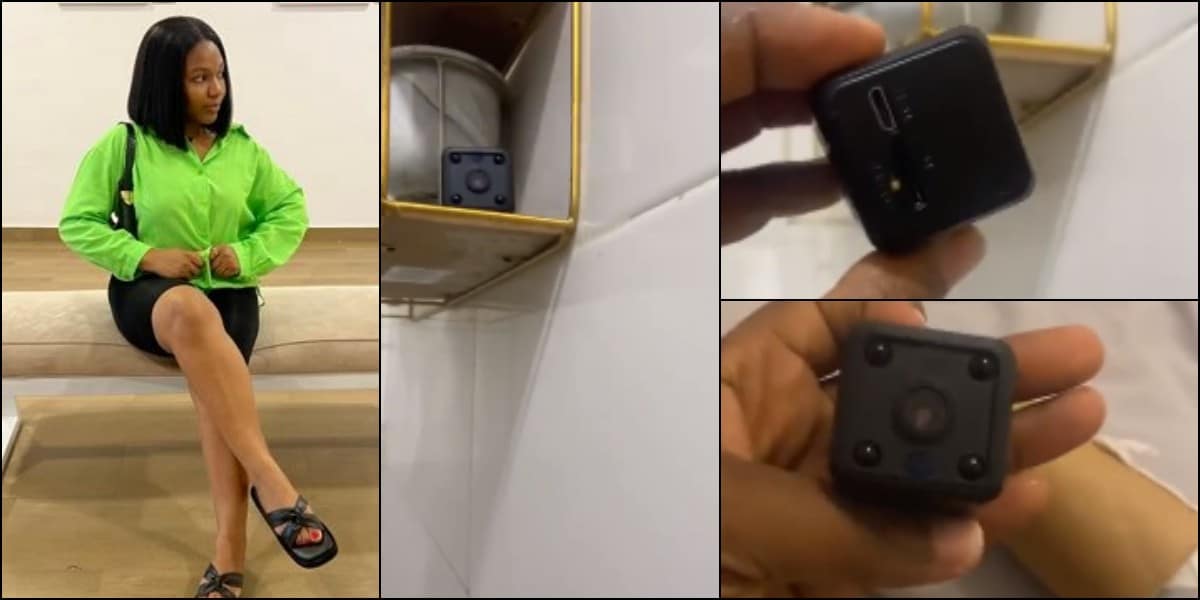 A Nigerian lady calls out a short-let apartment company for allegedly hiding a camera in its bathroom for unknown reasons.
The lady known as Chidera on the microblogging site, X, said that she and three other of her friends had booked the short-let apartment in December 2022 in Lekki.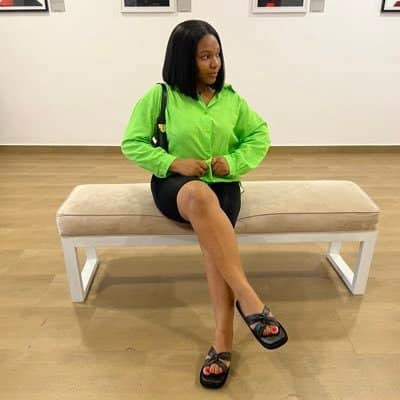 She revealed that they had all gone out and returned back home to shower and retire for the night when one of her friends discovered the camera which was hidden inside a tissue.
According to Chidera, they confronted the management about it and they denied knowledge of it.
Her post reads …
"I don't know why it's taken me this long to do this, maybe I tried to shut it out and pretend it didn't happen. But, it did. In December 2022 I and three other friends booked this apartment in Lekki, the name is Triangle Smart Apartments.
We had two events, showered in between, stepped out and finally came back to retire for the night. All was good and well, till I heard my friend's voice, lo and behold, a camera in the freaking bathroom, they hid it inside an empty tissue box.
Management denied it, we took the camera with us, but there was no SD card in it. I kept the camera in a bag I hardly ever use, I was checking for something and saw the camera and I felt violated over again."
See her post below …






Watch video below …