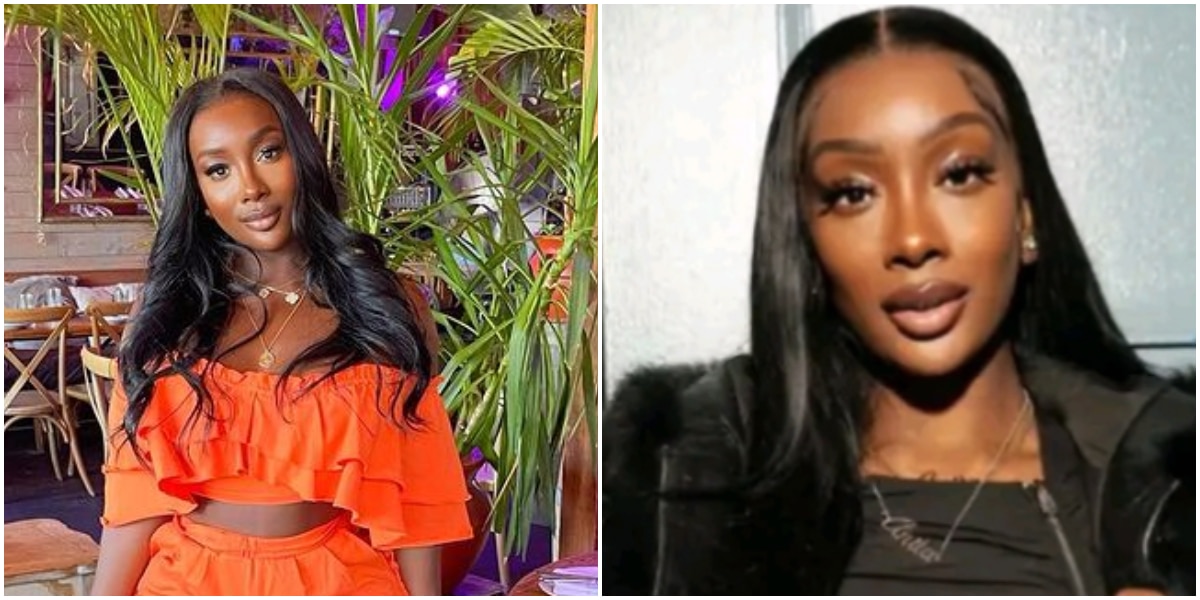 Anita Brown, the alleged pregnant sidekick of Afrobeats artist Davido, has boasted about the number of followers she gained after the scandal.
After accusing Davido of impregnating her, the US-based socialite shared how she got over 700,000 Instagram followers merely by raving on Instagram.
Anita Brown wrote, "Gained 700k followers from an Instagram rant. Imagine what I do when I'm released on streaming platforms and television. Y'all are still talking" Instagram". I'm talking television, LOL".
In response to a follower's question regarding how to gain more followers, she stated that, strangely, Nigerians prefer negativity over-optimism in their involvement.
Taking to her comment section, a social media user asked, "So all I gotta do is rant for my followers to go up? Is that how that works??".
Replying to him, Anita Brown said: "Lmao basically, they don't like positivity they be lying. They live for negativity lmao".