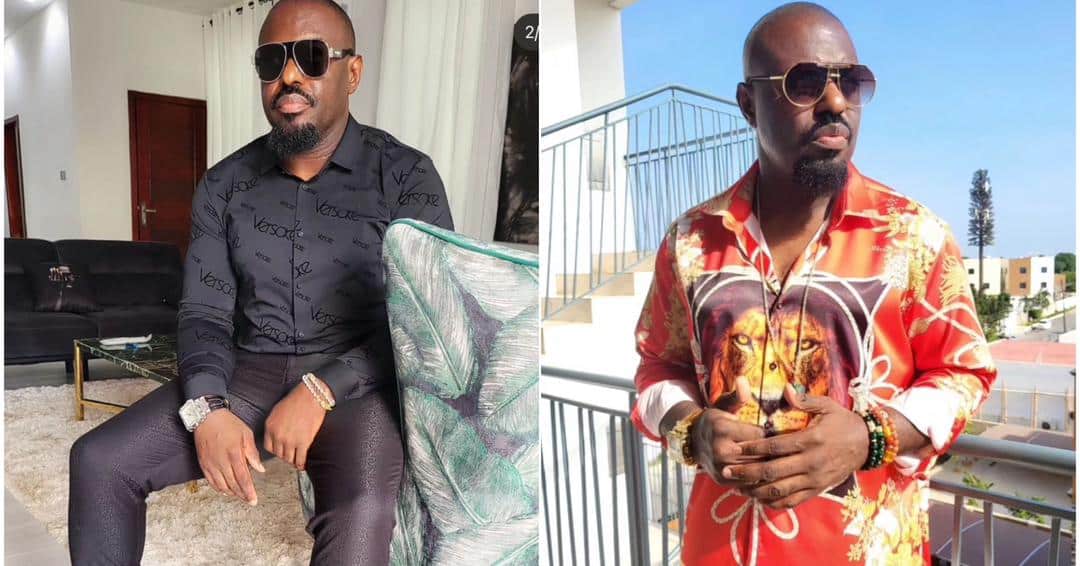 Nollywood actor Jim Iyke has made headlines after revealing his adventurous side with women.
The ace actor made the revelation during an appearance on the Is This Seat Taken audiovisual podcast, hosted by Chinasa Anukam.
The actor revealed that he has dated women from all races, stating that he has lived in three countries and has extensively dated across different races.
During the podcast, Jim Iyke stated that he has always been adventurous and enjoys experiencing and living life to the fullest. Owing of this, he dated women from various walks of life, religions, and races, both romantically and casually.
According to him, there's rarely a religion or race that he hasn't been with.
He said,
"I have dated extensively. I have dated across different races. Because I'm always adventurous. I just want to experience and live life.
"So, I have lived in three countries. I've met different kinds of women from different walks of life, different races, different religions. There's rarely a religion you point to or race that I have not been with either romantically or casual dating."
Jim Iyke grew up as the only boy among 11 women, which he says influenced his views on women and relationships.