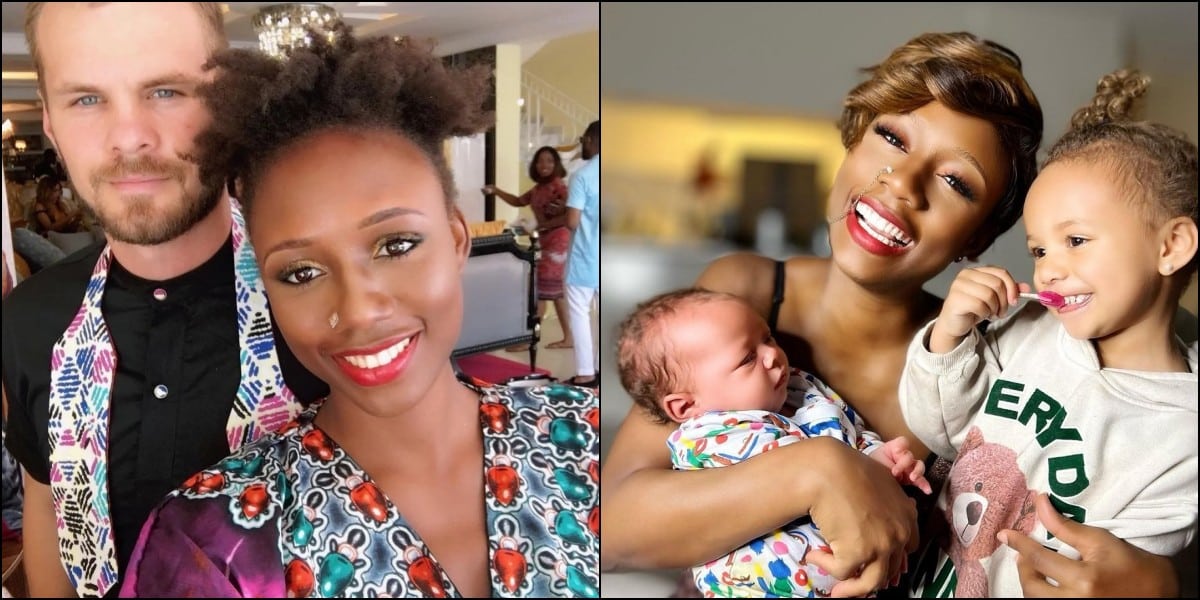 Popular influencer, Korra Obidi shares her daughter's response after asking her whether she wants a stepdad, one year following split with her ex-husband, Justin Dean.
The single mother of two, who has a law restricting her from displaying her kids' faces on social media, shared her daughter, June's response after she asked her whether she would like her to return to the dating pool and get her a stepdad.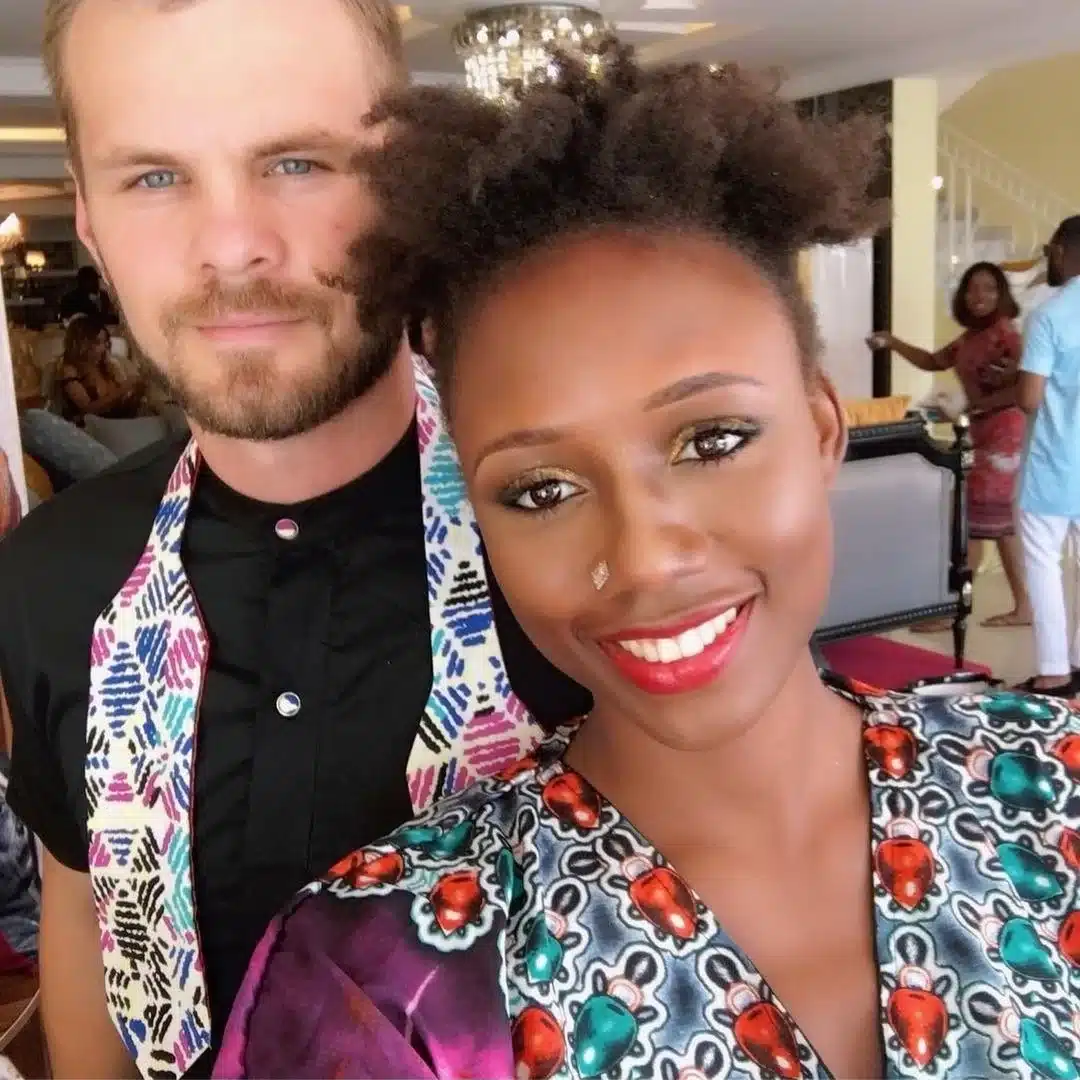 The little girl, however, expressed that she doesn't want another daddy except her biological dad.
June said that she loves her and her father and would like them back together again.
Korra obidi vehemently rejected this, saying that it will never work.
esthersky_77 said: "Kora is going back to her husbandKora is going back to her husband"
pearlsoilperfume stated: "Justin Dean getting his camera ready to reply to this video and slam a lawsuit"
Chizonye7 wrote: "JUNE also said in one video that he gives her Humburger without cheese.. Just imagine.. Always bringing different women in his house that June CALL Aunty.. Daddy's Aunty.. A whole chiropractor IN LA don't have money.. The ATM Korra has gone.. No free food, money and travels.."
nkechinyeremm opined: "A lot of women endure in marriage because of their children. Here is the prove 😂😂"
Watch video below …