A couple's marriage hits the rock as the husband finds out his wife had been taking contraceptive pills to avoid having children with him because of his looks.
A relationship expert identified as @preciousubani_ shared the audio conversations between the couple following their marriage collapse.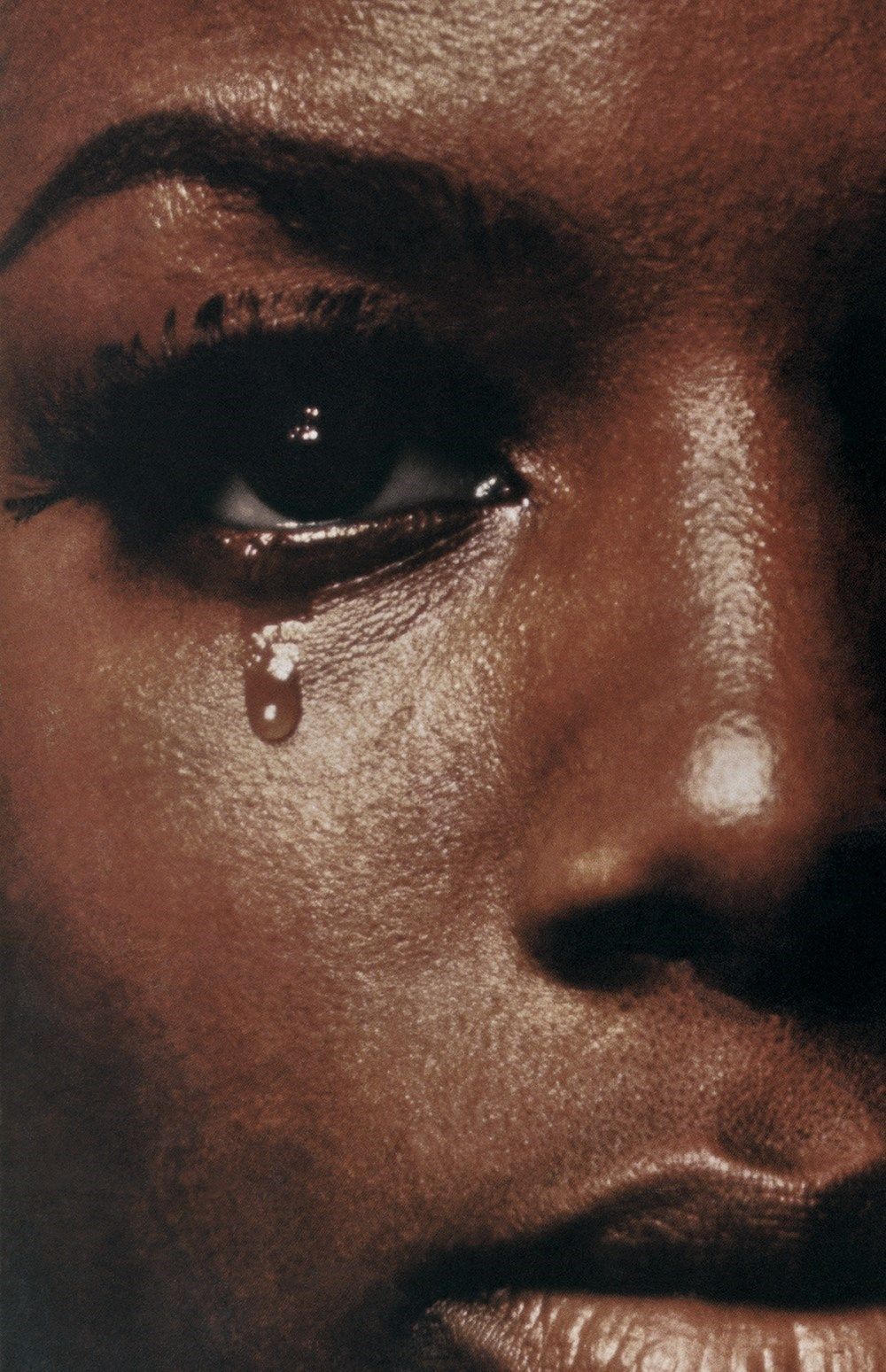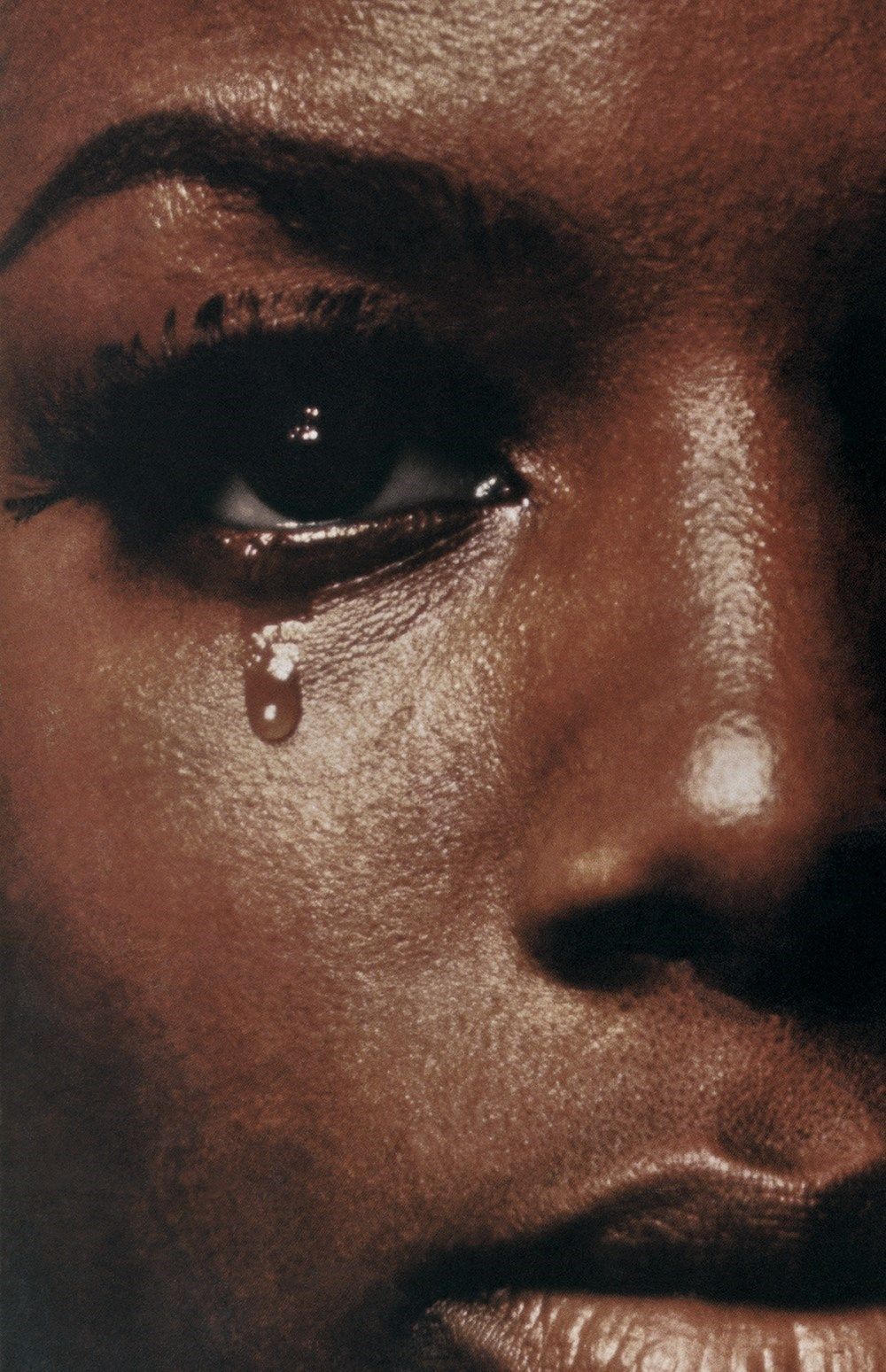 The woman in question could be heard crying bitterly while stating that she had concerns about her husband's ugly looks.
However, some years into the marriage when she was starting to see her husband's cuteness and considering stopping the contraceptive pill, she got caught.
The husband tearfully explained how he had thought of being the one with a medical condition stopping him from having a child.
He emphasized the heartache of thinking he was an impotent man not knowing his wife had been the one behind their childlessness.
He added that he loved his wife so much that he pleased her with everything luxury; including vacation trips and fancy pieces of jewellery.
The heartbroken man insisted on not taking her back while he emphasized the end of their marriage.
Listen to the audio below …