One of two University of Idaho housemates who survived a massacre one year ago today has transferred to a new school as she copes with trauma and "survivor's guilt," her former stepmother said in rare public remarks.
In court documents, police alleged that the young woman overheard parts of the intrusion, crying and other suspicious activity before she went into a "frozen shock faze" as she saw a masked man with "bushy eyebrows" leaving out the back door around 4:15 a.m. on Nov. 13, 2022.
But no one called the police until around noon, according to authorities.
By then, the suspect Bryan Kohberger had allegedly driven by the scene once more, according to a probable cause affidavit released after his arrest in Pennsylvania, where police captured him at his parents' house in the Pocono Mountains on Dec. 30, 2022.
BRYAN KOHBERGER TRIAL: SURVIVORS OF IDAHO MASSACRE WERE AWAKE, TEXTING DURING RAMPAGE: REPORT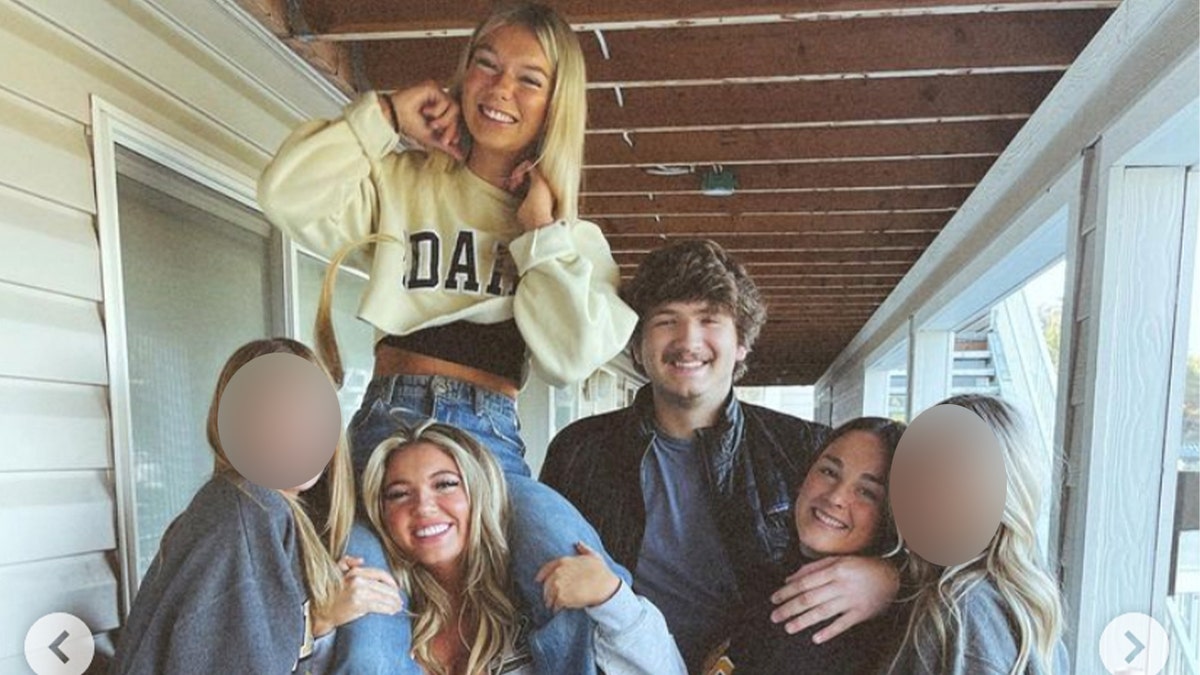 "There's a lot of guilt because, you know, if someone says, 'Oh, well, [she] was so lucky,' you know, you don't want to take on that luck – because all of the children deserved luck," her father's ex-wife, Patricia Munroe, told the New York Post in an interview published over the weekend.
The victims were housemates Kaylee Goncalves, 21, Madison Mogen, 21 and Xana Kernodle, 20, as well as Kernodle's boyfriend Ethan Chapin, 20.
Despite her divorce from the survivor's father, she said she was "very aware" of the ordeal. She did not mention the 20-year-old's new school, citing online harassment and other concerns.
IDAHO MURDER VICTIM ETHAN CHAPIN HONORED BY FRATERNITY AS FAMILY MARKS ONE YEAR SINCE SLAYING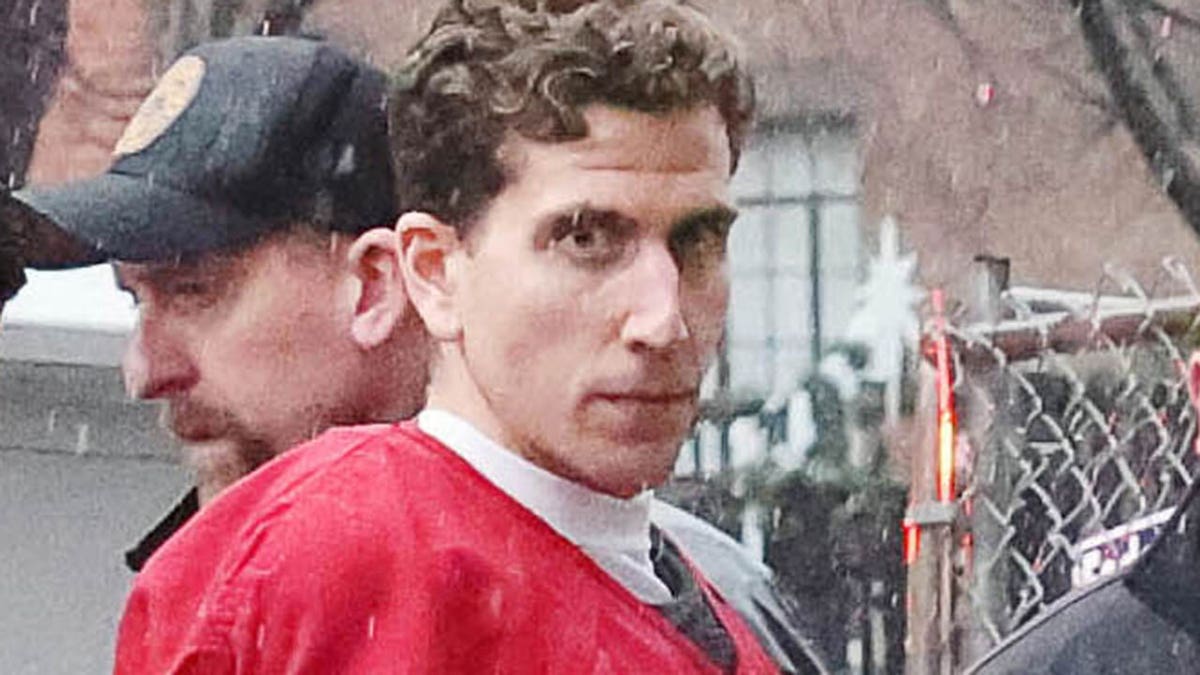 "I challenge anyone to be in a position where they wake up to four of their roommates gone and, you know, not even realizing it," she told the paper. "People have to understand that these children are very young… You know, they're just young kids, and it's just a really traumatizing thing. I just think that people need to have compassion."
Her former stepdaughter was awake during the 4 a.m. home invasion massacre, in her second-floor bedroom. On that same level of the three-story home, two of the four victims were killed, according to police documents.
She'd also heard noises upstairs – which she initially attributed to one of her friends playing with a dog.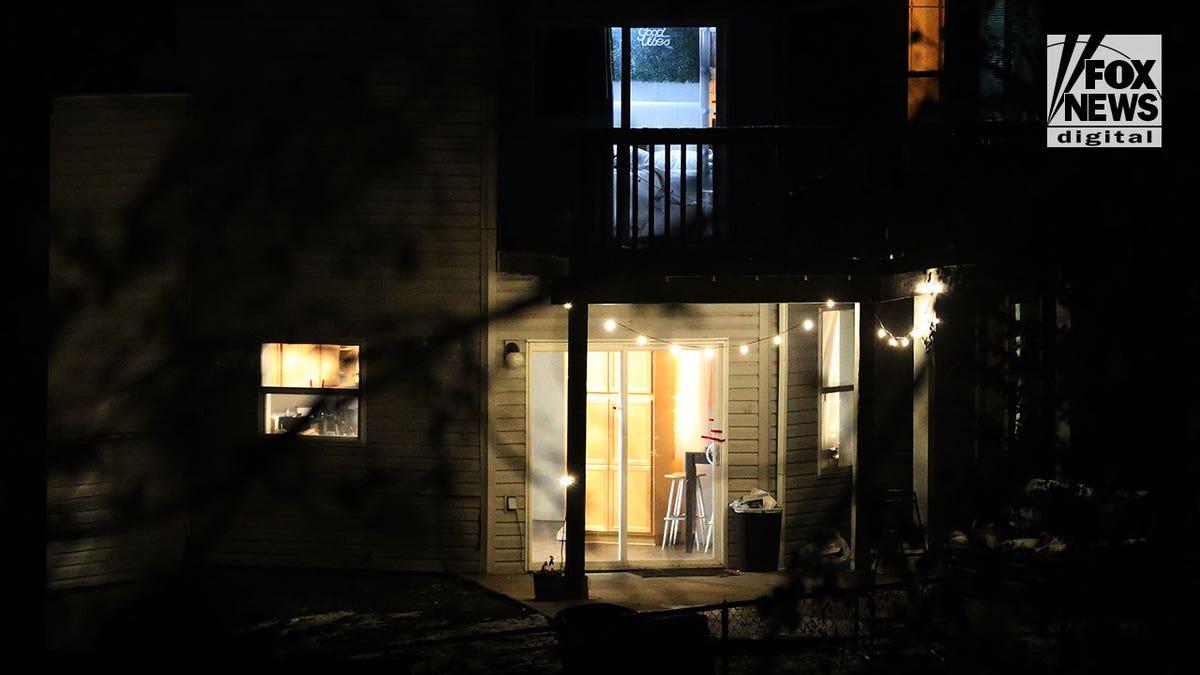 Then, according to the probable cause affidavit, she thought she heard Goncalves say, "There's someone here." She peeked out of her room but didn't see anything.
Around this time, according to investigators, Kernodle was still alive, using the TikTok app on her phone at 4:12 a.m.
BRYAN KOHBERGER'S 'UNPRECEDENTED' PRETRIAL PRIVILEGES INCLUDE VEGAN FOOD, NEW SUITS, COMPUTER: VICTIM'S DAD
The housemate soon thought she overheard crying from Kernodle's room, which was on the same floor, according to the affidavit. She peeked out and overheard a male saying, "It's OK. I'm going to help you."
She "opened her door for the third time" and saw a masked man in dark clothes with "bushy eyebrows" leaving through the rear sliding door. She described him later to police as "not very muscular, but athletically built."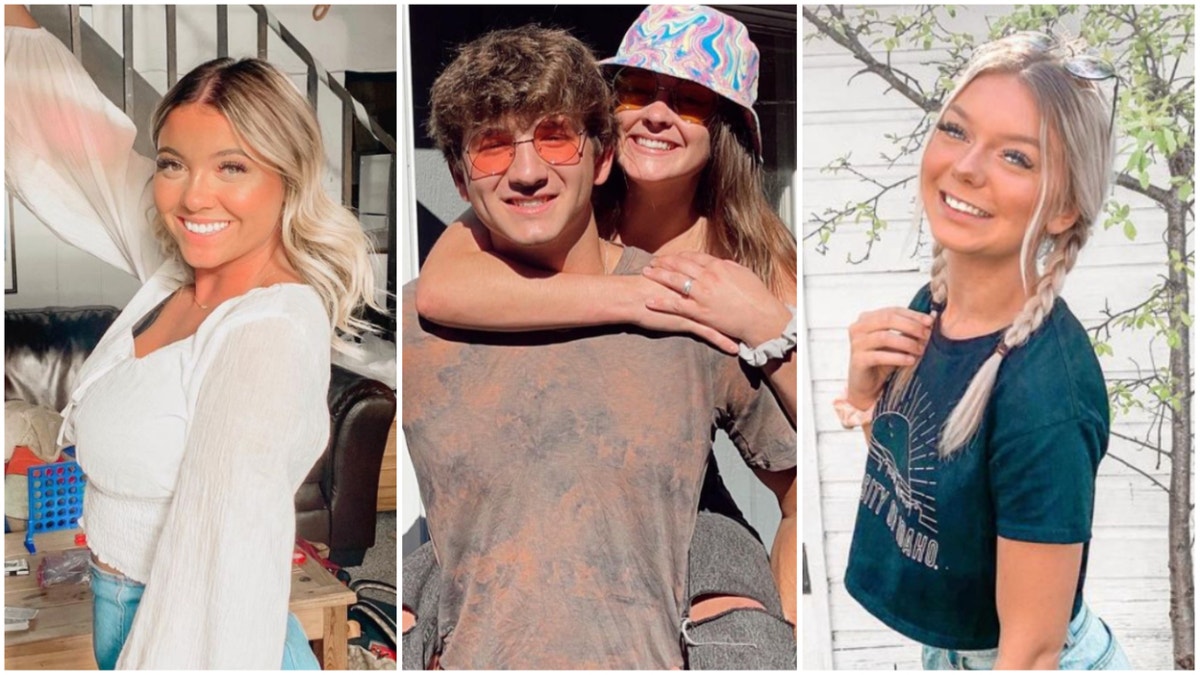 CLICK HERE FOR MORE TRUE CRIME FROM FOX NEWS
She froze in shock, according to court documents. He walked by her and out the door. Police believe the four victims had all been stabbed repeatedly before 4:25 a.m.
Police did not receive a 911 call until around noon. It came in from one of the survivors' phones, according to police, but they have declined to reveal who actually made the call.
All four victims had been stabbed multiple times. Some were asleep at the start of the massacre. Investigators say there was a knife sheath with the suspect's DNA on it under Mogen's body.
CLICK HERE TO GET THE FOX NEWS APP
Bryan Kohberger, who turns 29 next week, was studying for a Ph.D. in criminology at the neighboring Washington State University at the time of the crime. He has a master's degree in criminal justice from DeSales University in Pennsylvania.
He declined to enter a plea at his arraignment in May. Judge John Judge entered not guilty pleas on his behalf on four charges of first-degree murder and another of felony burglary.
He could face death by firing squad if convicted.