A Illinois man died Saturday while waterfowl hunting in Iowa, the state's department of natural resources confirmed.
Seth Egelhoff, 26, was shot in the face by an individual in his hunting party, according to The Associated Press.
Someone called 911 to report the shooting around 1 p.m. in the Bays Branch Wildlife Area in Guthrie County.
Emergency medics rushed Egelhoff to a spot to be picked up by a medical helicopter, but he died en route, the department said.
IOWA POLICE ARREST SUSPECT AFTER ALLEGED SEXUAL ASSAULT OF FORMER ARIZONA SEN. MARTHA MCSALLY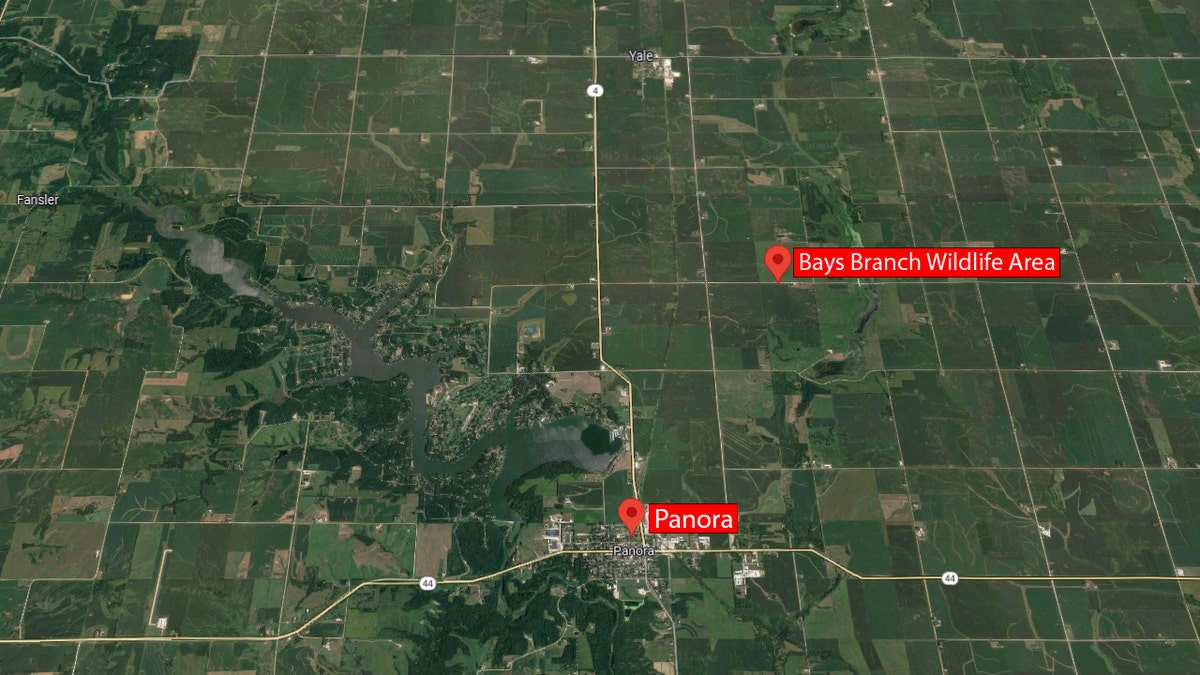 Conservation Officer Jeremy King said the shooting appeared to be accidental, but is still under investigation by the Iowa DNR Law Enforcement Bureau. The Guthrie County Sheriff's Office and the Iowa State Patrol are assisting.
"Hunting waterfowl is a popular sport in many parts of the country. Federal and State regulations help ensure that these birds continue to thrive while providing hunting opportunities," the U.S. Fish and Wildlife Service website states.
FORMER ARIZONA SEN MARTHA MCSALLY SAYS SHE WAS SEXUALLY ASSAULTED WHILE ON RUN IN IOWA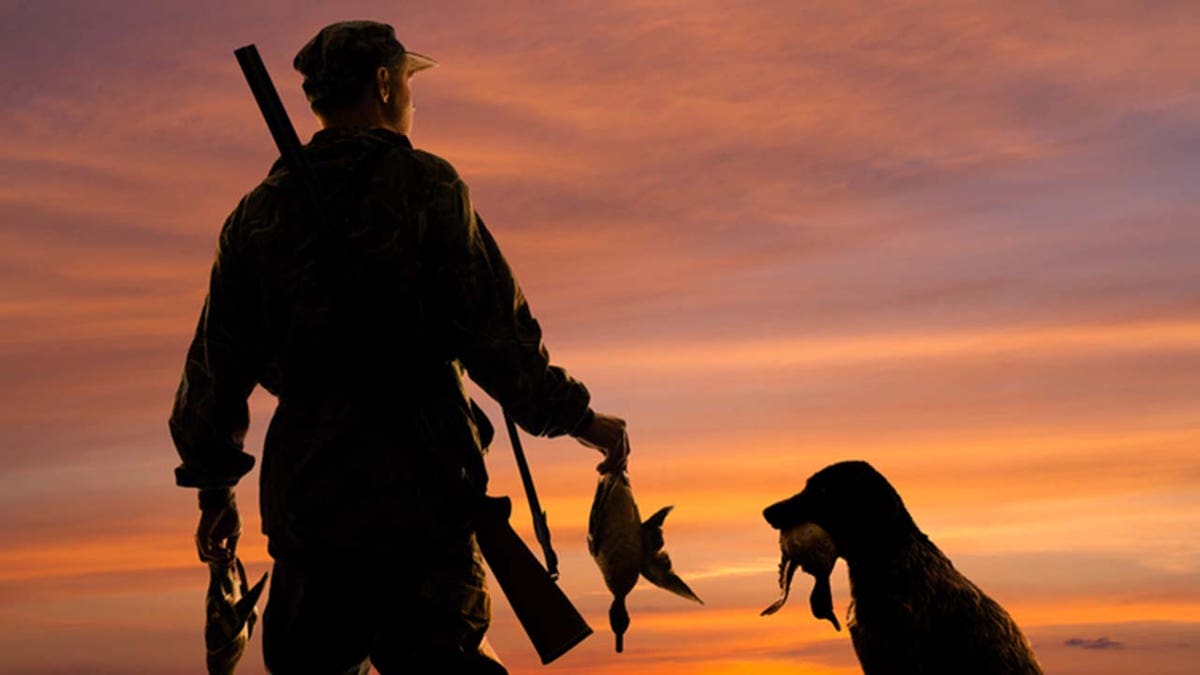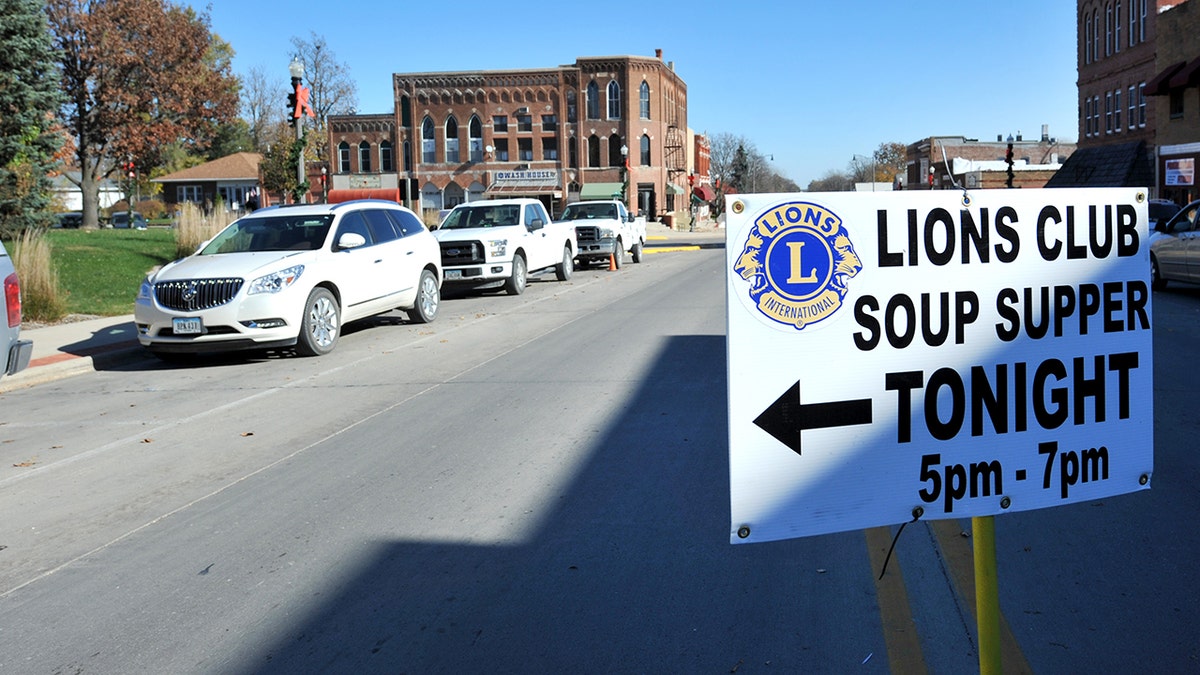 CLICK HERE TO GET THE FOX NEWS APP
Iowa has three zones for waterfowl hunting, according to the DNR website. The season generally runs from September through January. Shooting hours are listed as a half hour before sunrise until sunset.
Egelhoff is the second hunter to be fatally shot in Iowa since last month, according to CBS News.
The wildlife area is about 40 miles northwest of Des Moines, and is open for public use.
The Associated Press contributed to this report.