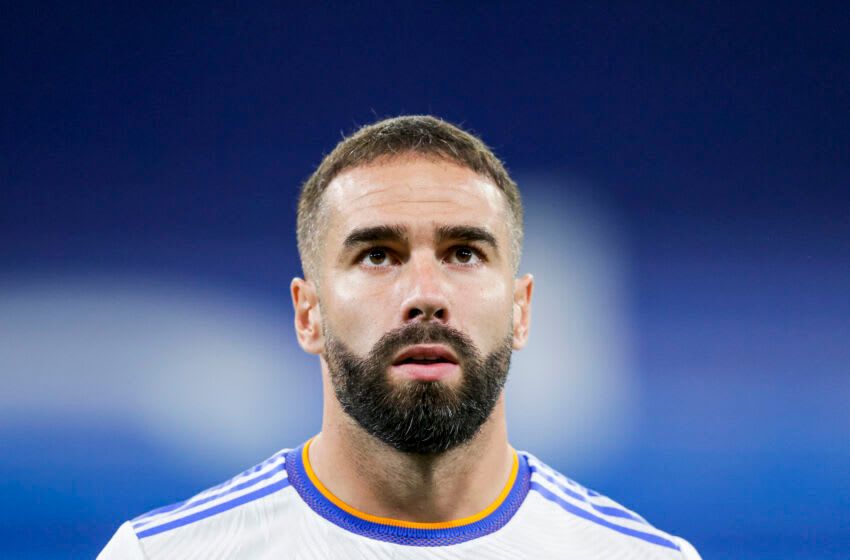 Dani Carvajal has addressed recent criticism with a video denying claims that he urged his teammates to 'score eight' against Valencia.
After Real Madrid's 5-1 victory over Valencia, images circulated suggesting Carvajal was encouraging excessive scoring against their opponents.
In the video released on Sunday, Carvajal clarified the situation: "I was walking around Madrid and I read a couple of news articles in which I supposedly say that we have to score 8 in yesterday's game against Valencia… and I'm a little tired of everything being scandalised."
Explaining further, he said, "It was a moment in which Hugo Duro has a chance and I ask the team to be more intense, more aggressive.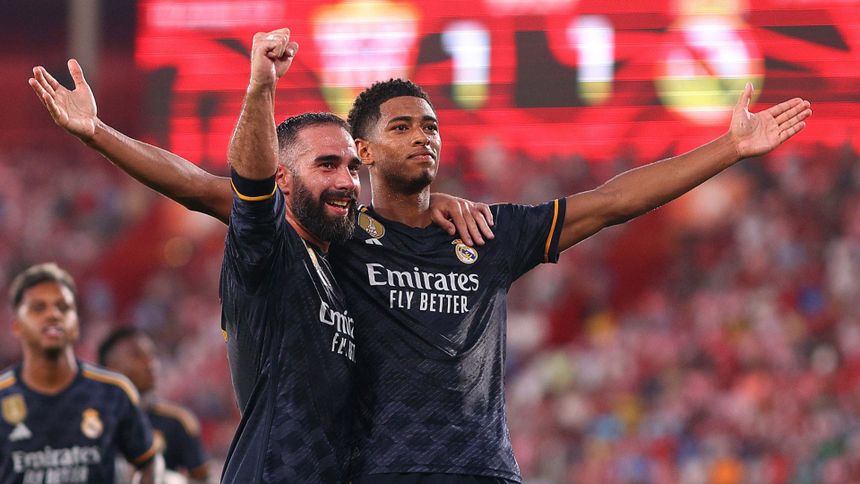 "Simply that we had to score another… as is natural in a football game."
Carvajal expressed hope that no one was offended and wished everyone a happy Sunday.
Meanwhile, Carvajal, who has been in the headlines for his excellent performances on the pitch this season, has occasionally faced scrutiny off the field.
Earlier, he declined to support Spain counterpart Jenni Hermoso after she was kissed without consent by former RFEF President Luis Rubiales, stating that Rubiales had always treated him well.