COMMENTARY: Let's be very clear, most senior members of the British monarchy are more than relieved by the news that the two former royals known as Harry and Meghan are simply not going to be returning for the birthday celebrations of his Majesty, The King.
The simple fact is, this news was a problem, but more importantly, who needs victims at a family celebration? This is the dilemma that faces most of the senior members of the family: while His Majesty, the King, would very much like to reconcile with his son, this is a bigger issue.
You will recall that Meghan stated that Harry had lost his father in a magazine interview, and this really cut through the heart of His Majesty, the King, who has always been there for his youngest son and felt that this was the worst possible thing that could be said publicly about him as a father.
Five years ago, King Charles could never have anticipated exactly how this historic birthday would've panned out. However, reaching such a birthday has made him realize, according to close sources, just how difficult life as a reigning monarch can be.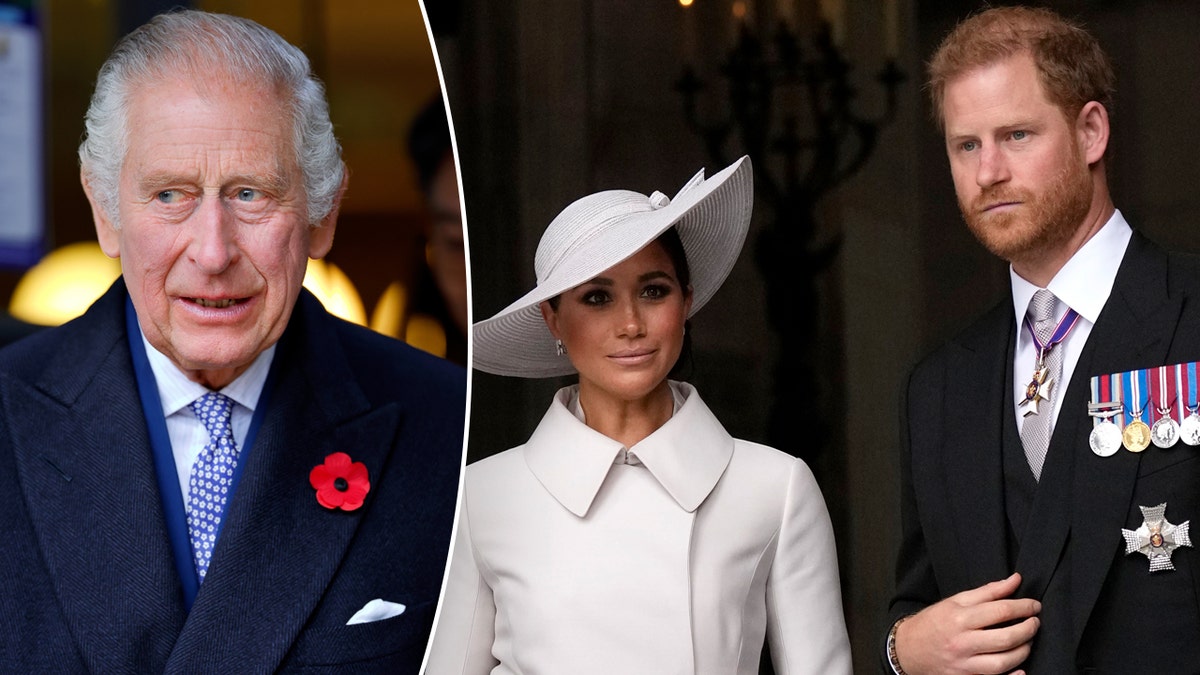 KATE MIDDLETON HAS PUT RECONCILIATION WITH 'INCREDIBLY DISLOYAL' PRINCE HARRY, MEGHAN MARKLE 'ON ICE': EXPERTS
Fresh from the visit to Kenya alongside Queen Camilla, he had hoped that his troublesome youngest son Prince Harry may have relented and, at least on such a landmark birthday, decided to return to his birthplace, the United Kingdom, to celebrate such a birthday alongside senior members of the British monarchy. However, it wasn't to be.
More importantly, it appears that Prince Harry decided to inform the media via his own spokesperson about the situation and the fact that he and his wife, the cable TV actress Meghan Markle, had no plan or desire to return to the United Kingdom.
The reason is quite simple. Harry stated this very clearly in his promotion of his book "Spare" way back in January of this year. It appears that unless the king, alongside other senior members of the British monarchy – like Catherine, Princess of Wales, Prince William, the Prince of Wales and the person that Harry claimed to be the wicked stepmother, Queen Camilla – made a very public apology to his wife Meghan, they would stay away.
This is proving to be a very difficult issue for the king, who very much does not like confrontation, and, more importantly, would've thought this to be such an important occasion that Harry may have relented.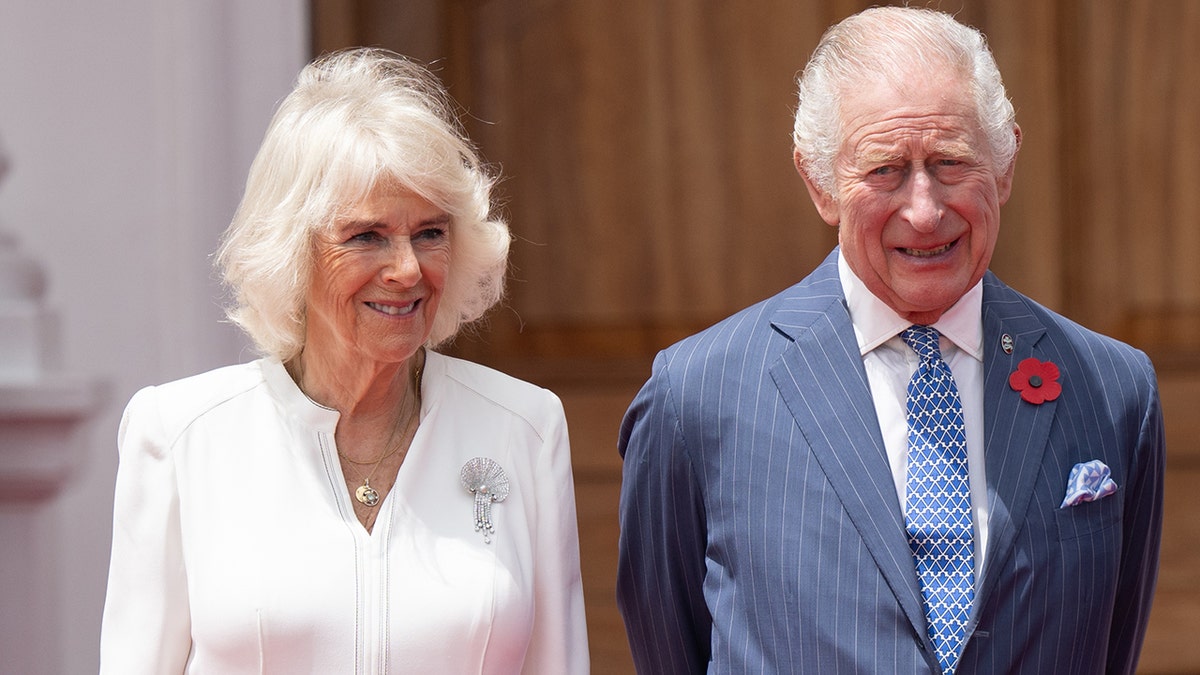 CLICK HERE TO SIGN UP FOR THE ENTERTAINMENT NEWSLETTER
It simply wasn't to be, so what sort of birthday can the king expect? Well, according to a very well-placed source, it will be a very private affair and this is because of the ongoing cost-of-living crisis across the United Kingdom and around the world. The king does not want to be seen as flashing money around and, of course, offending those who are struggling so much, but more importantly, is the brand-new monarchy he wants to lead.
For example, he's even requested cards, flowers, and gifts all be sent to local or his favorite charities, as he feels at 75 years old he has simply got everything that he requires. What can you expect from Queen Camilla? Well, according to a very well-placed source, she's got a brilliant sense of humor and sees the most fun opportunistic moments with something like a possible pen. One that leaks when you pick it up.
Now that stems back to the fact that during King Charles' accession, he famously had a bit of a run-in with a leaky pen, which is a very funny situation. While Charles at the time was furious and ranting on camera – Camilla at the time thought it was hilarious, as you can see from the video footage.
On another brighter note, it has been said that both Meghan and Harry do plan at least to send private good wishes to his Majesty, the King, alongside a card from his grandchildren, Prince Archie and Princess Lily.
LIKE WHAT YOU'RE READING? CLICK HERE FOR MORE ENTERTAINMENT NEWS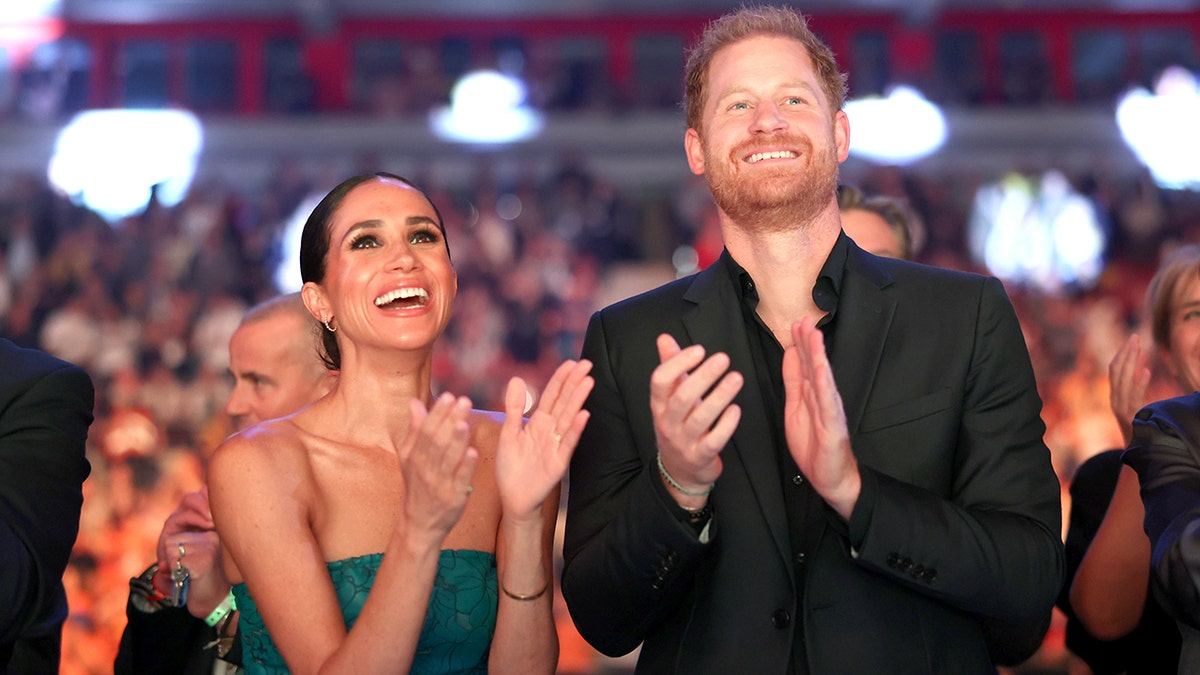 But more importantly, they would like this to remain private, something they did not give the same opportunity or indeed manners to his Majesty, the King, when they decided to blast him so publicly with the book "Spare." For now, it remains to be seen exactly how much we will find out about this very historical birthday. King Charles at 75 could never have imagined he would've been in this situation.
CLICK HERE TO GET THE FOX NEWS APP
I don't mean being the king, but more importantly, with his family fractured so much around him. As he famously said during the return visit of Prince Harry, please don't make my final years unpleasant or difficult ones. It appears that those words simply have not been applied to the world of Prince Harry and Meghan Markle, who continued to make this year, above all, very difficult for a brand-new king indeed.