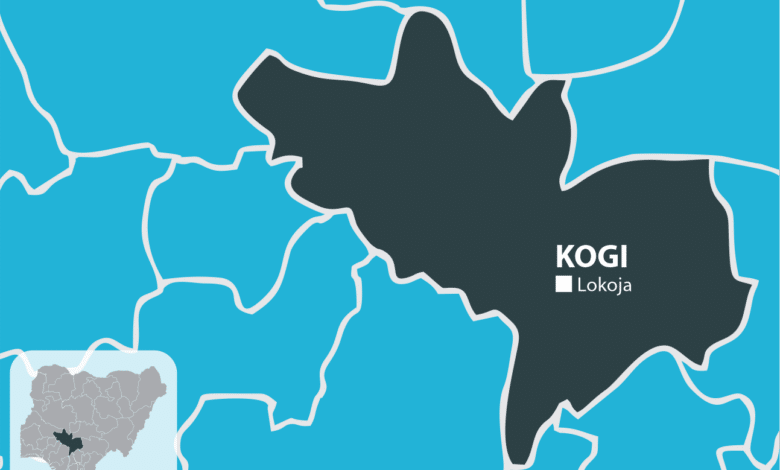 Following issues of irregularities and violence, the Independent National Electoral Commission (INEC) declared fresh elections in 59 polling units within the Ogori/Magongo Local Government Area of Kogi State.
The Commission confirmed the rescheduled election is set to take place next Saturday, November 18, 2023.
This decision was disclosed in a statement on Sunday night by the INEC National Commissioner, Mohammed Haruna.
It was reported that certain polling locations in Kogi experienced a suspension of the election due to completed result sheets prior to the voting commencement.
INEC clarified that this action doesn't compromise its dedication to investigating the trail of personnel and materials to identify any involvement in undermining the process, promising appropriate sanctions as necessary.
"The most critical incident occurred in nine out of 10 Wards in Ogori/Magongo Local Government Area (LGA).
" Election in the other nine Wards (Eni, Okibo, Okesi, Ileteju, Aiyeromi, Ugugu, Obinoyin, Obatgben and Oturu) involving 59 Polling Units and 15,136 registered voters remain suspended," part of the statement read.
The commission said it acted "In line with Section 24(3) of the Electoral Act 2022 and Clause 59 of INEC Regulations and Guidelines on the Conduct of Elections 2022, a fresh election will be held on Saturday 18th November 2023 in the affected Polling Units."