A UK-based Nigerian man has admitted to selling off their family land and running to overseas with the money.
The man known as @dangbanamanager on X took to the platform to reveal that he had sold the family land for 60 million naira and fled to UK with the proceeds.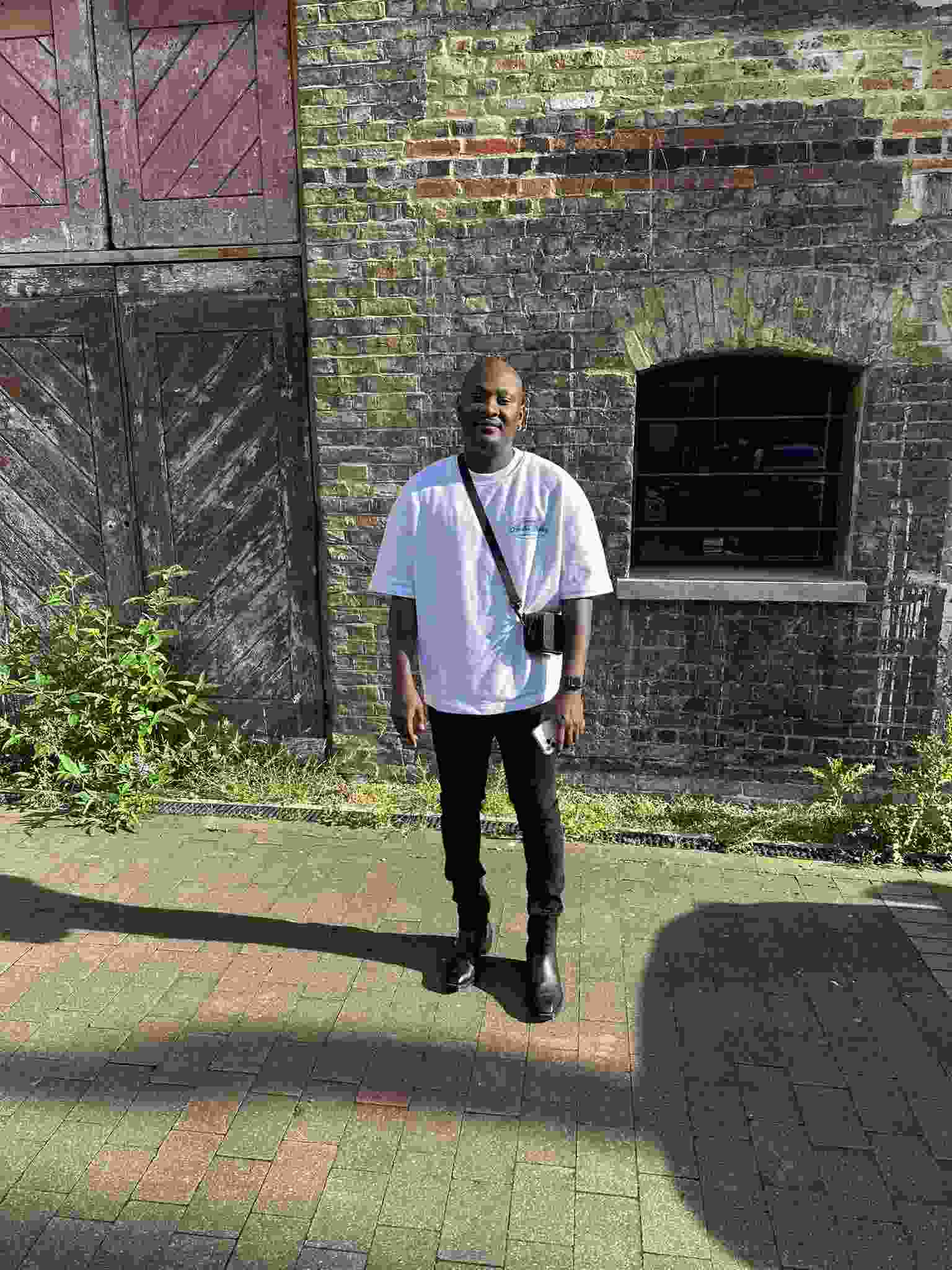 He said that he hasn't returned to his hometown Ijebu-Ososa, Ogun state since he committed the act and has chosen to remain in London ever since.
The man shared this while reacting to a question that said …
"What's the highest credit alert you've ever received at once ?"
In response, @dangbanamanager penned …
"60million naira for the sale of our family land. That's the reason I haven't gone back to ososa since all this years"
I no fear lol… but I no want make many people die. Leave to fight another day … I don deh london. Help me make I return their money before Layi go collect case. No be even Bariga own na Ijebu own. If you know ososa for Bariga , na ogo-oluwa street I grow up."
See post…