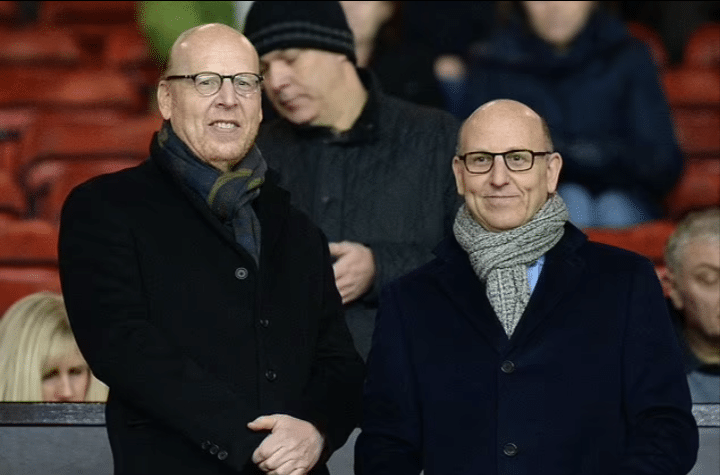 Manchester United fans have condemned the Glazer family for not sending a representative to Sir Bobby Charlton's funeral.
The American family and owners of the Old Trafford club, reportedly said they will stay away to avoid being a distraction.
Meanwhile, a statement released by Manchester United's protest group, The 1958, showed dismay at the club owners attitude.
"The Glazers have proved time and again they are alienated from the football club and fan base, and this is just another shameful example.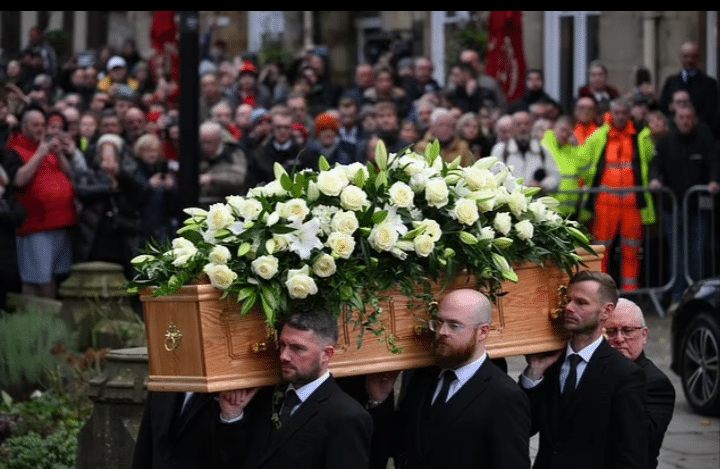 "It is our opinion that they simply view Manchester United as a cash cow."
The statement also pointed at the Glazers' lack of public comments following the recent passing of Lady Cathy, Sir Alex Ferguson's wife.
They view the owners lack of interest as another instance of being out of touch with the club's values and traditions.