Massachusetts Institute of Technology administrators recently explained they would not suspend students who participated in an Israel-Hamas war rally over concern that some of them would be deported as they are in the country on student visas.
Although school officials threatened students with suspension if they broke the rules, MIT President Sally Kornbluth said in a statement they would be following through with suspensions from "non-academic activities," as suspension from enrollment at the school could cause "visa issues" for non-American students.
The threats of suspension were made toward MIT students who participated in the anti-Israel protest on campus Thursday. Held by pro-Palestinian student group Coalition Against Apartheid, reports stated the protest began at 8 a.m. and occurred at Lobby 7 — the main entrance to the university.
DOZENS OF PRO-PALESTINIAN UNIVERSITY STUDENT CHAPTERS CELEBRATE ATTACK ON ISRAEL: 'NOT UNPROVOKED'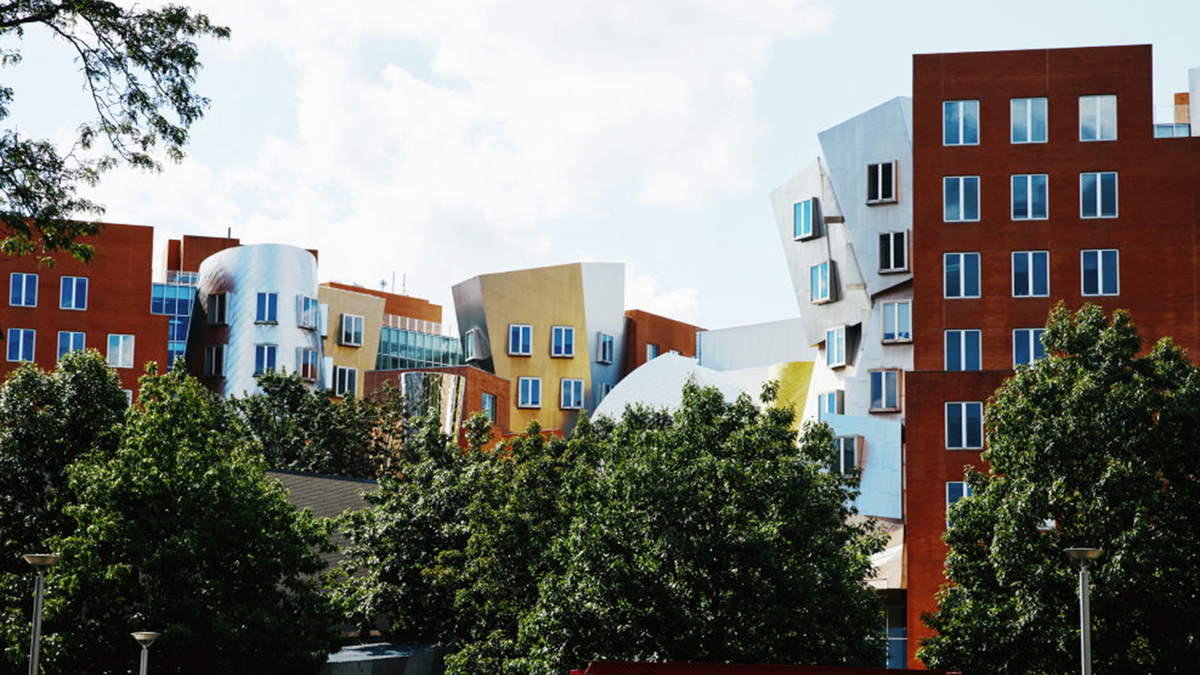 According to school policy, major demonstrations are not authorized in and around Lobby 7 because it's where many pedestrians congregate, Haaretz reported Saturday.
As the protest continued throughout the day, pro-Israeli and Jewish students appeared on-site and organized their own counterprotests. At their arrival, the protests reportedly grew into a confrontation that Jewish students claimed became dangerous to their physical safety.
In her statement, Kornbluth described how she and school staff "had serious concerns that it could lead to violence" and urged students to leave the lobby area within a set time, or they would be subject to suspension.
"Many chose to leave, and I appreciate their cooperation," Kornbluth added. "Some did not. Members of my team have been in dialogue with students all day."
However, the school president said that MIT would only suspend students from extracurricular events on campus.
"Because we later heard serious concerns about collateral consequences for the students, such as visa issues, we have decided, as an interim action, that the students who remained after the deadline will be suspended from non-academic campus activities," she said.
ISRAELI COMEDY SHOW GOES VIRAL FOR 'RACIST FLUID' SKIT MOCKING ANTISEMITIC LIBERAL STUDENTS IN AMERICA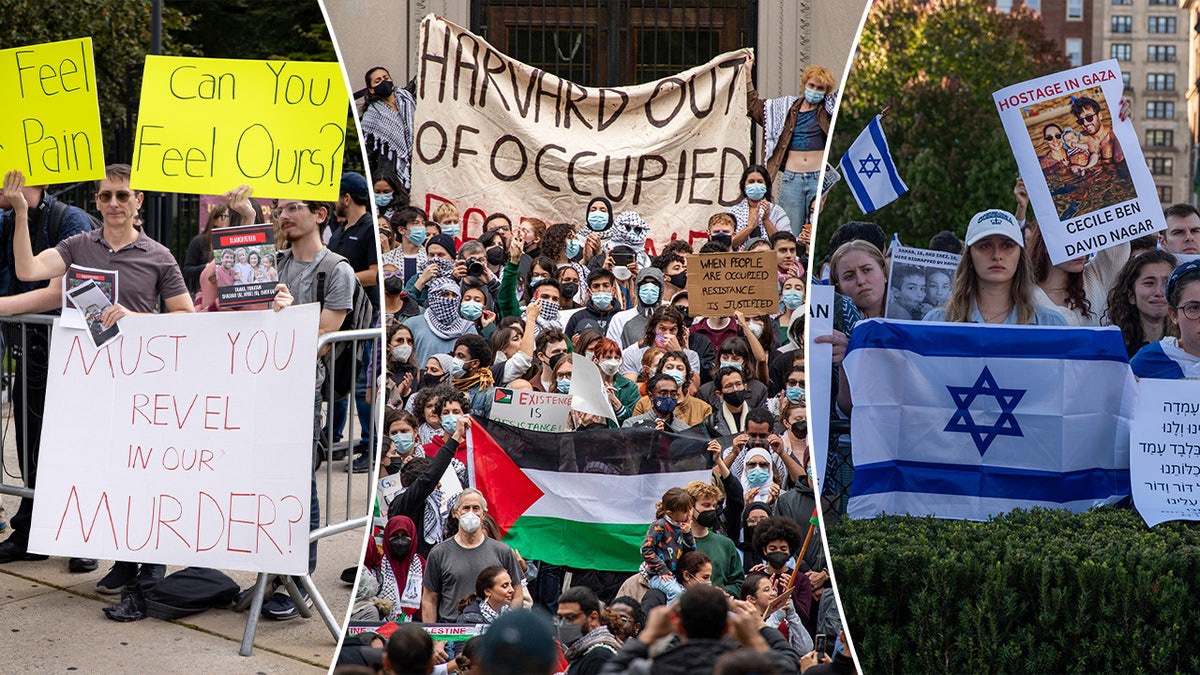 She noted that students who defied school mandates in the face of suspension "will remain enrolled at MIT and will be able to attend academic classes and labs," a consequence that she added would be reviewed by separate officials.
Citing MIT's website, Haaretz reported that last year, "international students accounted for close to 30 percent of the total number of students enrolled at the elite institution."
Pro-Israel student group MIT Israel Alliance and its supporters have blasted school staff in recent weeks for having "no clear response" to the Coalition Against Apartheid's alleged repeated harassment of Jewish students and staff members.
In a statement, the pro-Jewish group said, "With each passing day, MIT admin's silence makes Jewish and Israeli students feel unsafe at MIT."
MIT staff told FOX News Digital that the administration "has also received additional complaints about conduct by individual protesters and counterprotesters, and will be following up on those promptly."
CLICK HERE TO GET THE FOX NEWS APP
For more Culture, Media, Education, Opinion, and channel coverage, visit foxnews.com/media.