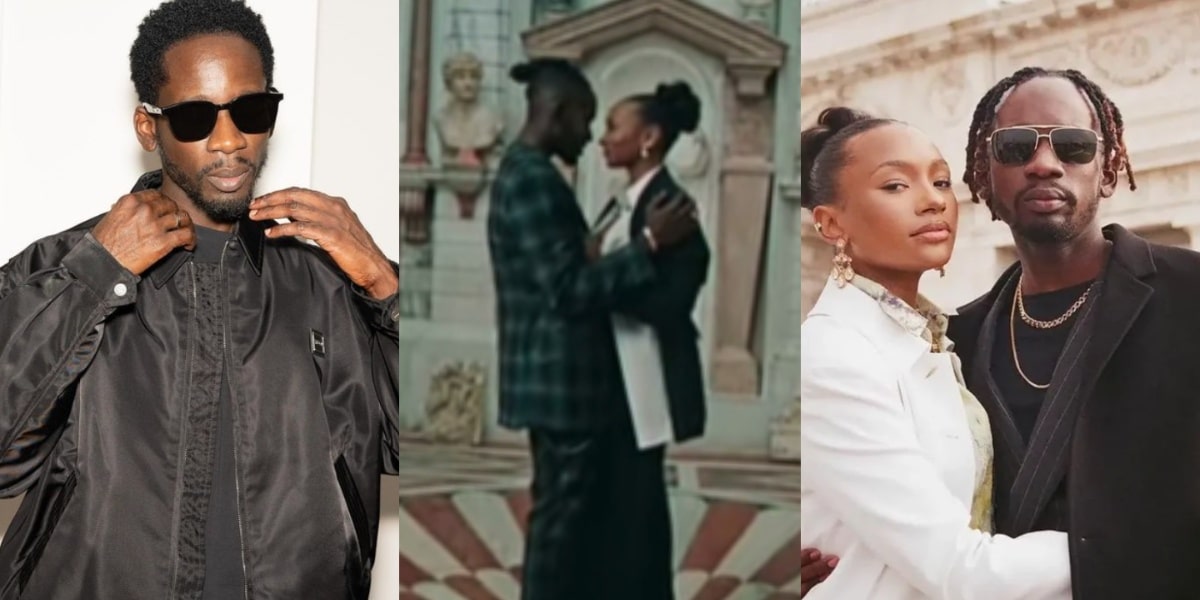 Afrobeat singer, Oluwatosin Oluwole Ajibade, popularly known as Mr Eazi has confirmed he is married to actress, Temi Otedola.
In an interview with Naija 102 FM, Mr Eazi denied rumours that he and Temi Otedola were keeping their marriage and wedding a secret and instead disclosed that he is infact, married to the billionaire's daughter.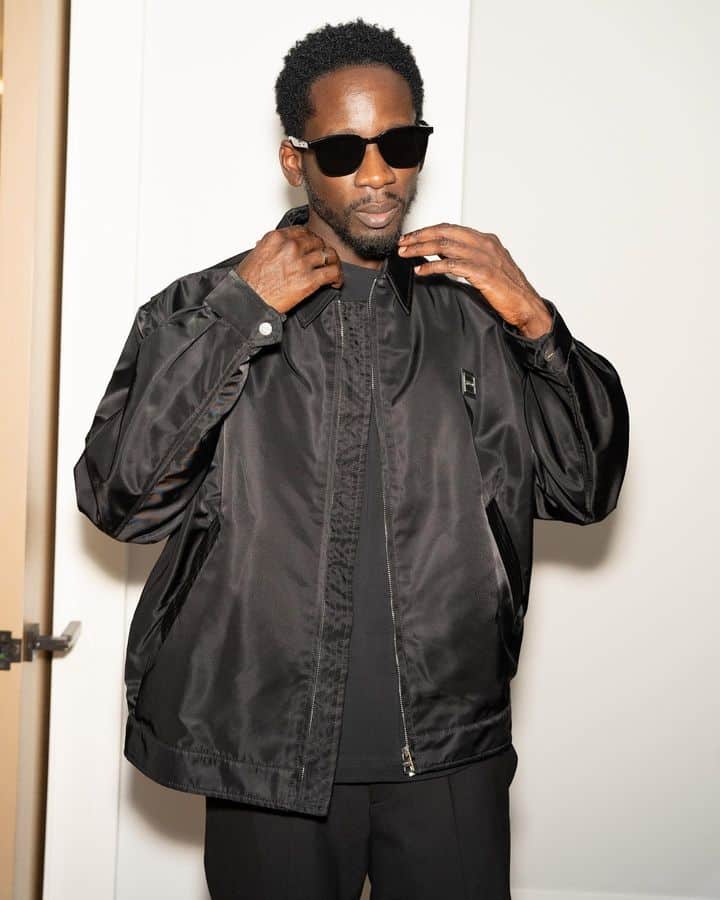 He claims that the footage from their Venice wedding appears in the music video for his song "Legalize," proving that he didn't keep their nuptials a secret.
As he urged people to watch the video again, the singer said that the clothes they wore in it were more than just costumes.
He said: "Who told you it was a secret wedding? Go and watch the video of my song 'Legalize' you will get the answer to your question. We shot the video in Venice.
"If you watch the video you will see proofs there. Our outfits weren't just costumes. Go and watch the video and you will see everything clearly. It's just like what painters do, whenever you see their work you will see the message they're trying to convey. That's how it's with us musicians too".
WATCH INTERVIEW BELOW:
"Why you marry and you no let people know?"

Mr Eazi: pic.twitter.com/jcF13pSfVr

— 🐬 @𝗼𝗻𝗲𝗷𝗼𝗯𝗹𝗲𝘀𝘀𝗯𝗼𝘆 (@OneJoblessBoy) November 14, 2023