Students of an unidentified school have caused a buzz on social media as a video of them playing various zombie characters made its way to the internet.
In the said video, boys and girls were seen dressed up like zombies as they walked onto the stage.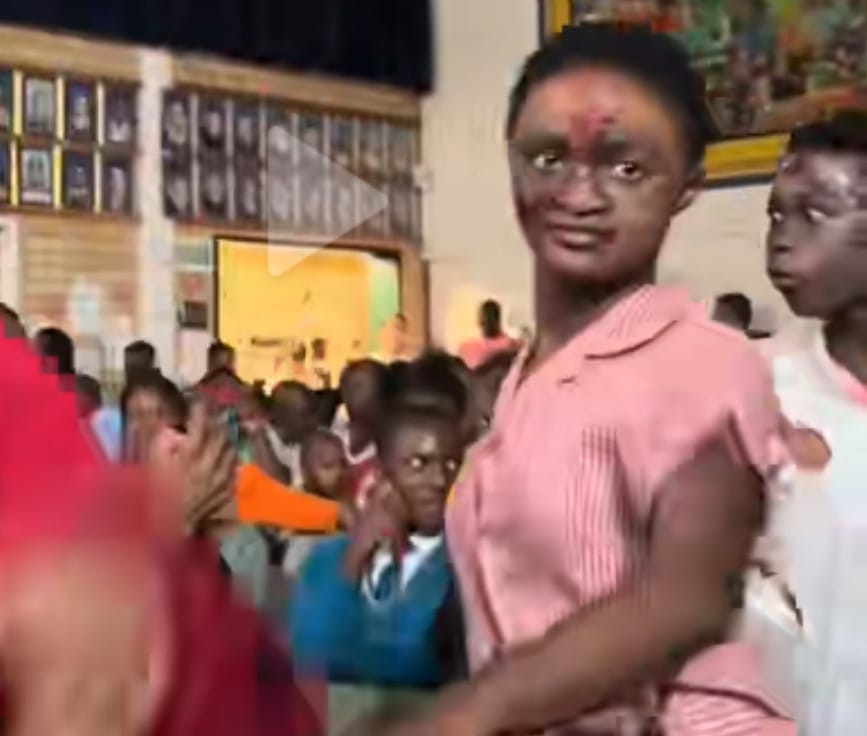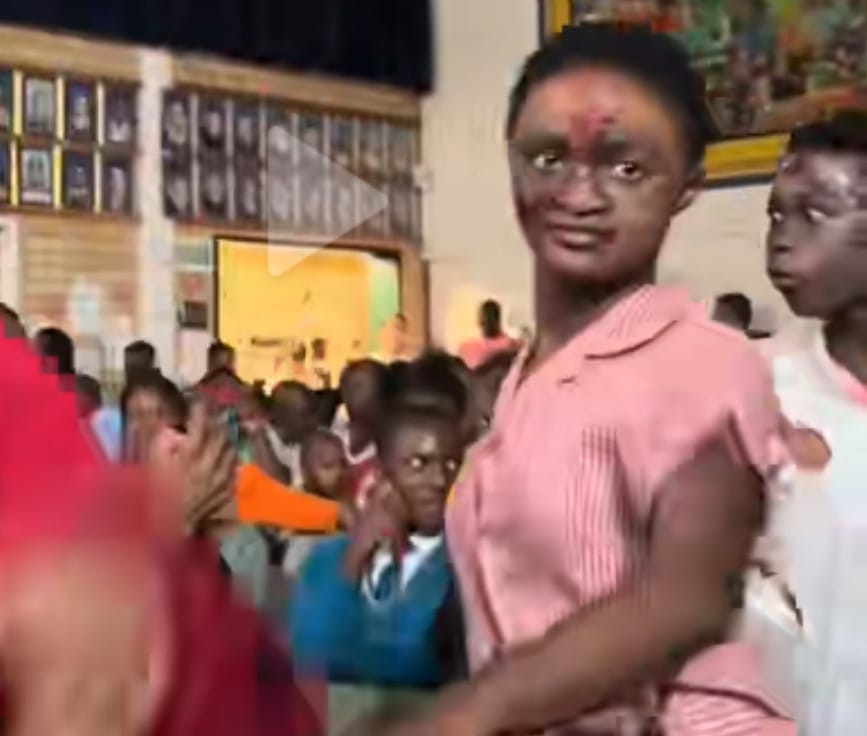 The video immediately generated reactions on TikTok, as many people took to the comment page to air their opinions.
One of those who left a comment expressed fear, saying their soul almost left their body.
See some reactions below:
😍: "‎My souls would've jumped out my body"
Kyiana: "‎Lord what do they be having these kids doing."
Mildred23: "‎how did they manage to keep a straight face?"
Ontshiametse.M: "‎Number 4 didn't come to play shem."
lil_shawty: "‎the way I'd laugh in the middle of doing this."
Tanah: "Number 3 giving real zombie vibe."
Fossil Fuel595: "‎the last one doesn't take this serious."
kingfela_2: "‎this must have been a goated concert."
tretente: "‎Number 3 and 5 have me foking WHEEZINGGG."
Wambui: "‎6and 7 not serious and they are laughing."
WATCH THE VIDEO BELOW: