Police are looking for a New Jersey inmate who escaped custody during a work detail on Tuesday, just under five months before his scheduled release.
Edward Berbon was in the custody of the New Jersey Department of Corrections while he was assigned to a work detail in Mount Laurel, the city's police departrment wrote on Facebook.
Berbon was assigned to a halfway house when he made his escape.
NEW JERSEY MAN GETS LIFE IN PRISON AGAIN IN RETRIAL OF 2011 SLAYING OF ASPIRING NY RAPPER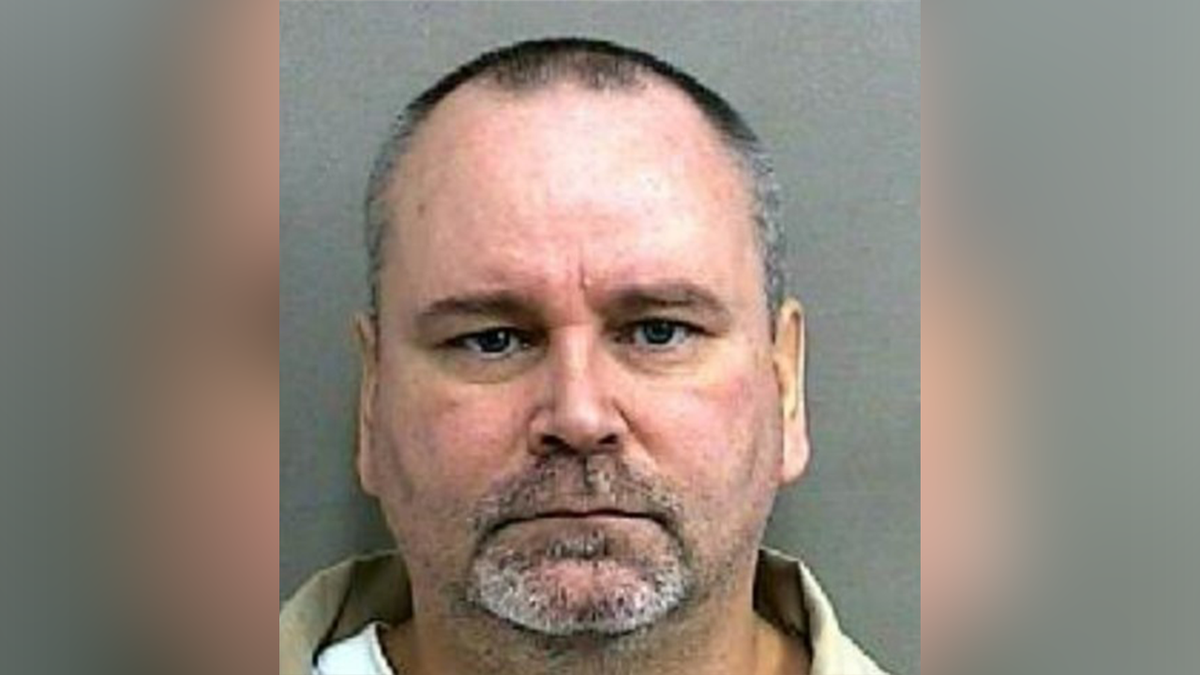 Berbon is described as exactly six feet tall and 250 pounds with blue eyes and brown and gray hair.
He had been in custody since 2005 for attempted murder and was scheduled to be released on Feb. 12, 2024.
HOUSE EXPLOSION IN NEW JERSEY LEAVES 5 VICTIMS HOSPITALIZED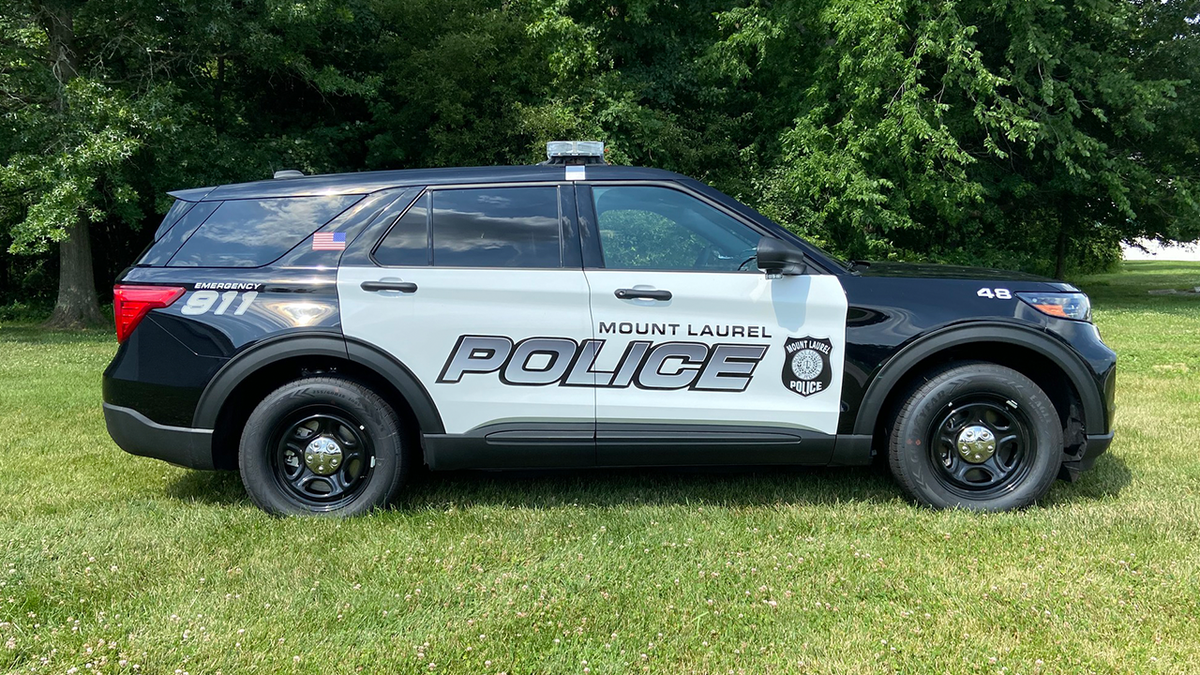 CLICK HERE TO GET THE FOX NEWS APP
If Berbon is spotted, police said to immediately call 911. Anyone with information on where he could be is asked to contact the NJDOC Special Investigation Unit – Fugitive Unit at 1-800-523-3829.