Former House Speaker Newt Gingrich commends the House of Representative's investigations into Hunter Biden on "Hannity," saying their work will reveal to all Americans that President Biden was "fatally corrupted" by "our deepest enemies in the world."
HUNTER BIDEN SPECIAL COUNSEL WAS 'DUCKING, DODGING AND WEAVING' BEFORE HOUSE INVESTIGATORS, SAYS REP. BIGGS
NEWT GINGRICH: The other part here, which I think is frightening, is Andy McCarthy, who's a very serious former federal prosecutor, wrote recently, We're going to have to come to grips with the fact that we have a Chinese communist agent in the White House: the president. Now, I don't know if agent's too strong a word, but you clearly have in Joe Biden, a person who, by any reasonable standard was corrupted by a series of our enemies. Russian money. Kazakhstan, the original corruption in Ukraine, Romania, and of course, the Chinese communists. I've talked to Chairman Comer before and Chairman Jordan and others, Chairman Smith, I mean, they are gradually going to paint a picture so vivid that every American is going to understand whether you're for the left or for the right. If you're an American patriot, you're going to understand you have a president who is fatally corrupted and who was corrupted by our deepest enemies in the world.
COMER SUBPOENAS HUNTER BIDEN ART DEALER, BUSINESS ASSOCIATES FOR TESTIMONY AS PART OF ONGOING PROBE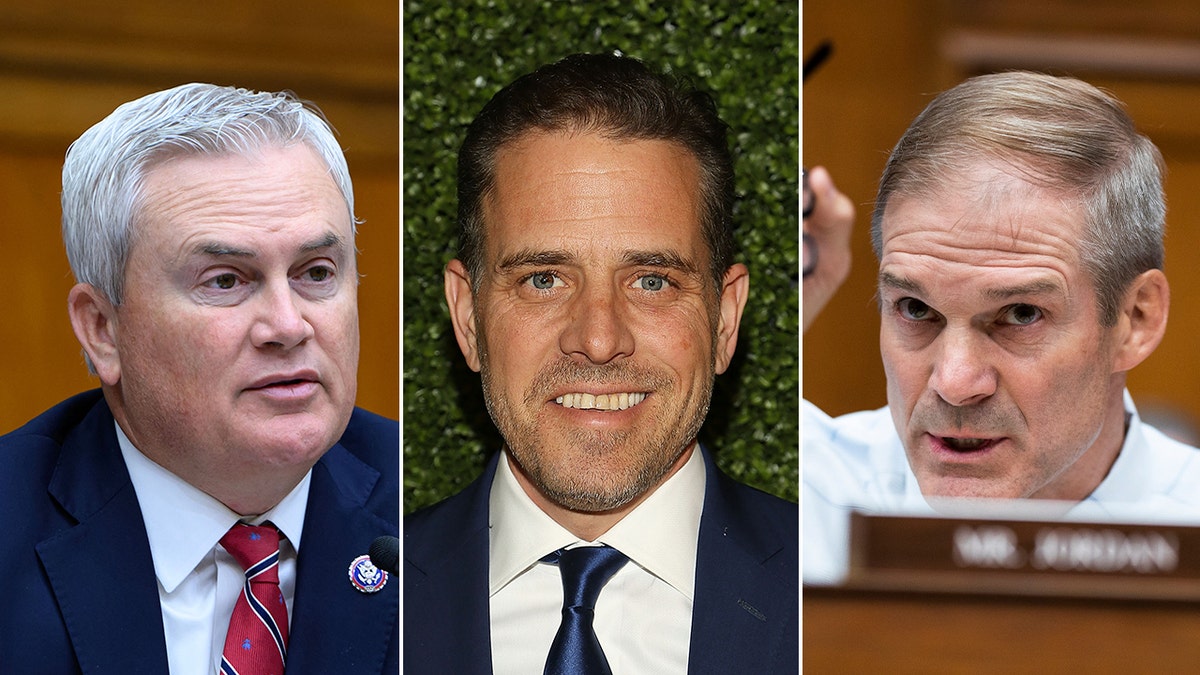 House Oversight Committee Chairman James Comer on Thursday issued additional subpoenas for Hunter Biden's business associates, including his art dealers and individuals involved in the more than $200,000 in alleged "loans" James Biden repaid President Biden for in 2017 and 2018, Fox News Digital has learned.
Comer, R-Ky., subpoenaed Hunter Biden's business associate Eric Schwerin and Mervyn Yan. He also subpoenaed Hunter Biden's gallerist George Bergès and art patron Elizabeth Naftali. The subpoenas compel all the individuals to testify before the committee.
CLICK HERE TO GET THE FOX NEWS APP
The committee subpoenaed Yan in April for financial records connected to business dealings with Hunter Biden.
FOX News' Brooke Singman contributed to this report.
For more Culture, Media, Education, Opinion and channel coverage, visit foxnews.com/media.