The wilderness is full of surprise critters of all shapes and sizes — and last summer, hikers along the Washington Pacific Crest Trail discovered something they were not expecting as they communed with nature: They came into contact with a gastrointestinal illness presumed to be norovirus.
"The Pacific Crest Trail Association (PCTA) is routinely made aware of potential outbreaks of norovirus and other contagious diseases as they affect hikers and trail users," a spokesperson for PCTA told Fox News Digital, in a statement.
"We hear about it from a variety of sources — social media tags, official health reports, first- or secondhand from hikers, etc."
CRUISES SEE SURGE OF NOROVIRUS, HIGHEST IN DECADE: CDC
The trail, popularized by the 2014 film "Wild," attracts people from all over the world.
They arrive to hike the entire 2,560 miles that spans five major mountainous ranges from the U.S. border with Mexico to Canada in one attempt.
But most hikers enjoy sections of the trail through long distance hikes, weekend or day excursions, equestrian rides or connecting with other passions such as photography, birding, fishing, hunting, skiing, snowshoeing and painting, PTCA told Fox News Digital.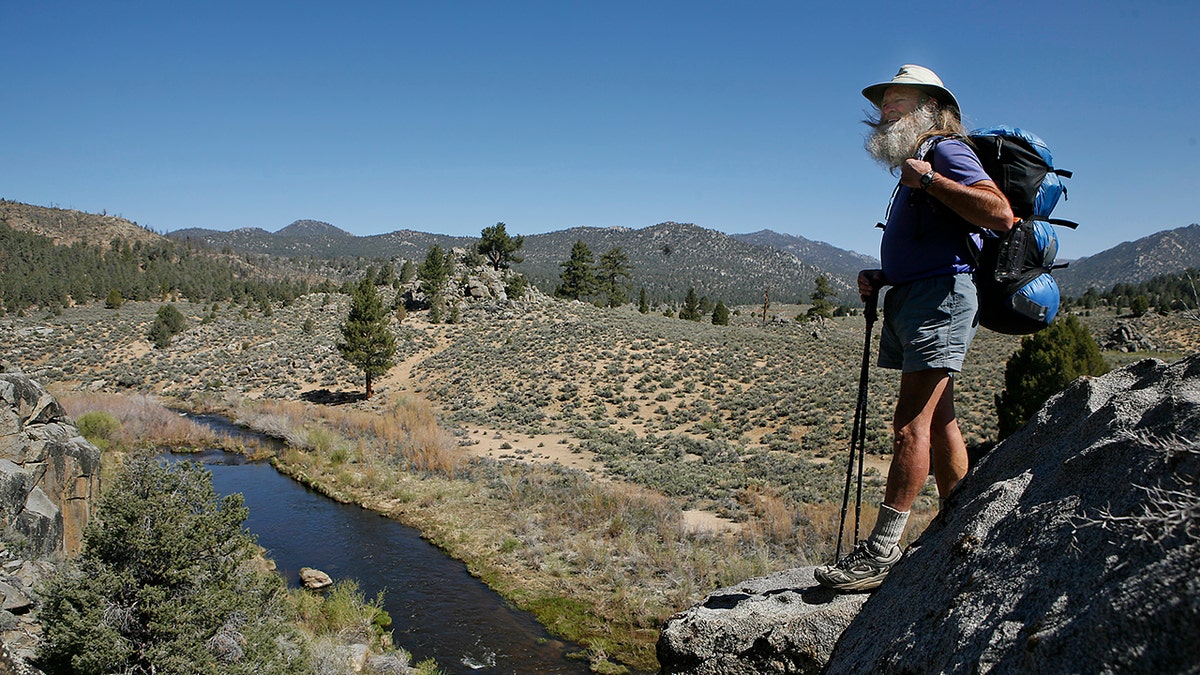 The Centers for Disease Control and Prevention (CDC) published an investigation earlier this month in Morbidity and Mortality Weekly Report that found at least 27 reports of acute gastroenteritis among hikers along the trail that was presumed to be norovirus, based on their common epidemiologic characteristics.
"Norovirus is a common infection that often causes nausea, vomiting and diarrhea," Dr. Avinash Ketwaroo, gastroenterologist and associate professor of medicine at Yale School of Medicine in Connecticut, told Fox News Digital.
"Norovirus is often referred to as the 'stomach flu' because it causes inflammation of the stomach or intestines."
"It is highly contagious, leading to outbreaks in cruise ships, at restaurants, weddings and even health care facilities."
Disease detective investigates
Toward the end of August 2022, a volunteer first alerted health authorities after a large group of sick hikers passed through the Washington Alpine Club Lodge near Snoqualmie Pass in Washington.
Enter "disease detective" Arran Hamlet, PhD, a CDC epidemic intelligence service officer, who was assigned to the case at the Washington State Department of Health.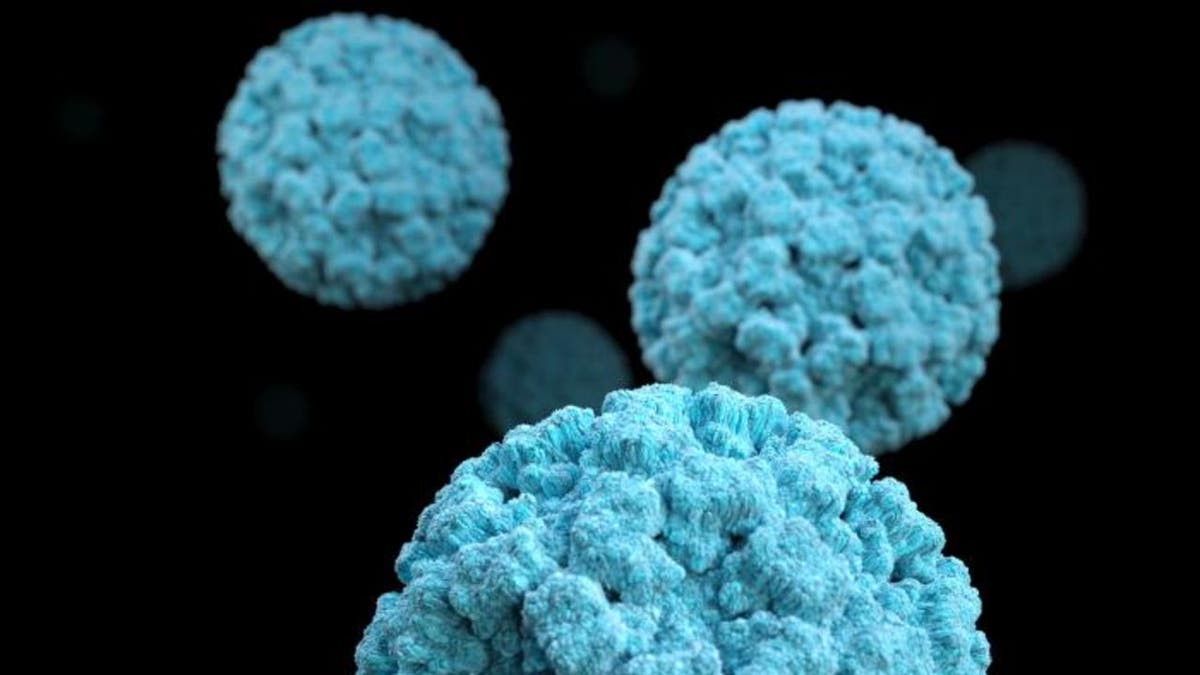 "We called the volunteer to find out more information, and they also told us they had heard of other sick hikers over the previous month," Hamlet told Fox News Digital.
"This led us to search social media websites such as Facebook and Reddit."
They found numerous reports of stomach illnesses over the previous two months among Pacific Crest Trail hikers in Washington after conducting a survey.
Almost all hikers in the survey – 95% — started to become ill within a 73-mile stretch of the Pacific Crest Trail in Washington.