A Democratic congressman attempted to explain what happened after he was caught on video pulling a fire alarm in a congressional building as lawmakers prepared to vote on a spending bill to fund the U.S. government.
Rep. Jamaal Bowman, D-N.Y., said he thought pulling the fire alarm would open a door he was attempting to exit.
"Today, as I was rushing to make a vote, I came to a door that is usually open for votes but today would not open. I am embarrassed to admit that I activated the fire alarm, mistakenly thinking it would open the door. I regret this and sincerely apologize for any confusion this caused," read a statement from Bowman.
HERE ARE THE 21 HOUSE REPUBLICANS WHO VOTED NO ON MCCARTHY'S STOPGAP FUNDING BILL TO AVERT GOVERNMENT SHUTDOWN
He added that he was not, "in any way, trying to delay any vote."
"It was the exact opposite– I was trying urgently to get to a vote, which I ultimately did and joined my colleagues in a bipartisan effort to keep our government open," the statement continued.
FOX News' Dagen McDowell said Sunday on "The Big Weekend Show" that Bowman was "so stupid" for admitting he pulled a fire alarm rather than admitting "he did it to stall the vote."
Co-host Dr. Nicole Saphier said she isn't sure if the New York congressman should be representing the country.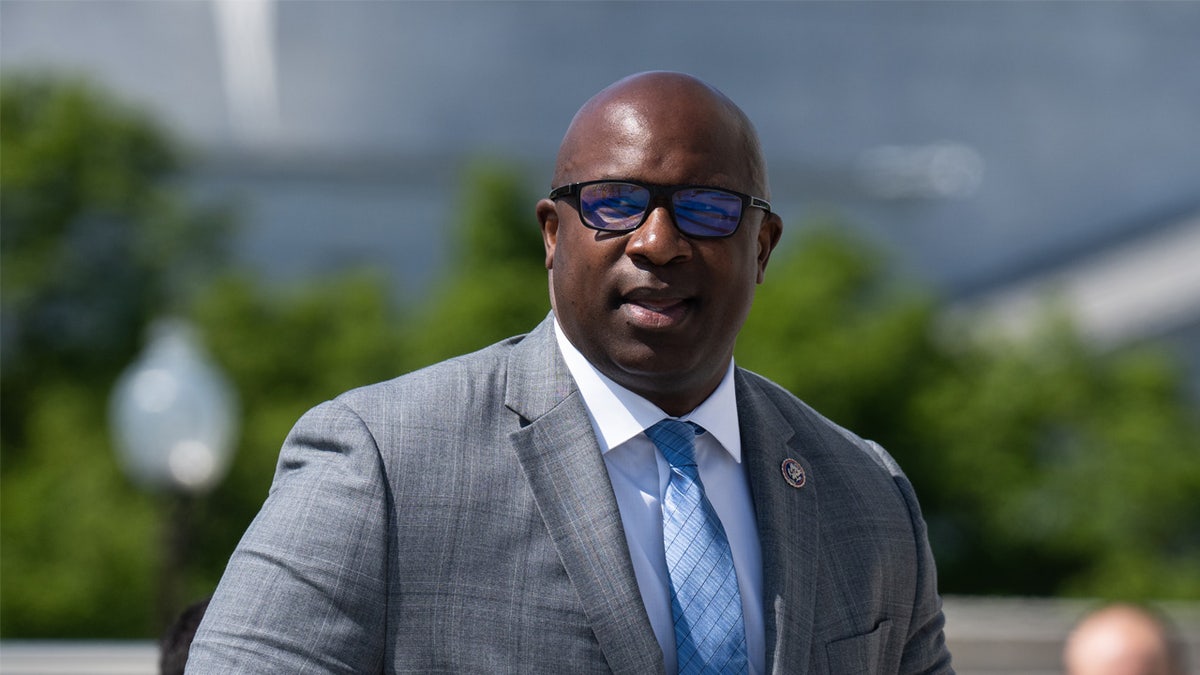 "So, he's either actually dumb, he's lazy, he's so lazy, he can't just go find another door because I'm certain there are more doors to get out of than just that one, or he wanted to delay the vote," Saphier explained. "But you know what? Honestly, we're not going to… Unless he sent a text message to his chief of staff or some of his colleagues that he wants to delay the vote, we're probably not going to know. So we know that either we have a very dumb congressman or he tried to delay the vote."
HOUSE ADOPTS 'CLEAN' STOPGAP FUNDING BILL POSSIBLY AVERTING SHUTDOWN
Rep. Alexandria Ocasio-Cortez, D-N.Y., told CNN's "State of the Union" that Bowman pulled the fire alarm in a "moment of panic."
"I mean, listen, I think if you actually do see some of the photos of the signs, the exits that are normally open in that building were suddenly closed," Ocasio-Cortez said. "They're [Republicans] [are] filing a motion to expel a member who in a moment of panic, was trying to escape a vestibule."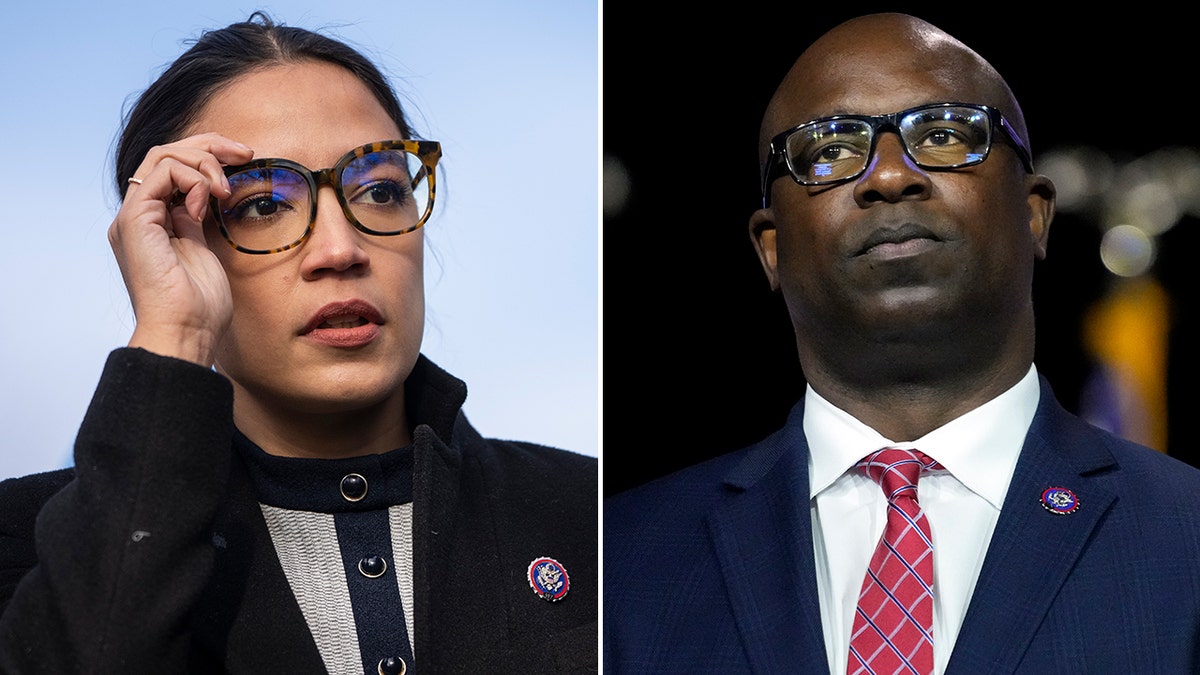 CLICK HERE TO GET THE FOX NEWS APP
House Speaker Kevin McCarthy, R-Calif., called the incident "serious" and said Bowman should be investigated.
"This should not go without punishment," McCarthy told reporters. "This is an embarrassment."
For more Culture, Media, Education, Opinion, and channel coverage, visit foxnews.com/media