Rivers State University student falls from moving vehicle, dies during jeans carnival
A student of Rivers State University (RSU) in Port Harcourt has lost his life during the Jeans Carnival, a popular event marking the Students Week.
The tragic incident unfolded on Thursday, September 7, 2023, sending shockwaves through the academic community.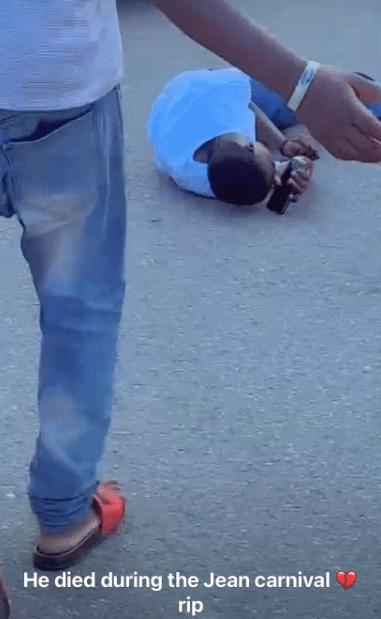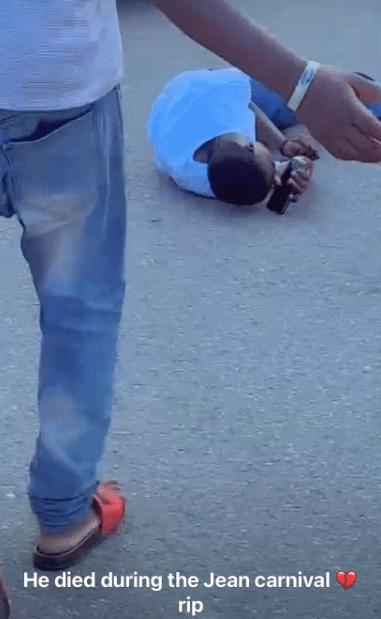 The student, whose identity is yet to be officially confirmed, met with a fatal accident during the festivities.
According to witnesses, the student was sitting on the side of a moving vehicle when he tragically lost his balance and fell.
The sudden fall resulted in severe injuries, prompting swift efforts to rush him to a nearby hospital for medical attention.
Despite the quick response, the student succumbed to his injuries and tragically passed away.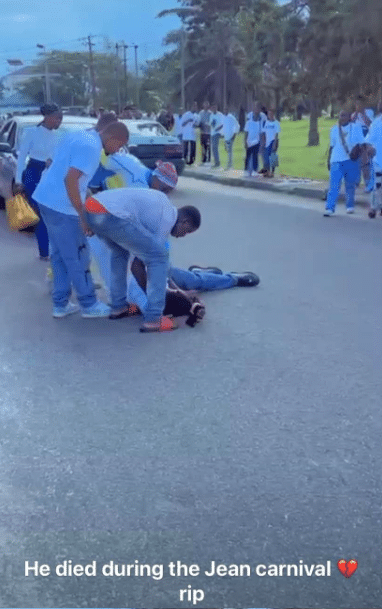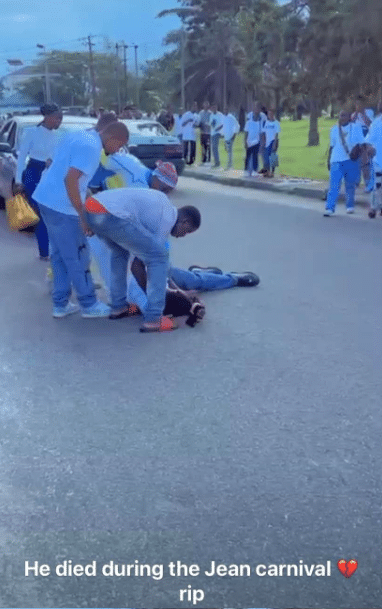 The news of the student's untimely demise has left the RSU community in mourning and disbelief.
In response to the tragedy, Dr. Sydney Enyindah, the Registrar of Rivers State University, issued a memo announcing the immediate suspension of all other activities planned for the ongoing Students Week.
"Following the unfortunate and sad incident which occurred during the "Jeans Carnival" on Tuesday 5th September, 2023, resulting in the death of a student, the Management of the University has directed the immediate suspension of the remaining activities of the Student Union Week," the memo reads.
See more photos below;