A woman who recently discovered she was pregnant asked others on the social media site Reddit to weigh in if she was wrong to attend a party thrown for her sister, who recently miscarried a child.
"AITA for showing up at my sister's party after her miscarriage despite knowing that I couldn't drink and people would suspect I was pregnant?" asked Reddit user "One-Theme3933" in a Nov. 9 post in Reddit's "Am I the A–hole" subreddit.
The writer said she's 22 years old and that her older sister, who is 25, experienced a miscarriage just last week.
REDDIT USERS SIDE WITH FATHER OF THE BRIDE WHO WAS SNUBBED BY 'BRIDEZILLA' DAUGHTER WHEN HE DIDN'T EAT CAKE
"I felt especially guilty because I recently found out I was pregnant as well, but had opted to wait to tell anyone," wrote the young woman.
She said she planned on keeping news of her pregnancy quiet, as she "didn't want to take any attention away from [her sister's] grief or cause her any pain."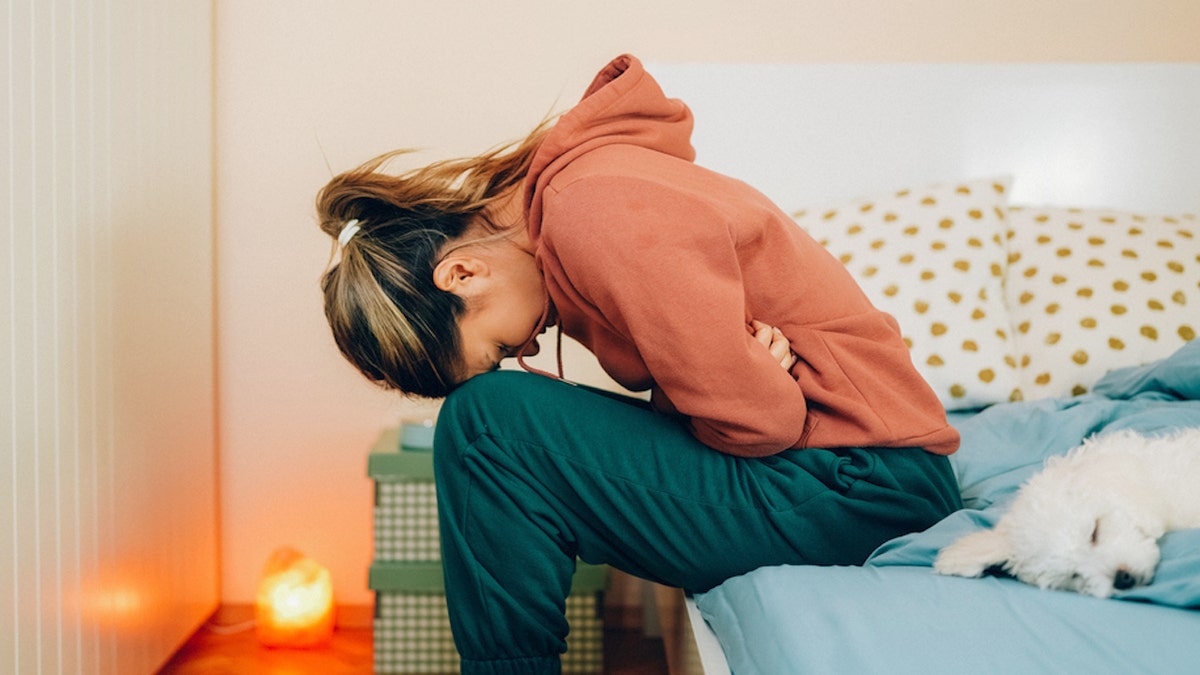 The plan went awry, however, when her family "arranged a little get-together at her place to help her feel better, where alcohol was to be involved."
As the Reddit writer said she was known for never turning down "the opportunity to drink" — people became suspicious when she eschewed alcohol.
"The night was going fine, and my sister really seemed to be smiling and enjoying herself," wrote the woman. "I was staying away from the beer and vodka, kinda shutting down the strange looks from my family/friends."
"Are you pregnant or something? Why aren't you drinking?"
Most people believed the white lies the young woman said she told to explain why she wasn't drinking — except for a friend of her sister's.
This friend, named Ash, "came up to me and asked, 'Are you pregnant or something? Why aren't you drinking?'" wrote the woman in her post.
WOMAN BOOTS SISTER-IN-LAW FROM WEDDING PARTY AFTER SHE SHARED AN 'UGLY CRYING' PICTURE OF THE BRIDE
She said she attempted to laugh off the comment, said she was looking out for her health — and tried "to change the subject."
"My sister saw us talking, however," the woman continued in her post, "and came up with a shot in her hand. She basically said that she was really glad I was here and wanted to take a shot with me."
The Reddit poster then said she "had a feeling" that Ash had relayed her suspicions — and was trying to test her to see if she would accept the drink.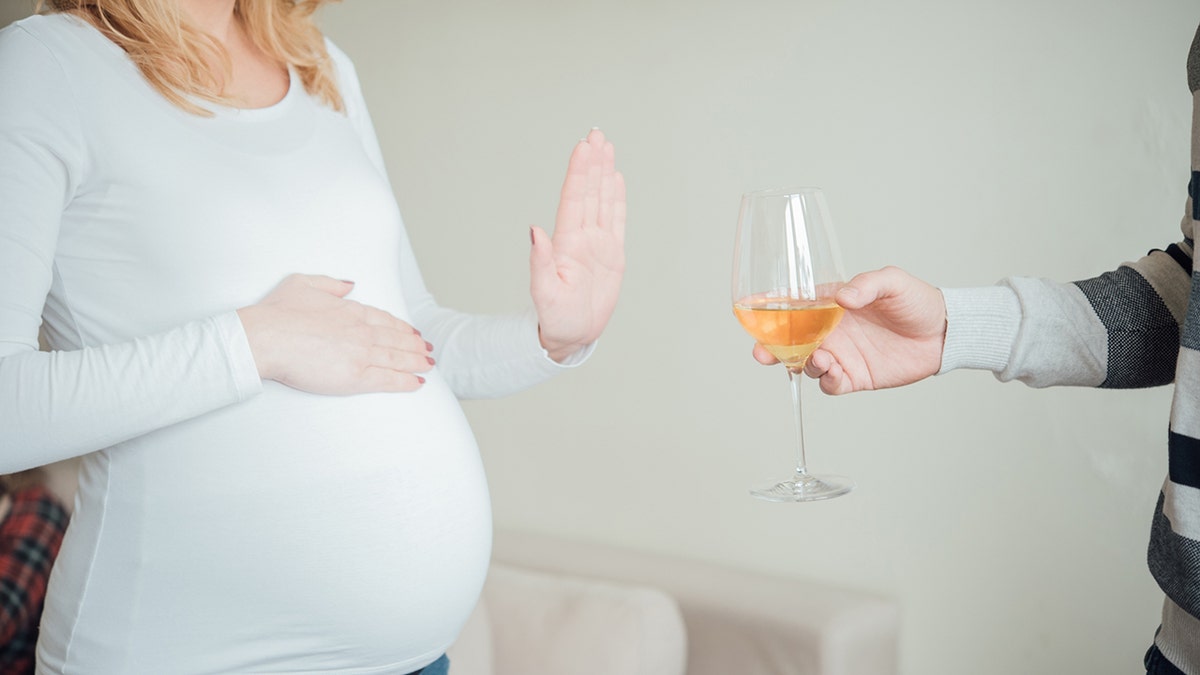 "I turned her down and said that I was just happy to be in the moment with her," wrote the Redditor.
The sister then "got this teary look on her face and kinda eyed my stomach," she said.
"She set the drink down and asked me slowly if I was pregnant and trying to hide it."
REDDIT USERS SIDE WITH WOMAN WHO LEFT A WEDDING TO GO GET MCDONALD'S: 'REALLY UPSET'
The Reddit writer said she "froze" — which more or less confirmed her sister's suspicions.
"She burst into tears and asked again, much louder this time — which caused most of the people in her apartment to look at us. She told me to either drink the shot or tell her the truth. I wasn't sure what to do, so I opted to just tell her the truth."
"She set the drink down and asked me slowly if I was pregnant and trying to hide it."
"And your sister needs to understand that the universe is not about her. You do not appear to have done anything to 'boast' about your pregnancy, you were discreet, and frankly, she behaved very badly," added this same poster.
"It's true that the miscarriage is a very recent event, but, um, she's having a party put on for her, and apparently enjoying it, which would tend to suggest that she is coping OK."
If the younger sister had skipped the party, her pregnancy would have been revealed anyway, said YourLittleRuth — or, worse, the Redditor would have been accused of not caring about her sibling.
CLICK HERE TO GET THE FOX NEWS APP
"You could not win here, because for some reason nobody is allowed to be pregnant when your sister has miscarried. This is unreasonable," said YourLittleRuth.
Another top reply was blunter.
"If anyone is an AH here, it's your sister's friend," said user "FrickingNinja."
"It was not her place to escalate the situation. It's perfectly fine to attend a social gathering without drinking," the user added.
For more Lifestyle articles, visit www.foxnews.com/lifestyle.