A shooting in Tennessee Sunday evening left a deputy seriously wounded and an "armed individual" dead, according to the Tennessee Bureau of Investigation.
The agency said a Knox County Sheriff's Office deputy was left with "very serious injuries" after he encountered "an armed individual" while responding to a "domestic situation" at a home in the 2300 block of Denver Lane in Knoxville just after 11 p.m. on Sunday.
"Deputies with the Knox County Sheriff's Office responded and encountered an armed individual at the residence. For reasons still under investigation, the situation escalated and shots were fired by both the individual and at least one of the deputies," the bureau said in a news release. "The male subject was struck and pronounced deceased at the scene."
The KCSO deputy was transported to an area hospital for treatment.
TENNESSEE TEACHER CHARGED WITH RAPING 12-YEAR-OLD REARRESTED FOR TELLING VICTIM HE'LL 'REGRET DOING THIS'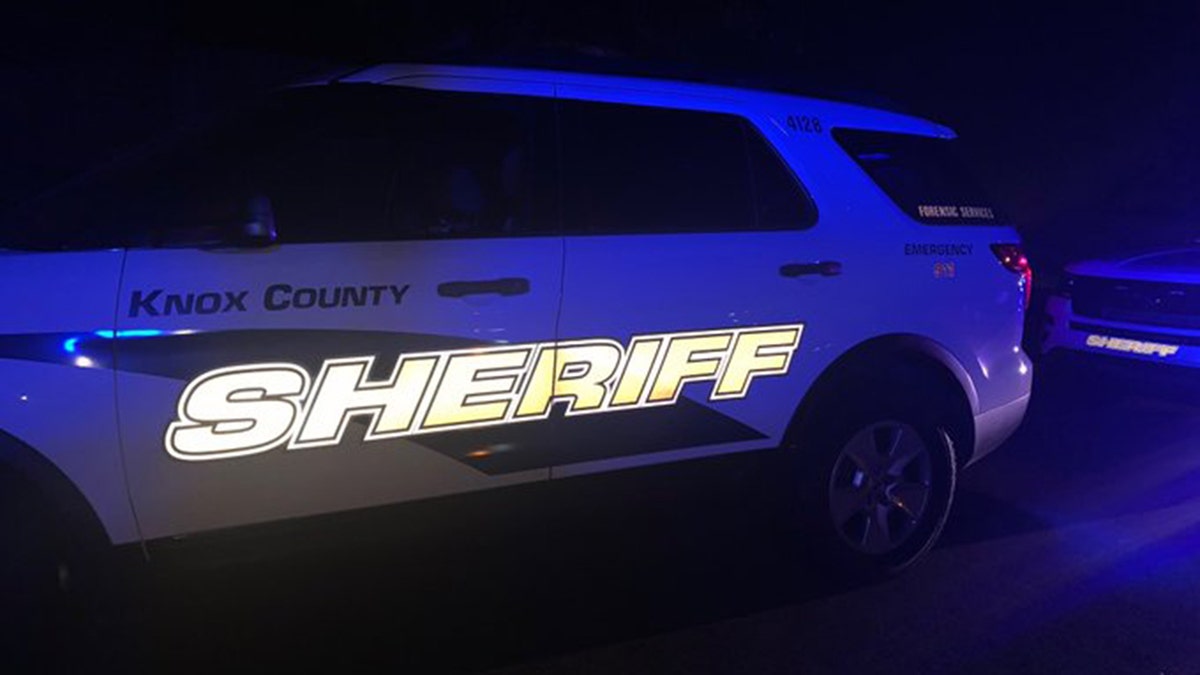 TBI special agents are investigating the fatal officer-involved shooting at the request of 6th Judicial District Attorney General Charme Allen, the release said.
TENNESSEE MAN WHO THREATENED LITTLE CEASARS EMPLOYEES WITH RIFLE OVER PIZZA PLEADS GUILTY: REPORT
"TBI agents continue to work to independently determine the series of events leading to the shooting, including collecting evidence and conducting interviews. Throughout the process, investigative findings will be shared with the District Attorney General for her review and consideration," the agency said.
And, "The TBI acts solely as fact-finders in its cases and does not determine whether the actions of an officer were justified in these types of matters; that decision rests with the District Attorney General requesting TBI's involvement."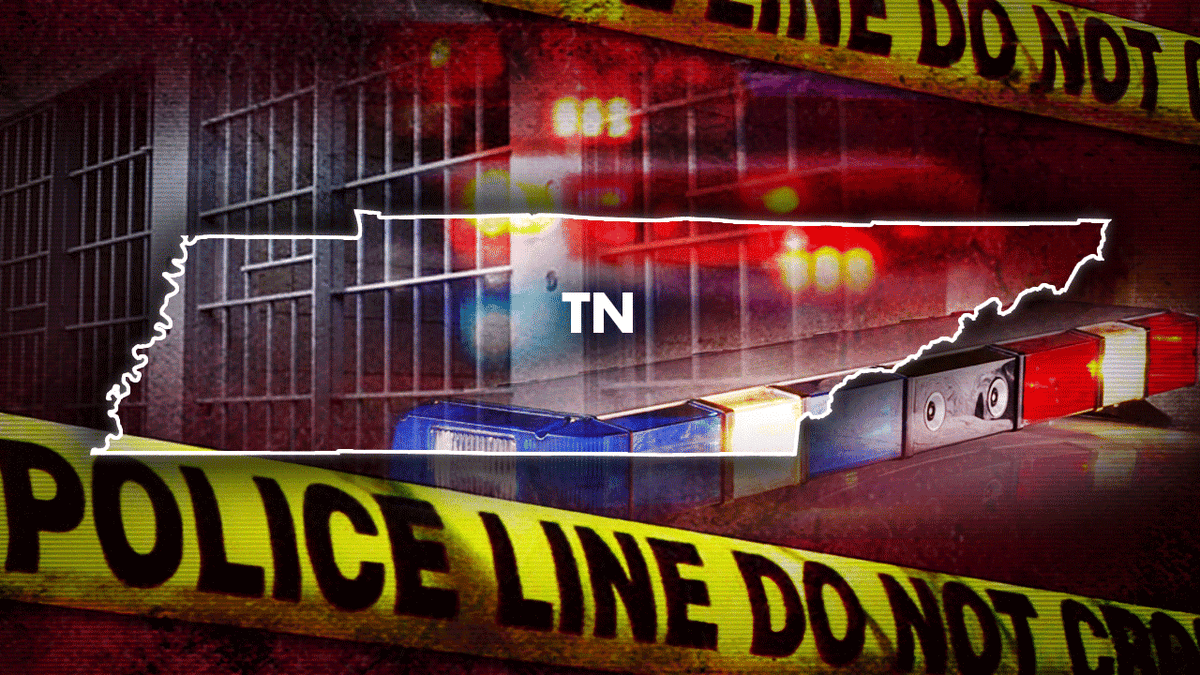 CLICK HERE TO GET THE FOX NEWS APP
The TBI release did not identify the injured deputy and the Knox County Sheriff's Office did not immediately respond to a request for comment.