A child is dead, and a suspect is still on the loose following a shooting at a Texas flea market on Sunday.
Three adults and one additional child were injured, police said. Officers responded to a call of shots fired at Cole's Flea Market in the Pearland area about 5:30 p.m. The victims were transported to hospitals.
Pearland Police Department Officer Chad Rogers said during a news conference that the shooting was a result of an argument between two people who did not know each other.
"I do not know how many rounds were fired, I do not know how many guns were involved. I don't know if there was two shooters, one shooter," Rogers said in the last video update to the department's social media.
TEXAS SCHOOL ATHLETIC TRAINER CHARGED WITH GROOMING TEENAGE STUDENT: POLICE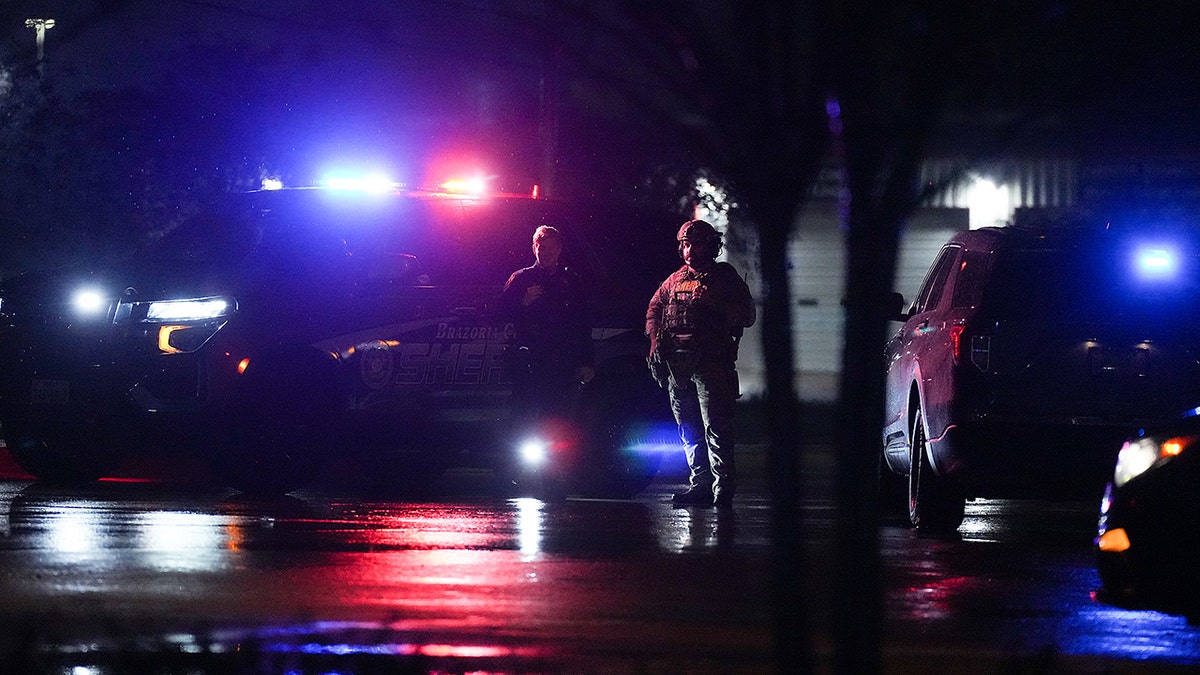 He added the shooting does not appear to be a targeted attack on the flea market, and he does not have condition updates for the surviving shooting victims.
The flea market's website says its hours are 8 a.m. to 5 p.m. on Sunday, and it is the oldest and largest flea market in Pearland.
Rogers said "the business is normally bustling with thousands of shoppers," according to the Houston Chronicle, but Sunday's wet weather may have impacted the number of patrons there during the shooting.
TEXAS DEATH ROW INMATE SPEAKS OUT AFTER 'SHOCKING' LAST-MINUTE STAY OF EXECUTION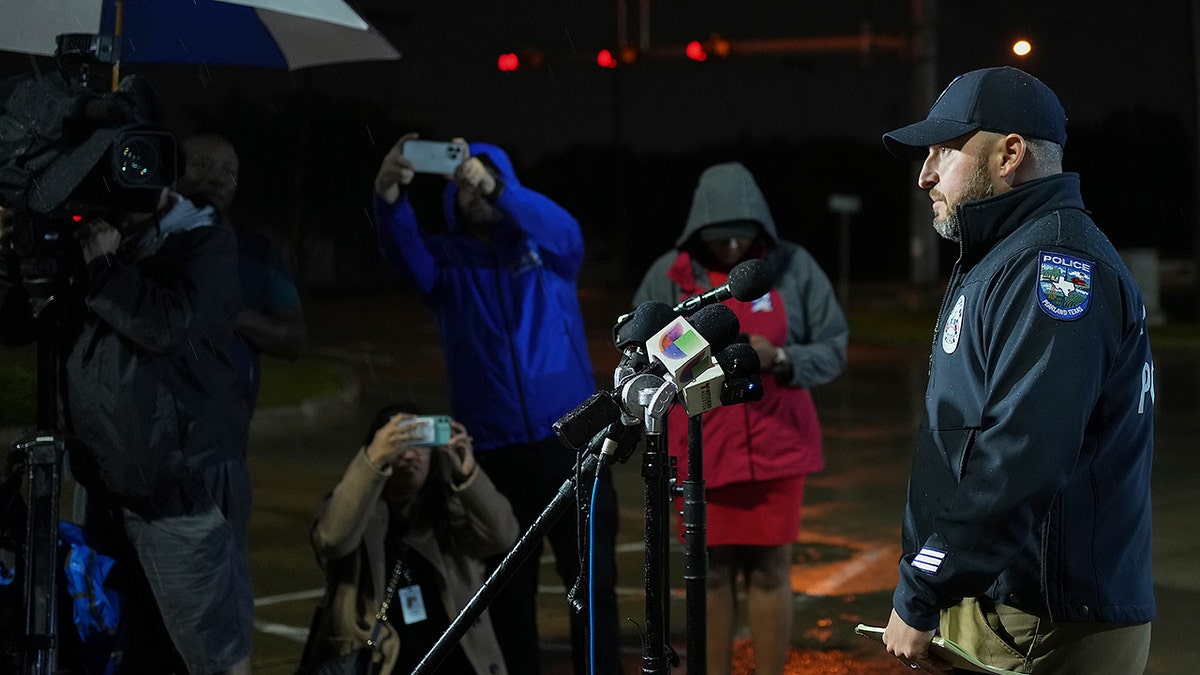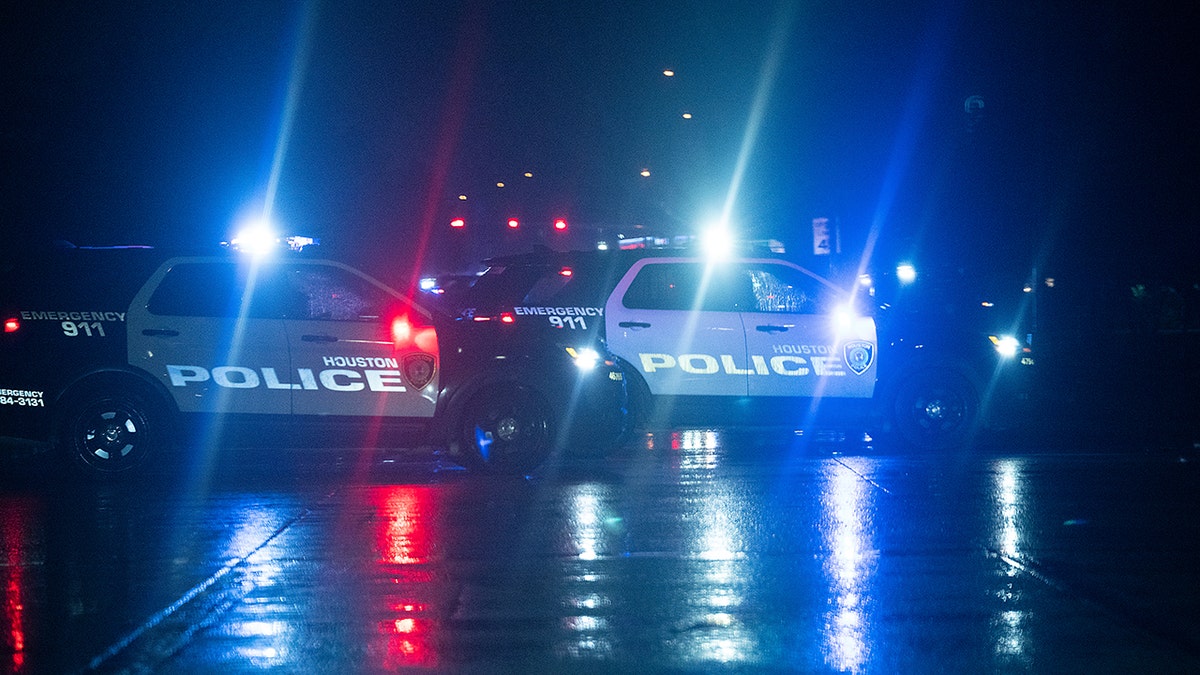 No arrests have been made.
The area is about 17 miles south of Houston.
Those who have information about the incident are asked to call a tip line at 281-997-5828.
The Associated Press contributed to this report.