A former San Marcos, Texas high school teacher has been found guilty and sentenced to prison for sexually assaulting a child.
David Ross Guerrero was found guilty of three counts of sexual assault of a child, which stems back to a relationship he had with a student at San Marcos High School in 2009.
Guerrero was employed as an English teacher at the high school, where he also served as the assistant coach for the girls' soccer team from 2008 until his resignation in 2013.
TEXAS SCHOOL ATHLETIC TRAINER CHARGED WITH GROOMING TEENAGE STUDENT: POLICE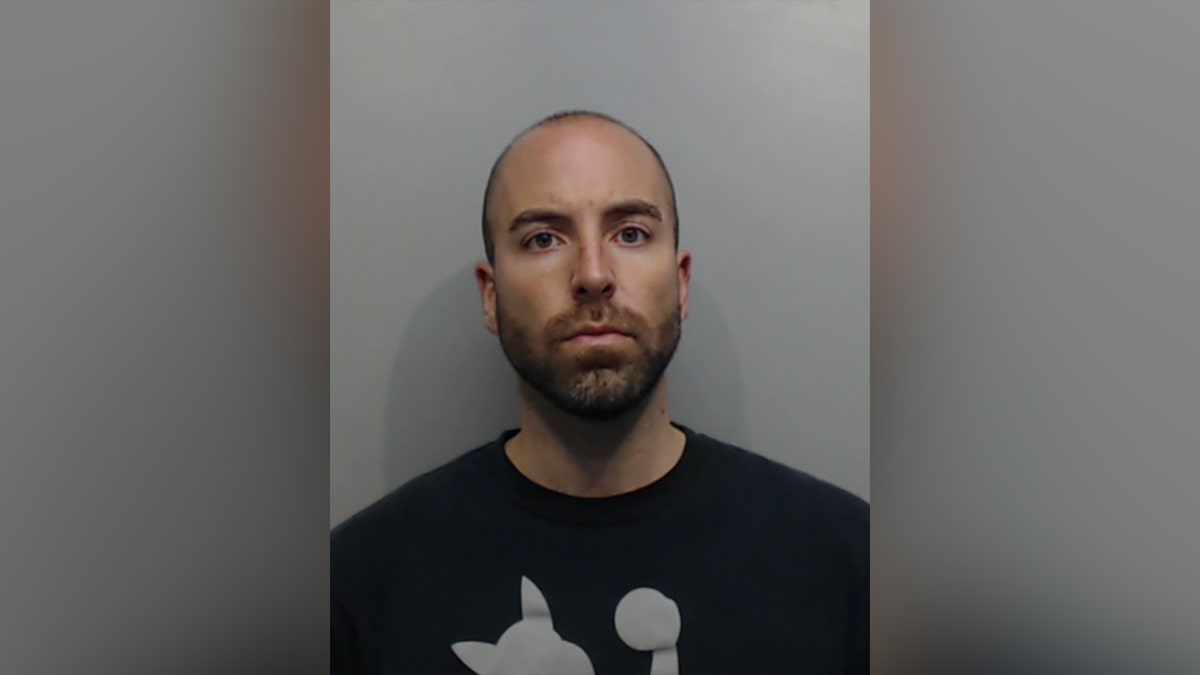 FOX 7 in Austin reported that Hays County District Attorney Kelly Higgins said in 2018, a female student reported she and Guerrero had a sexual relationship when she was a student at the high school in 2009.
The allegation sparked an investigation by the San Marcos Police Department, who determined there were likely other victims.
TEXAS MAN SENTENCED TO LIFE IN PRISON AFTER SEXUALLY ASSAULTING, IMPREGNATING CHILD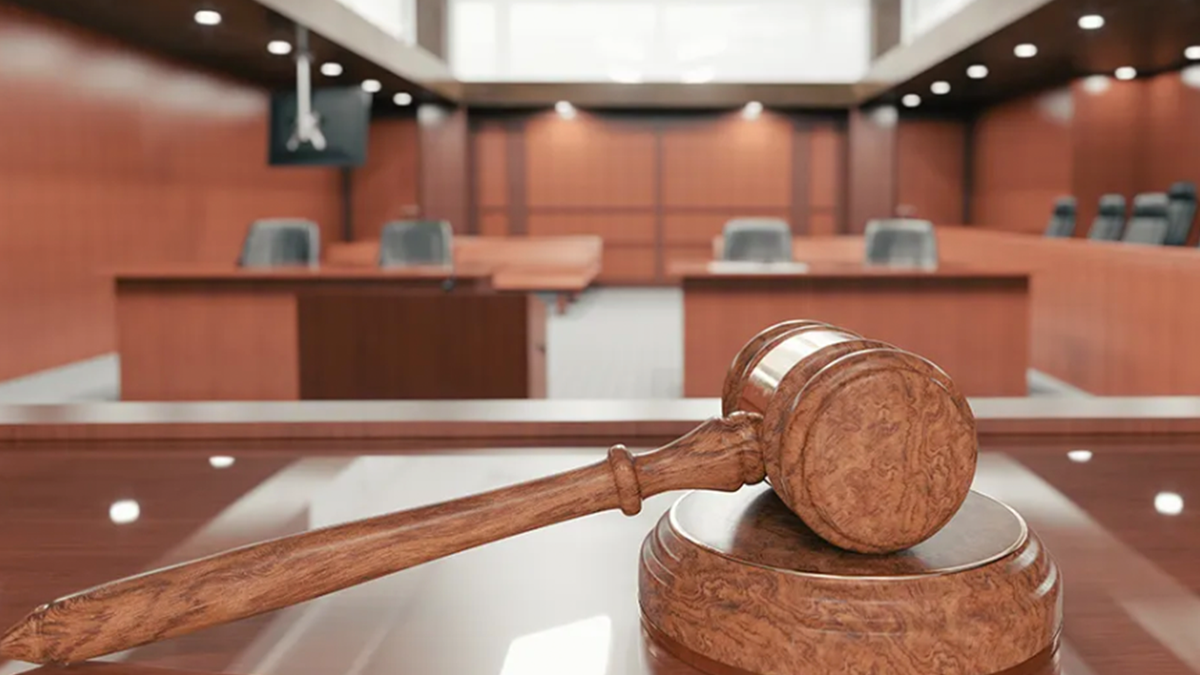 Once Guerrero was found guilty, three additional students of his, who were also victims, testified during the punishment phase.
During their testimony, the three additional victims spoke about Guerrero's inappropriate behavior and sexual relationships with them when he was a teacher at the high school, Higgins told the station.
CLICK HERE TO GET THE FOX NEWS APP
Guerrero was ultimately sentenced to two and a half years of incarceration for the first count of sexually assaulting a child, which is to be followed by 10 additional years of probation for the remaining counts.