Popular Nollywood actor, Gideon Okeke has criticised female content creators for exposing their bodies on social media.
The former Big Brother Naija housemate wrote a lengthy post on his Instagram page pointing out how content creators, in the name of creating content, hide their relationships while flaunting their private parts.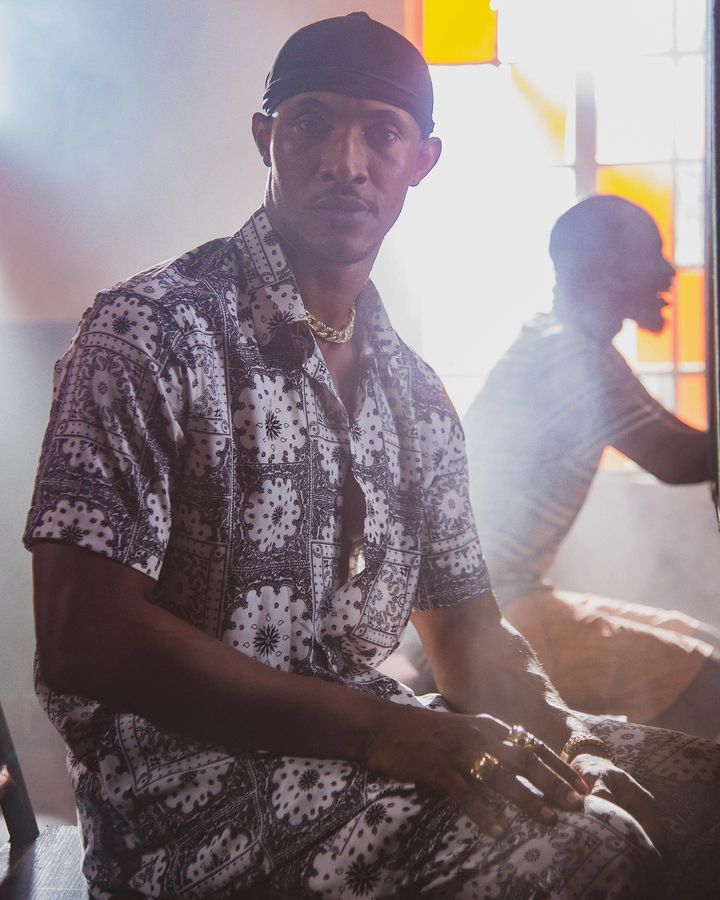 He also mentioned the way these ladies use compliments such as "You can't tell a woman what to do with her body," "My body is my business," and "You can look but can't touch."
The actor went on to say that he is just promoting safer streets and the development of better men because everyone is a vigilante on the streets.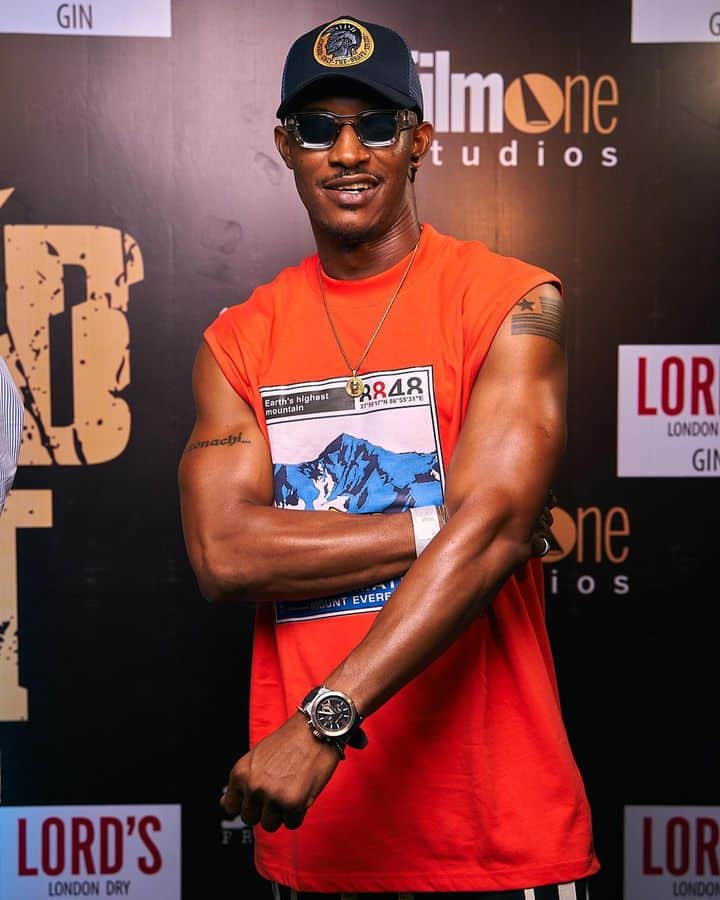 In his words: "Gehs are funny sha. Especially the ones wey be content creators. Na only Dem go show you pant, show you bra, show you the birthmark wey dey for the side of their left thigh. Nearly show you their full "Conchas" in the name of content creation. But Dem dey hide their man".
"MY BODY MY BUSINESS …
Can't tell a woman what to do
with her body…
You can look but you can't touch … But we MUST raise Better Men
"A-Bobby, you remember that year
wey be say : to see pant na WORK.
You go Labour in Love before you confirm laps sef… but now?
"JUST SCROLL UP. Or Swipe left.
You nor need to zoom anything sef.
"I nor talk say e no fine o! E fine die!
But na all of us be Vigilante for these streets. And Na "safer streets" I Dey advocate for…while we attempt to raise BETTER Men. It STILL takes a VILLAGE.
"Wetin be "Imagination" for where SISQO Dey sing "THONG SONG"….? That Thooooooong!
"( Baby Geh, LAUGH Abeg! D thing sef Funny )".
SEE POST: