A Nigerian lady who works as a teacher has caught the attention of many, with people sharing similar experiences, as she shows off the tennis bats submitted by her students as an assignment.
In the video, which has generated likes and shares, the lady first revealed her face and then proceeded to showcase the bats one after another.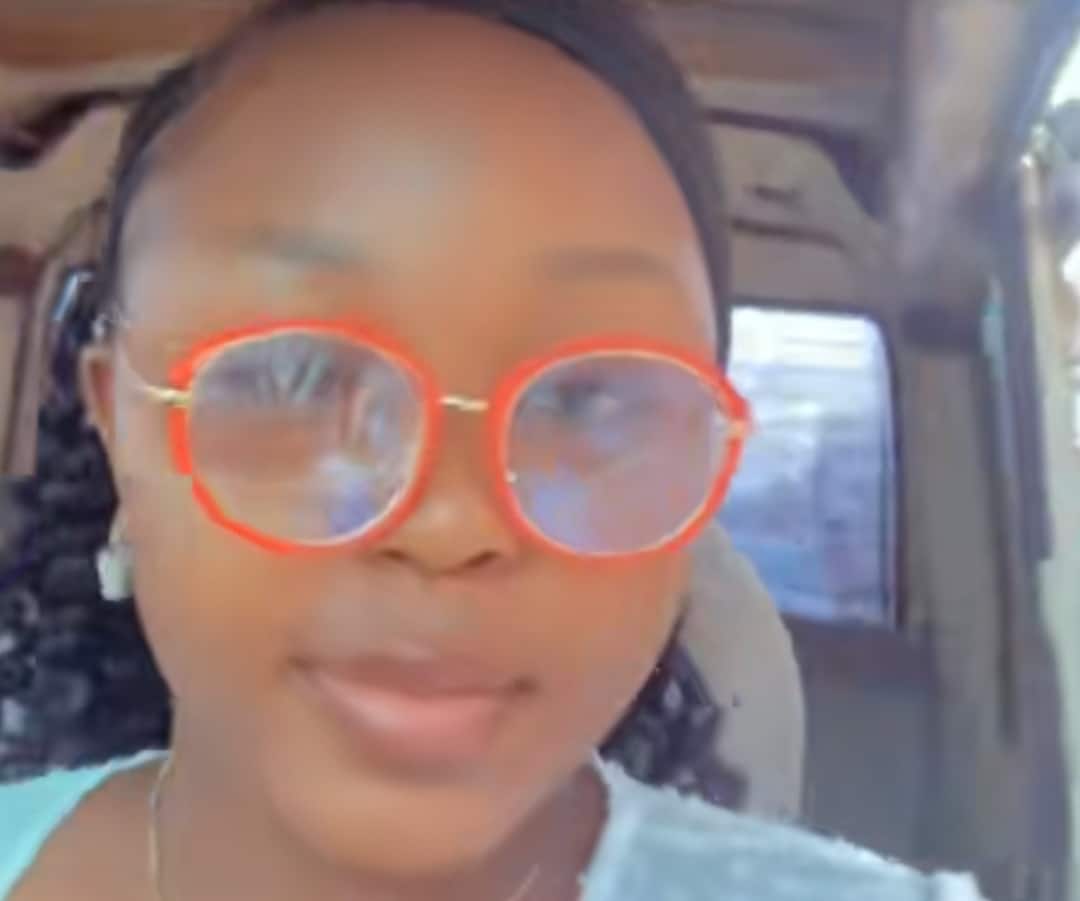 The objects submitted by the students apparently don't resemble tennis bats in shape or appearance, which explains the teacher's reactions.
As the video made its way to the internet, concerned individuals immediately took to the comment page to react and share their similar experiences with the same project.
See some reactions below:
nomso_szn: "‎they wan use am turn eba?"
user3932856917538: "‎Can there be an improvement in our educational sectors? when i was in secondary school i was asked to make this,and I'm 31. still same old teachings."
Omo Toyo Si130: "‎If you use that last one play, no one fit defeat you talking from experience."
Paulnwafor: "‎I remember this thing back in the day, pls wetin una Dey carry that assignment do abeg cause na carpenter do my own."
ABIOLA_VIBES23: "‎The second one be like weapon formed against the."
Allsaintskitchenandcakes: "‎The second and last one for me."
IFENNA: "‎we did it and later use to play table tennis when teacher dispose it."
Nkiruka Edith: "‎The first man to ever play table tennis used the last bat It should be in the museum."
korebraun: "‎we smart student will just go and buy a new one since we really hate loosing marks."
Mr Quincy: "‎The second to last was the best I mada exact same when I was younger but that last one na weight lift."
Peter Fave: "‎Normally in the real world, are these bats made with hand carving or machinee. That's why we wouldn't be able to raise inventors in Nigeria."
WATCH VIDEO: