Over 20,000 outraged petitioners have signed an online campaign taking aim at Macy's iconic Thanksgiving Day Parade amid allegations that this year's celebration will put a "non-binary and transgender extravaganza" on display.
"The non-binary and transgender extravaganza on display this Thanksgiving will be brought to you by Macy's during their annually sponsored Thanksgiving Day Parade," the petition, organized by One Million Moms, reads.
"Unless they are forewarned about it, this year's holiday parade will potentially expose tens of millions of viewers at home to the liberal LGBTQ agenda."
The petition adds that performances in this year's parade will include music from two Broadway musicals, "both of which feature transgender and non-binary performers in major roles."
CHER TO SHINE AS GRAND FINALE AT MACY'S THANKSGIVING DAY PARADE BEFORE SANTA'S ARRIVAL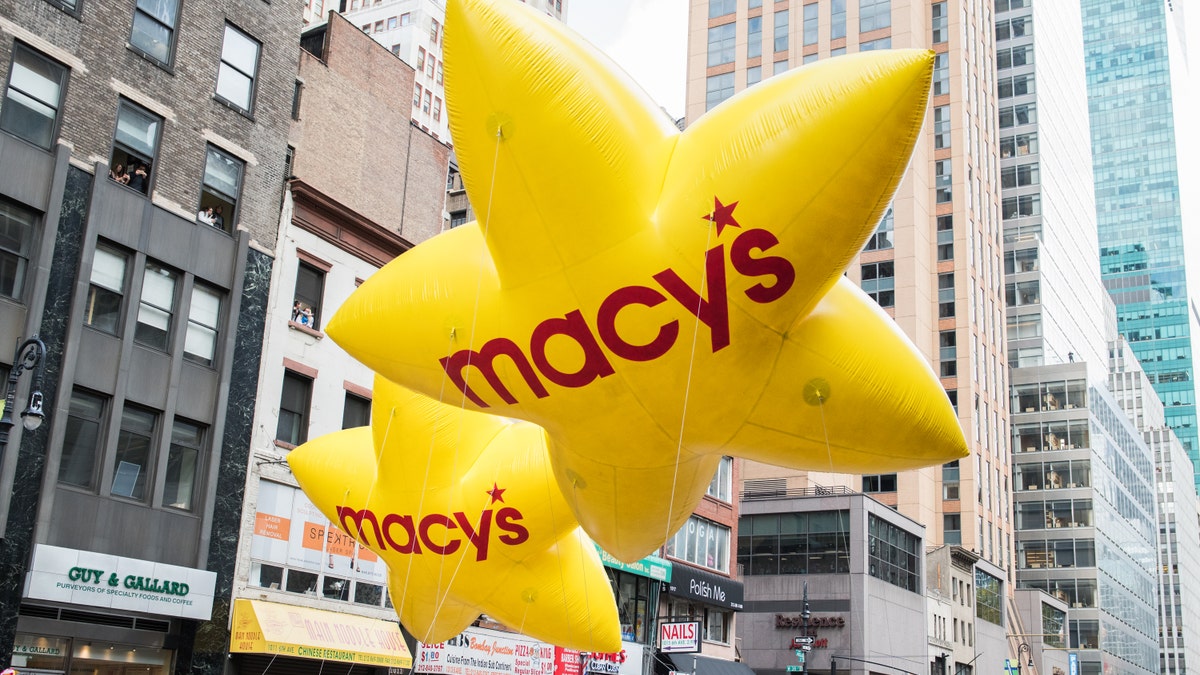 Kristen Waggoner, president of the Alliance Defending Freedom, blasted the parade plans Tuesday on "FOX & Friends," telling host Brian Kilmeade, "Macy's inclusion of a non-binary transgender character in a parade is just another example of an ideological war that's being waged on families, and customers are saying they've had enough. But it seems that corporate brands that were once trusted just still aren't getting the message."
"I think you're seeing parents stand up, rise up and say we're going to parent, and we expect our family-friendly events to truly be family friendly and not teach our children values that we object to," she added.
The petition calls out performers Justin David Sullivan and Alex Newell, who both identify as non-binary.
VATICAN APPROVES TRANSGENDER PEOPLE RECEIVING BAPTISM, BECOMING GODPARENTS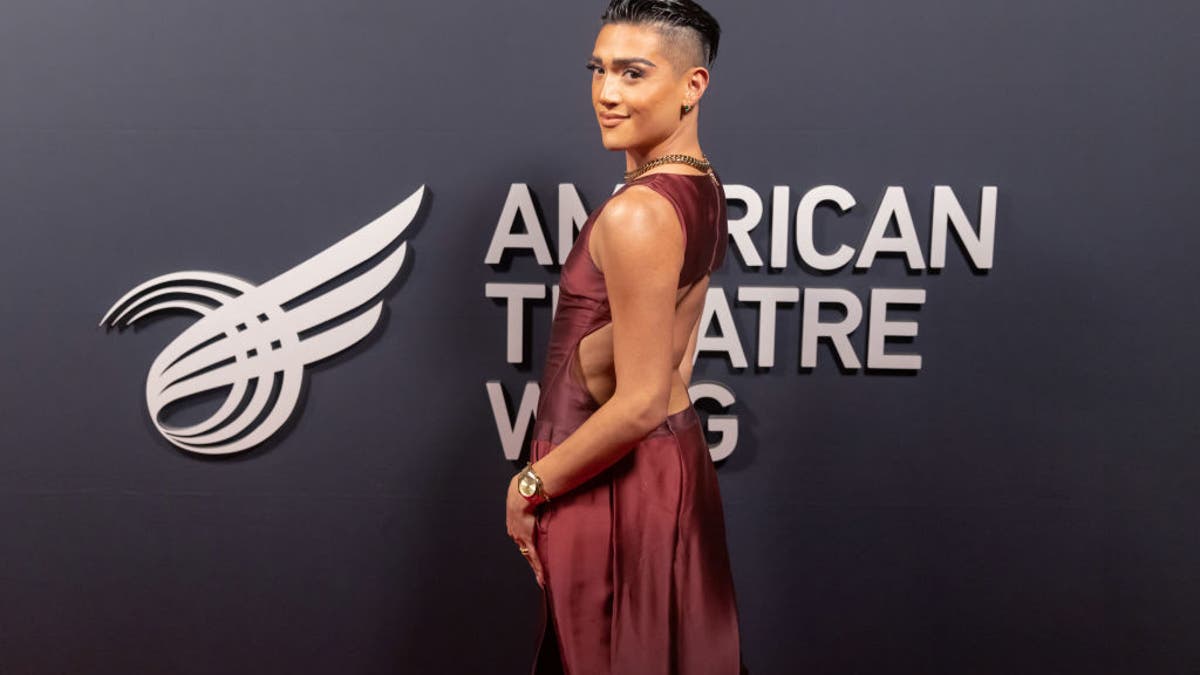 Sullivan, who plays Juliet's non-binary friend "May" in the musical "& Juliet," which is expected to be part of the parade, previously opted out of the Tony Awards to call out gendered categories at major awards shows.
Newell won a Tony Award for playing the female role of Lulu in "Shucked," with the petition adding, "Newell, who uses all pronouns (he/she/they), has worn women's clothes in recent public appearances and dressed in a shimmering, gold ball gown for the Tonys."
Supporters of the decision to include LGBTQ+ persons in the parade, including LGBTQ+ outlet Pink News, criticized the petition as "sensationalist." LGBTQ Nation, another outlet, criticized it as "alarmist," with both accusing One Million Moms and its parent organization American Family Association of being "anti-LGBTQ."
FEMALE REPRODUCTIVE HEALTH CHARITY SPARKS OUTRAGE FOR APPOINTING TRANS WOMAN AS CEO: 'ABSOLUTE DISASTER'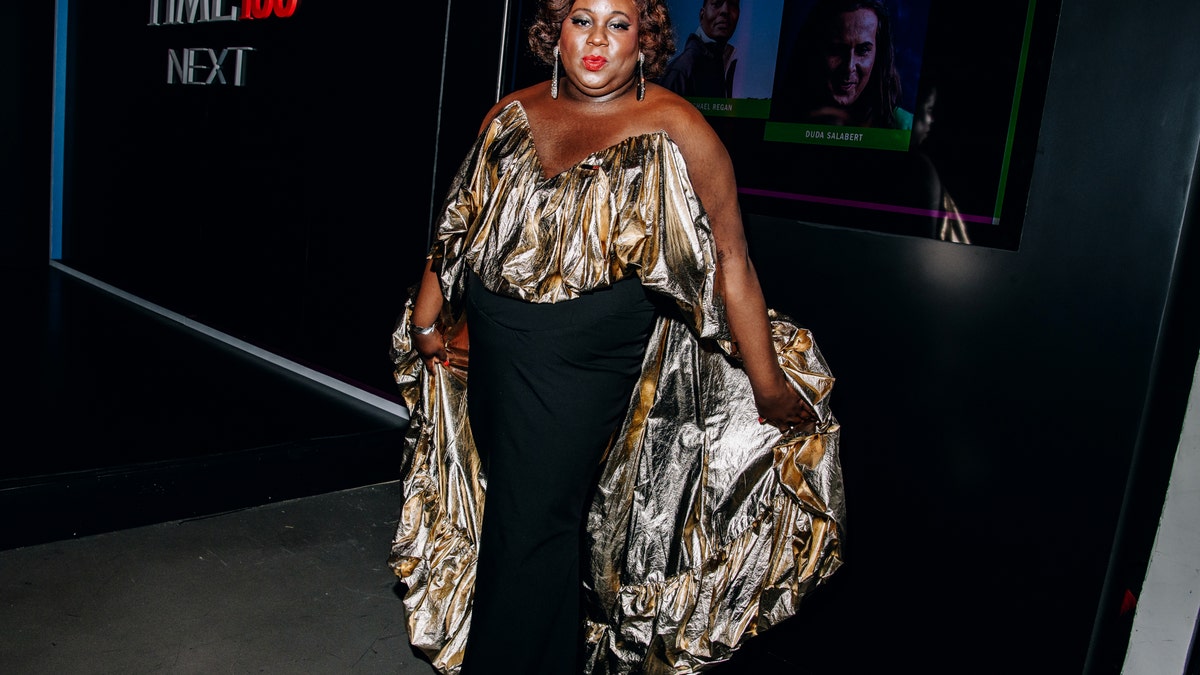 "We're all about tolerance and inclusivity, and what that means is that it shouldn't be corporate brands that are waging propaganda on our children," Waggoner added later.
"Right now, we're seeing in the entertainment industry at Disney's hands, as well as even in our school system, we're seeing propaganda being waged that plays out in secret transitions that are being facilitated without parents' knowledge. We're seeing curriculum and books that are being used in classrooms designed to confuse children about who they are and who God created them to be… it's an issue of parents saying, 'We're here to parent.' And this ideology isn't just existing in a theory or a vacuum, it's playing out on the ground, so it's very destructive."
The New York City parade, broadcast by NBC, has been a traditional holiday season kickoff for millions of Americans since the 1920s.
FOX News reached out to Macy's for comment, but did not receive a response.
For more Culture, Media, Education, Opinion and channel coverage, visit foxnews.com/media