South Carolina Sen. Tim Scott spread a message of unity in a surprise announcement to suspend his 2024 presidential campaign on "Sunday Night in America with Trey Gowdy."
"When I go back to Iowa, it will not be as a presidential candidate," Scott told FOX News Sunday night.
Scott shared with host Trey Gowdy that he acknowledged the voters' message to him: "Not now, Tim."
"I am suspending my campaign. I think the voters, who are the most remarkable people on the planet, have been really clear [and] they are telling me: Not now, Tim," Scott said. "I don't think they are saying, Trey, no, but I do think they are saying not now, so I am going to respect the voters, and I am going to hold on, keep working really hard and look forward to another opportunity."
THIS FORMER GOP PRESIDENTIAL CANDIDATE URGES SOME OF THE REMAINING CONTENDERS TO FOLLOW IN HIS FOOTSTEPS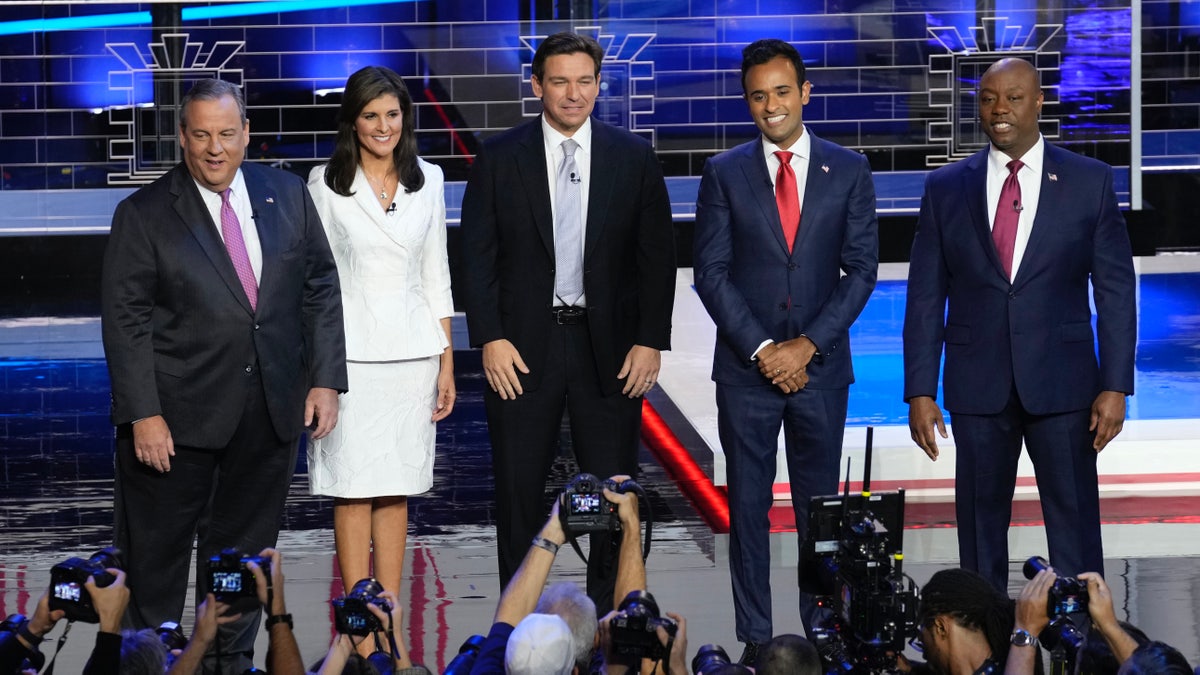 Scott emphasized the intelligence of the voters and the "challenging" times facing our country. He stressed the importance of uniting the nation and not exploiting its divisions.
"The more time we spend talking about the goodness of America, the more time we spend talking about the future of this America, the more time we spend talking about having faith in God, faith in each other, and faith in our future, the better off we will be as Americans and the more likely we are to come back together to be that one nation under God," Scott said.
When asked by Gowdy about endorsing another presidential candidate, Scott said, "The best way for me to be helpful is to not weigh in on who they should endorse."
Gowdy then pivoted and asked Scott if he would consider being someone's running mate if asked.
"I ran for president to be president," Scott said. "Being vice president has never been on my to-do list for this campaign, and it's certainly not there now."
FIREWORKS AT LAST WEEK'S THIRD REPUBLICAN PRESIDENTIAL PRIMARY DEBATE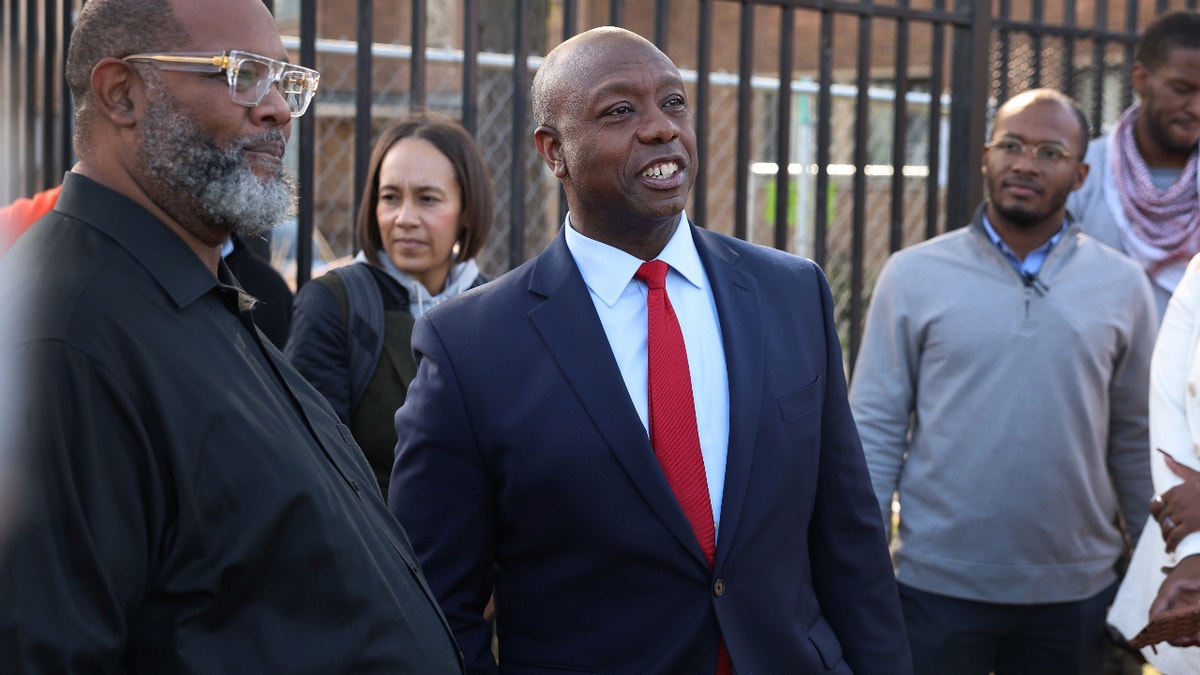 Scott was then asked if the suspension of his presidential campaign meant he would leave public office. He responded by saying, "I love America, I love South Carolina and I hope that the South Carolinians love me half as much as I do them and our state. If that's true, I'll be in public service for as long as they want me to, and the good Lord allows me to."
In breaking down the key takeaways from running for president, Scott pointed towards the need to "come together" as a country and finding a path forward through conservative principles.
He also highlighted the need to address key national issues, such as the fentanyl crisis, border security and surging antisemitism on college campuses and around the nation.
FLASHBACK: FACING NEGATIVE NARRATIVE, SCOTT TOUTS HE HAS MORE MONEY THAN ANY CANDIDATE IN THE RACE EXCEPT TRUMP
"The antisemitism that we're seeing on our college campuses and our streets is disgusting. I'm a Black man, I understand racism and discrimination, but I got to tell you, what we're seeing from an antisemitic approach today, this antisemitism on the streets and on the college campuses, it's vile, it's disgusting, it's wrong, it's immoral, it's unethical," Scott said. "We have to stand together and against antisemitism. That's absolutely essential."
CLICK HERE TO GET THE FOX NEWS APP
For more Culture, Media, Education, Opinion, and channel coverage, visit foxnews.com/media.