A Nigerian man has stirred discussions on social media by sharing a video of the texts he has been sending to Nigerian singer Wizkid for the past 5 years without a single response.
The man, featured in a video that has garnered over a thousand likes and numerous comments on social media, expressed his frustration, revealing that he has yet to receive any reaction from Wizkid despite his persistent attempts to reach out.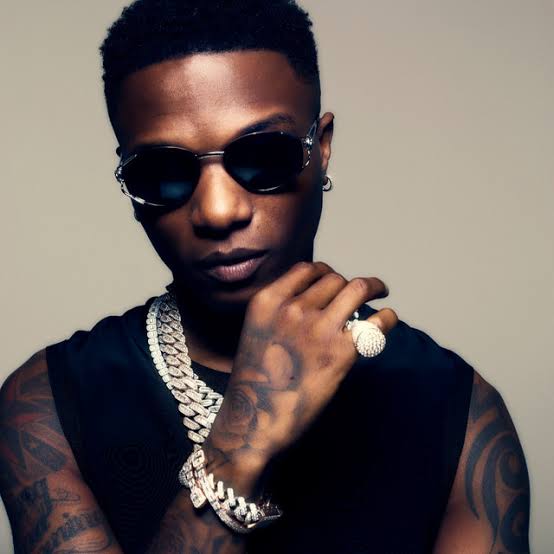 On several occasions spanning years, he disclosed that he wished the singer a happy new year and even sent him his own personal song, hoping for a review or promotion, but all his efforts have been ignored.
The man's statement, along with the chat he posted on TikTok, has prompted many people to comment, offering advice on the situation.
See some reactions below:
Honesty boi: "‎Try to text portable."
One boi: "‎Try text MohBad maybe e go reply."
Bolvic_Drake: "‎Na so me sev Dey always text back then……Omo if you sabih the kind DM wey e go Dey get,una go shock na so life be,once you don blow una go still chill."
fridayeffiong: "‎oga una wahala too much, I know say nah help you dey find you forget say this period no easy for anyone."
E N I O L A.: "‎Pls do you know how many people Dey text ham like that …make I show you my own.??"
haybee77: "‎Keep texting bro one day he go reply Sha and that will be ur day."
OMEGA: "‎keep doing it and never give up one day it would see your messages and u will be surprise."
Omo__ToLa: "‎I'm not a Cele bt there are alot of unread message both on my Facebook and WhatsApp even including IG sef. No be pride bt wetin dey do pesin pass this."
__ADISA__: "‎You know see person wey he dey text even youngii duu self no go reply."
OTAIBAYÔMÍ: "‎Try text seyi vibe if he reply you I go sell my phone give you d money."
WATCH VIDEO: