Two children and three other people were shot at a Texas flea market, and one child later died at a hospital, police said.
Officers responded to a call of shots fired at Cole's Flea Market in the Pearland area about 5:30 p.m. Sunday, the Pearland Police Department posted on X, formerly known as Twitter. The victims were transported to hospitals.
AT LEAST 3 DEAD, 8 INJURED IN LATE NIGHT TEXAS SHOOTING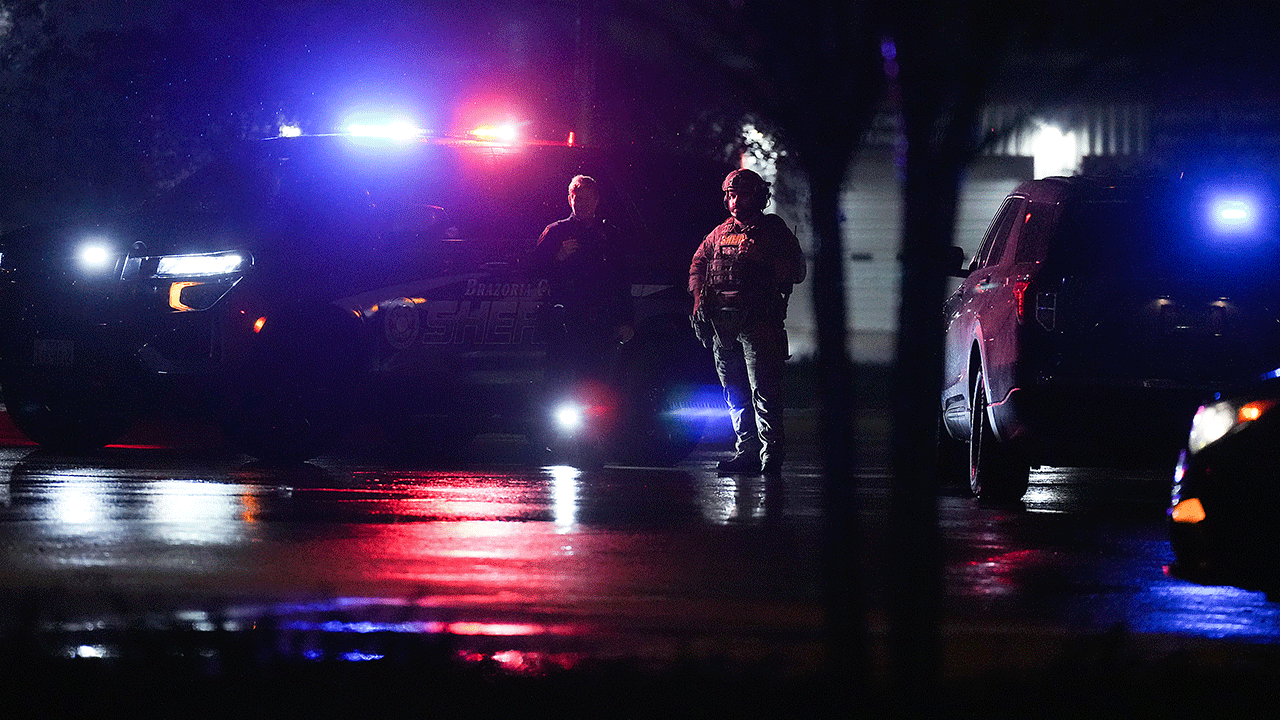 TEXAS SHOOTING: SUSPECT ACCUSED OF KILLING 5 NEIGHBORS AFTER REQUEST TO STOP FIRING RIFLE
The shooting happened after an argument between two people who did not know each other, Officer Chad Rogers said in an evening news conference. The two people exchanged gunfire inside the market, police said.
One suspect was still at large, police said. They didn't immediately give details on the second shooter.
The area is about 17 miles south of Houston.