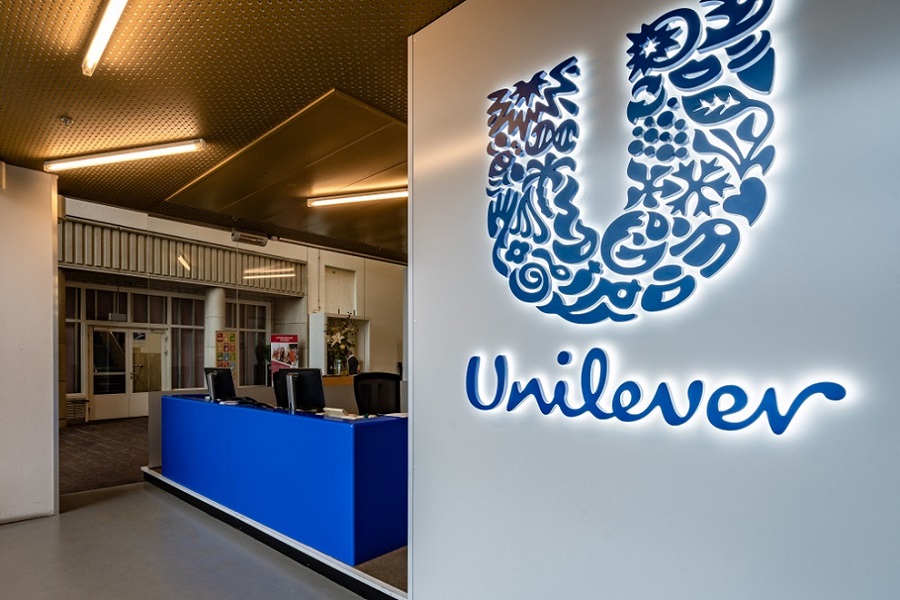 Unilever Nigeria today announced changes in its business model that will accelerate growth and sustain profitability while enhancing its ability to meet consumer needs. The 100-year-old consumer goods company will repurpose its portfolio while putting in place measures to make the business more efficient and future fit.
Managing Director, Carl Cruz, stated that "All companies need to adapt to changing market circumstances and now is the right time for us to reposition Unilever Nigeria to better meet the needs of our consumers, shareholders, and employees. We are a truly Nigerian business and the first consumer goods manufacturer in the country 100 years ago and, by making these changes, we will unleash the sustained and profitable growth we need to be here for the next 100 as well".
Cruz noted that Unilever Nigeria will be repurposing its portfolio by exiting two categories, Home-care and Skin-cleansing, to concentrate on higher growth opportunities as well as strengthening business operations with measures to digitize and simplify processes.
Ola Ehinmoro, Director of Human Resources, noted that 'though there will be the initial employee redundancy process associated with the changes, there are concerted efforts to ensure that the impact of this is limited. Ehinmoro stated that the new model will need changes in both talent and expertise required and every employee impacted will be treated most fairly and in full accordance with the law.
Related