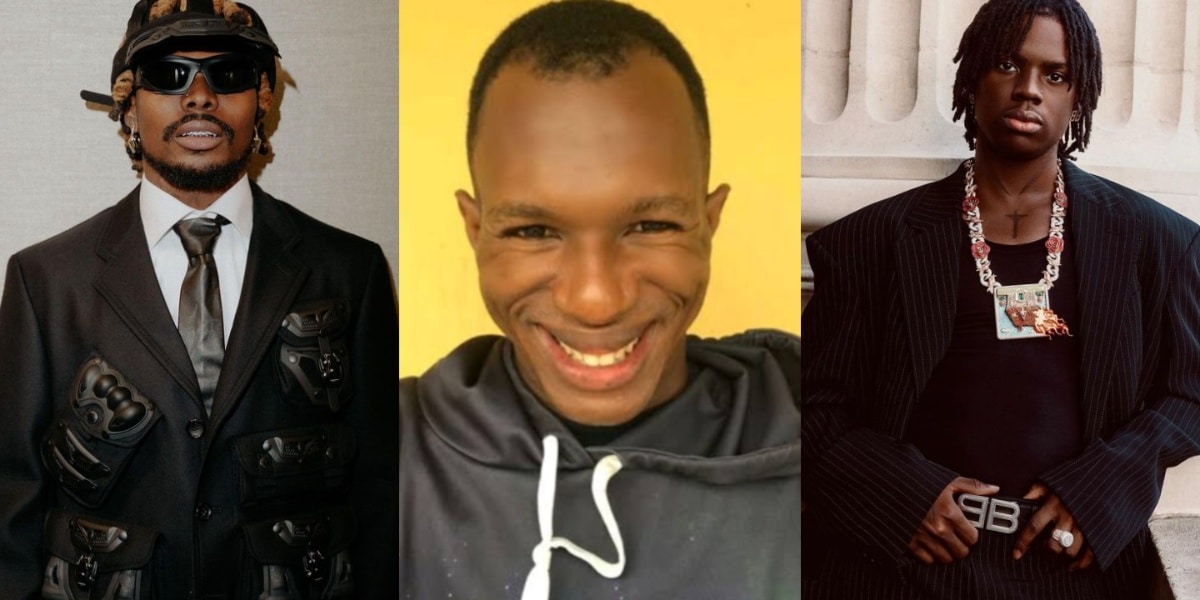 Controversial Twitter personality, Daniel Regha has once again voiced his opinion as he makes comparison between two artists, Rema and Asake.
Regha said in a tweet that Asake was a more significant artist than Rema. He credited Rema's increased prominence to Marvin's Records, his record label led by Don Jazzy, and their successful PR tactics.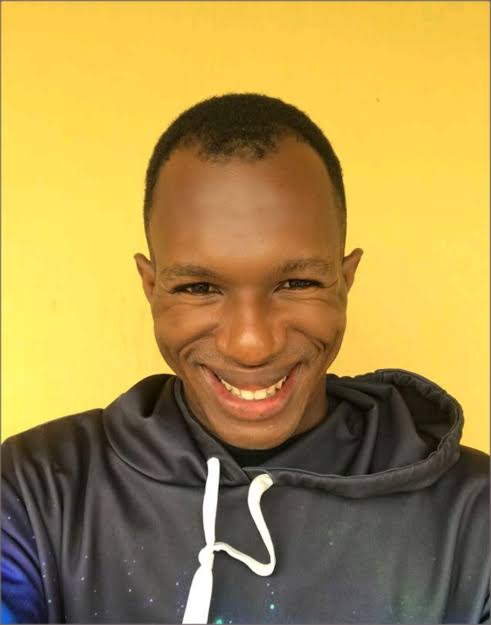 Regha was equally forthright in his evaluation of their song. He maintained that Asake's songs have deeper meanings than Rema's, which he said mostly use recycled lyrics.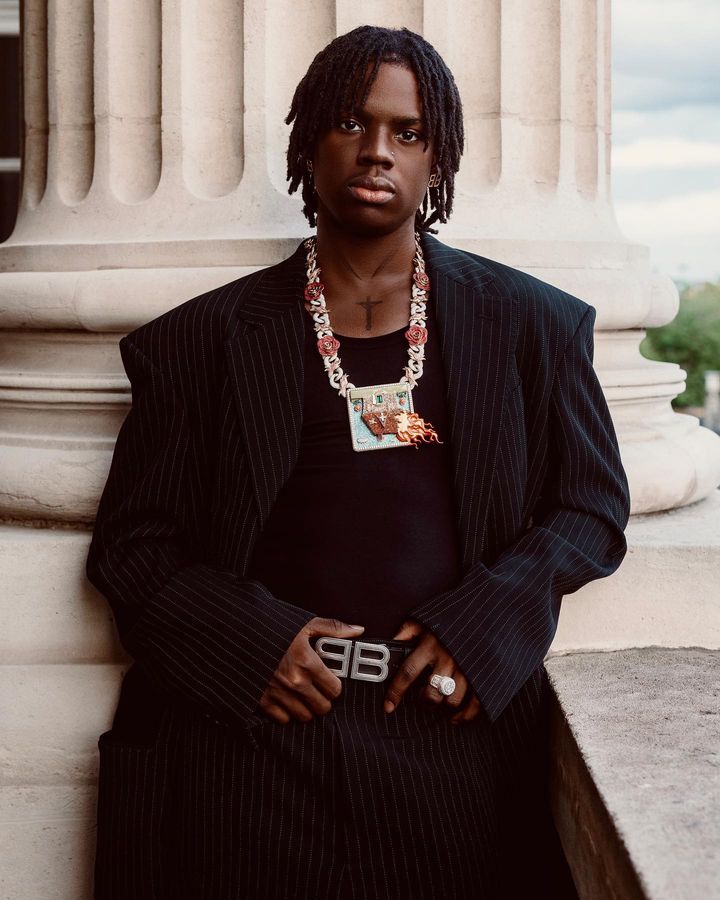 Regha pointed out that both artists are still in the early phases of their careers despite these distinctions.
Daniel Regha added "no shades" at the end of his post, noting that he wasn't trying to disparage any of the artists.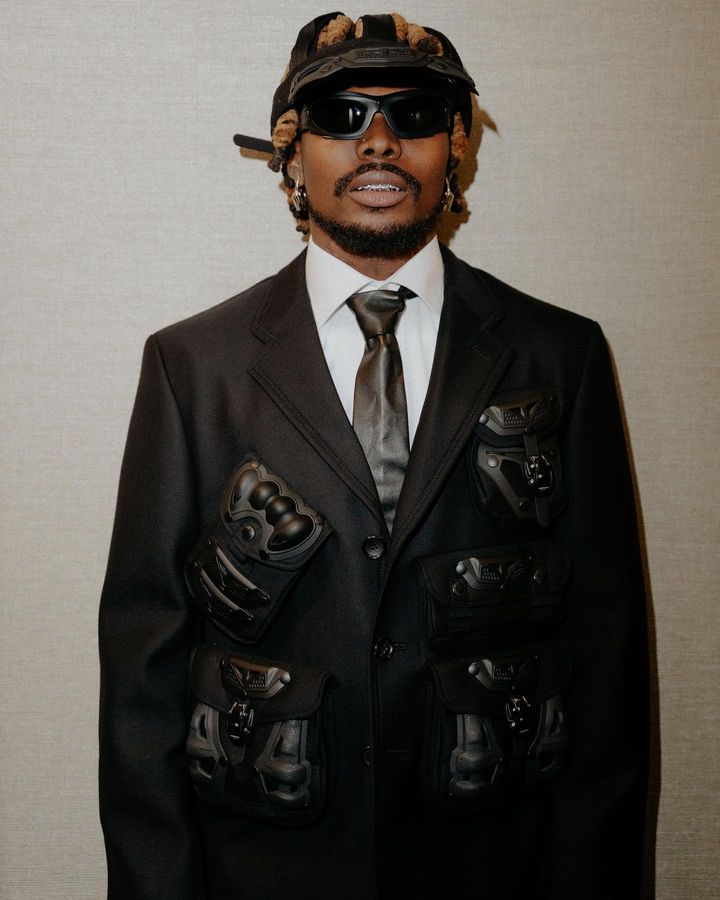 In his words: "Asake is a bigger artiste than Rema, but Rema gets better PR thanks to Don Jazzy's influence & that of Mavin Records. Lyrically speaking Asake has more meaningful songs; Rema 99% of the time recycles lyrics. The only thing they have in common is that both are still upcomers, that's all. No shades."
SEE POST:
Asake is a bigger artiste than Rema, but Rema gets better PR thanks to Don Jazzy's influence & that of Mavin Records. Lyrically speaking Asake has more meaningful songs; Rema 99% of the time recyc!es lyrics. The only thing they have in common is that both are still upcomers,…

— Daniel Regha (@DanielRegha) November 14, 2023