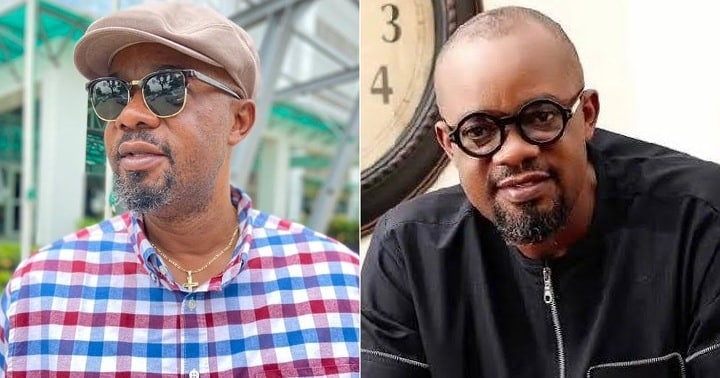 Actor Charles Inojie has gotten people emotional as he opens up on the reason his father rejects his money.
According to Charles, his father abandoned him to face life alone despite the fact that his mother had also left earlier on.
Years later, he had a poignant reunion with his father and the meeting was filled with tears as both father and son struggled to find the right words to express their emotions.
Inojie shared that during this encounter, he offered a monetary gift to his father as a gesture of appreciation.
However, his father refused to accept any money from him, believing that he hadn't contributed financially to his son's success to reap such reward.
He said; "I met him and we sat for close to thirty minutes, nobody talked. I was crying, he was crying. I said 'I have to start going but that I am now out of school. My first work, they said Papa must pray for his child'.
"I bought a drink and put N5000 in an envelop and asked that he prays for me and he said he wasn't going to touch it and that his conscience will not let him having not contributed a dime."