Popular influencer, Ashmusy has claimed she makes millions of naira on a monthly basis as she speaks on the caliber of men she's attracted to.
The content creator who had earlier claimed that men are usually intimidated by rich female celebrities said this while speaking in a recent interview.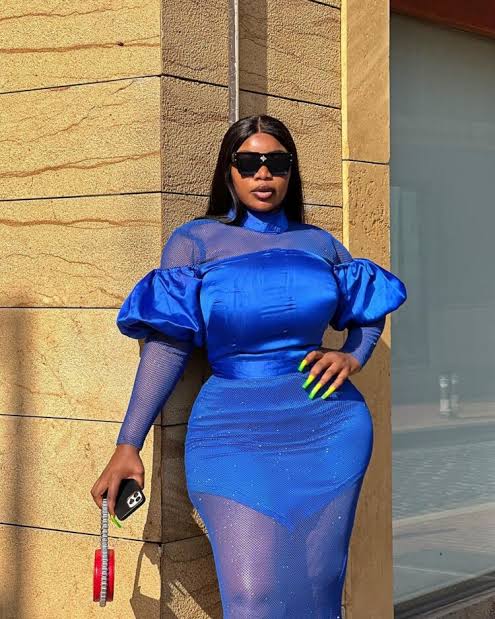 She revealed that on a monthly basis, she makes 65 million naira, 5 million being the lowest she might end sometimes.
Ashmusy said that because of the amount she makes, a man cannot give her something lower for it to have a significant impact that makes her appreciate it.
According to her, for her to appreciate any money given to her as a gift or support, it has to be from 5 million to 20 million naira.
Watch the video below;