One of the few things longer than Roman Reigns and Gunther's championship reigns is WWE's celebration of those in the U.S. armed forces and the veterans who have served.
WWE will air the "Tribute to the Troops" special Dec. 8. The event will air on FOX from the Amica Mutual Pavilion in Providence, Rhode Island. It is the 21st consecutive year the pro wrestling conglomerate will hold the event.
CLICK HERE FOR MORE SPORTS COVERAGE ON FOXNEWS.COM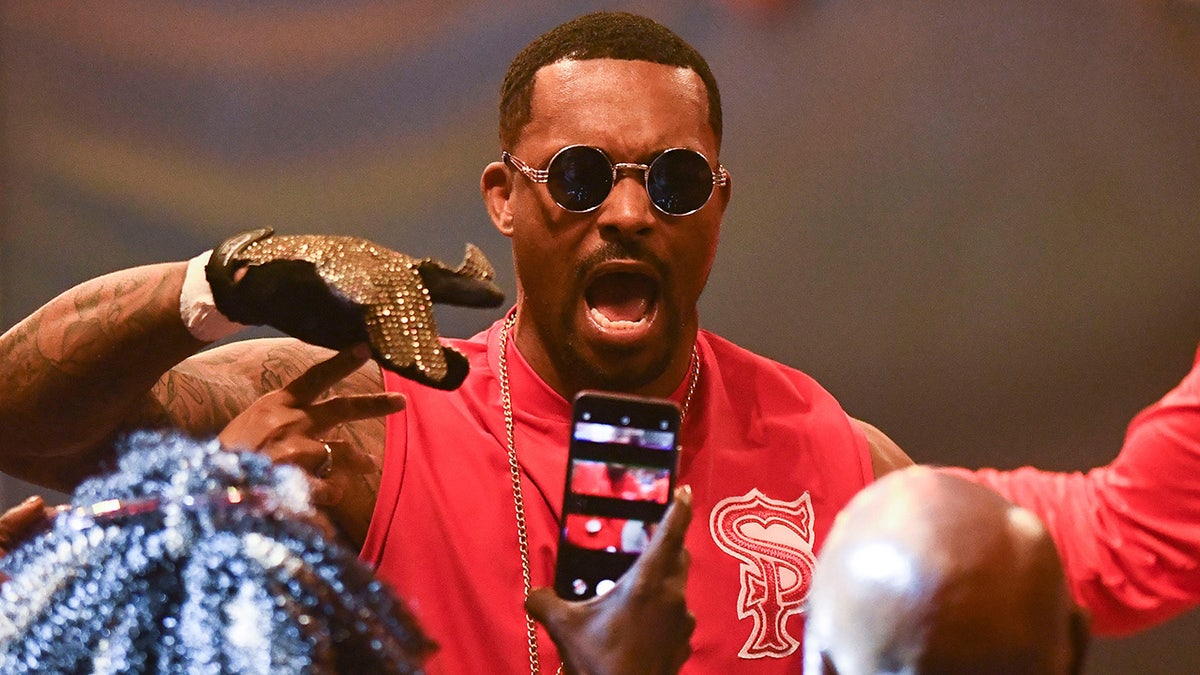 "This is another way of WWE extending our thank you to the service members, men and women, to thank them for their service, their due diligence (and) their sacrifice," WWE star Montez Ford told Fox News Digital in an interview.
For WWE stars like Ford, the show means more. Ford served in the U.S. Marines before he joined the company and became one-half of the tag team known as the Street Profits. He told Fox News Digital he knows how much service members appreciate him and his fellow wrestlers for doing this show for them because he was once in their shoes.
"I actually went to one of the WWE 'RAWs' while I was still in the service because they were allowing service members to get a free comped ticket," Ford told Fox News Digital. "It's always exciting. It's always a great time of the year. It's right before the holidays so it's always a perfect setting to do this tribute around this time."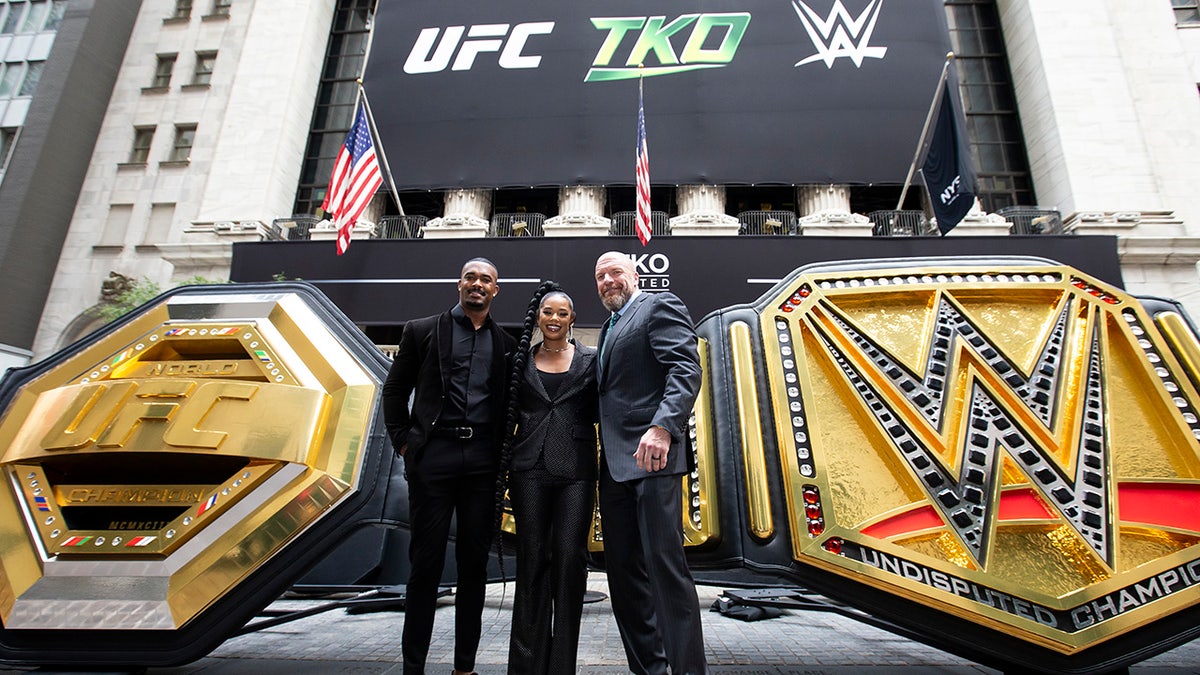 WWE'S VINCE MCMAHON TALKS MASSIVE SHOW OF SUPPORT FOR VETERANS, IMPORTANCE OF AMERICAN FLAG
Ford said it meant a lot to him to be able to take part in some way.
"It means everything, man," he said. "Without getting emotional, it's just like the full circle of being in the shoes of a service member and also seeing the WWE extend their gratitude to myself. And now, being able to be on that platform to give back and to do the same thing the WWE did for me at the time. I think it's the greatest privilege ever."
It is one of the bigger shows to wrap up 2023 for WWE.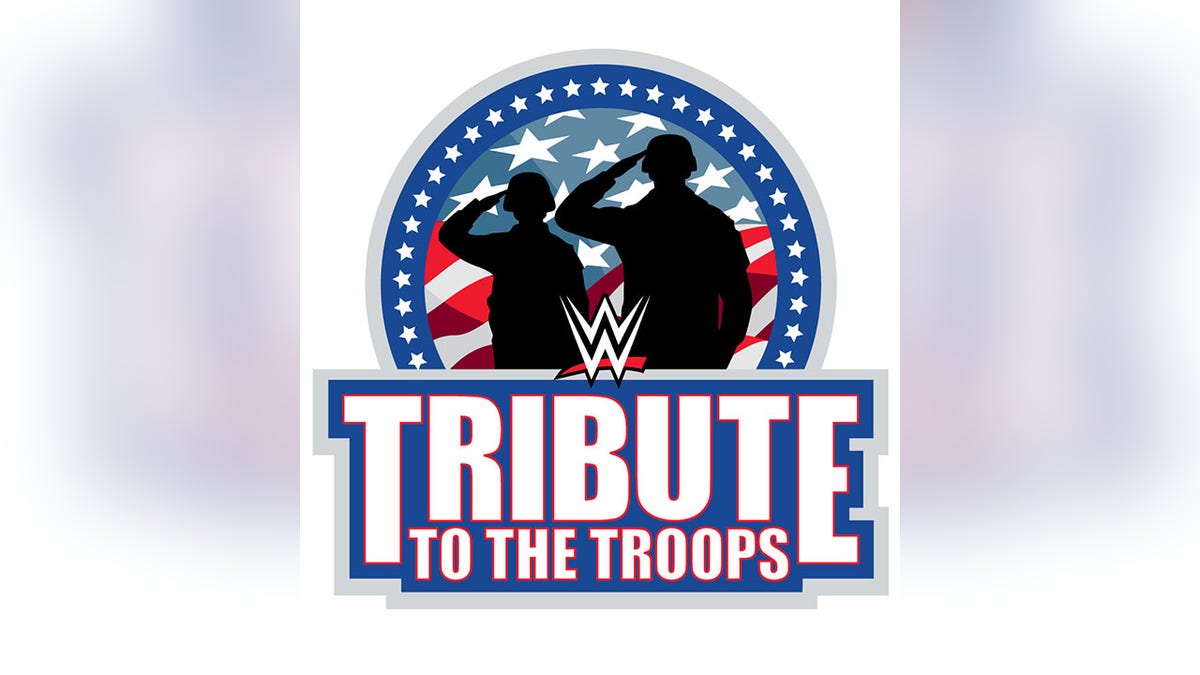 CLICK HERE TO GET THE FOX NEWS APP
After Survivor Series on Nov. 25, WWE will not have another premium live event until Royal Rumble in January. Then, the road to WrestleMania will officially begin.